---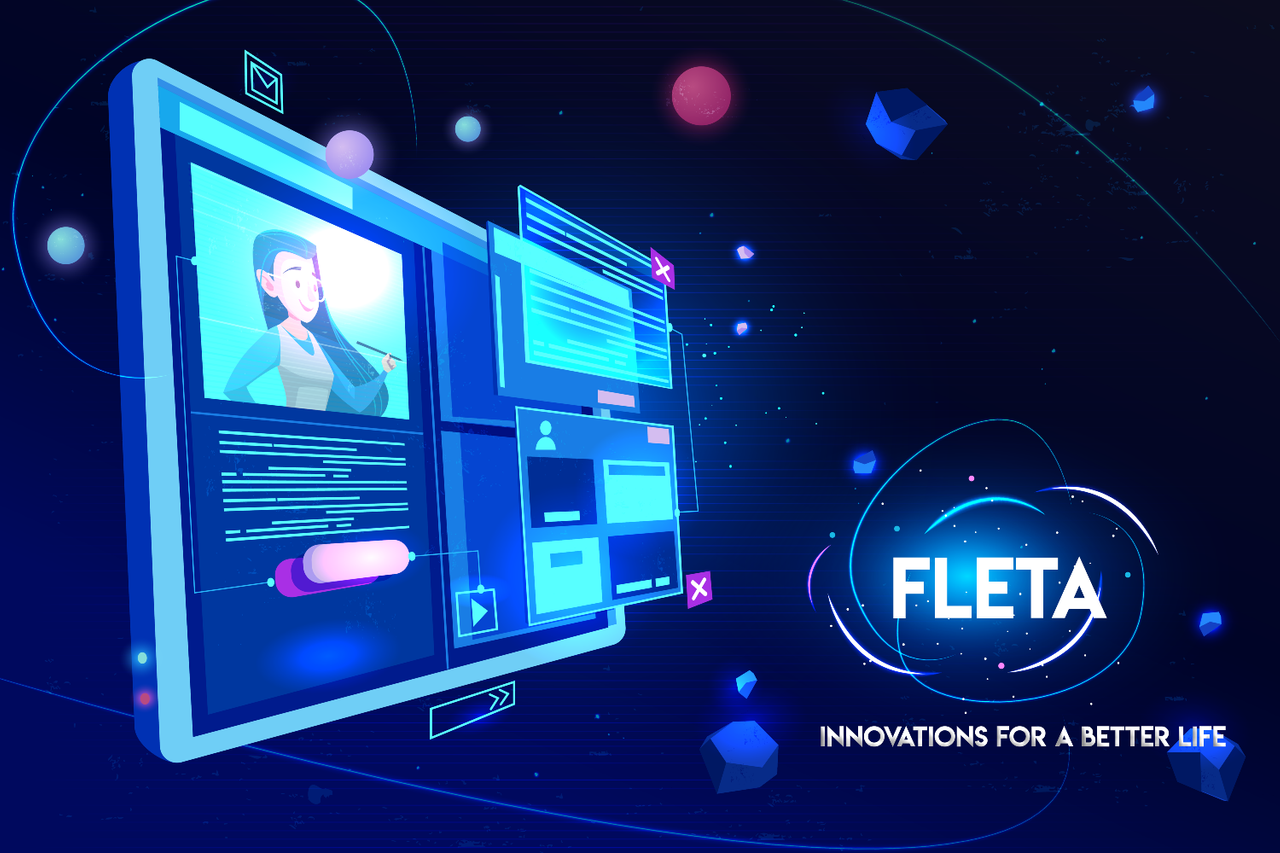 ---
FLETA is a next-gen blockchain that solves double-spending issues and allows dApps to operate independently. The project was founded by Paul Park and Henry Hong and was announced in early 2019. The native token behind FLETA is currently listed on important exchanges like Bithumb or Bittrex.
It started operating in July 2019 and today the project enjoys more than $5 million in daily trading. What makes FLETA special and why are projects starting to use it more and more? Find out in our detailed article below.
The Innovation of FLETA
The blockchain infrastructure of FLETA is fundamentally different than most blockchains and allows decentralized applications to operate independently thanks to its multi-chain structure. Basically, sub-chains are created every time a project is built on top of FLETA, this allows dApps to operate freely without having to worry about the rest of the network.
This was and still is a huge problem in the Ethereum network. All tokens on the ETH network operate on the same network which means that one token alone has the ability to clog the entire network, something that has happened numerous times before.
New Consensus Algorithm
Most blockchain-based projects and cryptocurrencies operate under the PoW consensus algorithm or the PoS. FLETA has created a brand new algorithm called the Proof of Formulation (PoF) which prevents unnecessary forks and allows the network to have more speed. FLETA has been able to achieve around 14,000 transactions per second in laboratory conditions.
The aim is to eventually reach around 20,000 TPS using the innovative block design of FLETA. The way transaction ID's are calculated on the FLETA blockchain is different from the traditional blockchains. FLETA uses the block height and the transaction location within a block to determine the TxID.
Scalable Network
Scalability is definitely one of the main problems with any blockchain, FLETA has solved the issue thanks to a multi-chain structure with sub-chains that allow the network to scale infinitely. Thanks to the Proof of Formulation consensus algorithm, the maintenance of each sub-chain is the responsibility of the Formulator group.
Furthermore, the addition of Parallel Sharding allows the network to be operated independently without having to be connected to the other shards. Like the sub-chains, shards are not mutually influenced by other shards and they do not share data which makes double-spending impossible.
Speed
We have talked about FLETA's transaction speed above but there is more. A newly designed and improved verification tree also helps reduce the traditional block structure to 360 bytes instead of 560. This also helps greatly with transaction speed and allows FLETA to achieve verification speeds higher than even VISA.
The LEVEL tree system clusters 16 blocks into one and hashes them into 16 different parts solving the need for complicated calculations and a lot of memory.
FLETA's Current Status
Just recently, FLETA transitioned successfully to its mainnet which was in testing mode for half a year. Additionally, the team has been able to integrate the FLETA Wallet into the mainnet and ecosystem. The wallet helps and allows users to not only deposit cryptocurrencies but also to mine FLETA tokens and become a Formulator.
Furthermore, the newest FLETA gateway system allows users to swap their ERC-20 tokens to mainnet coins in a simple way.
---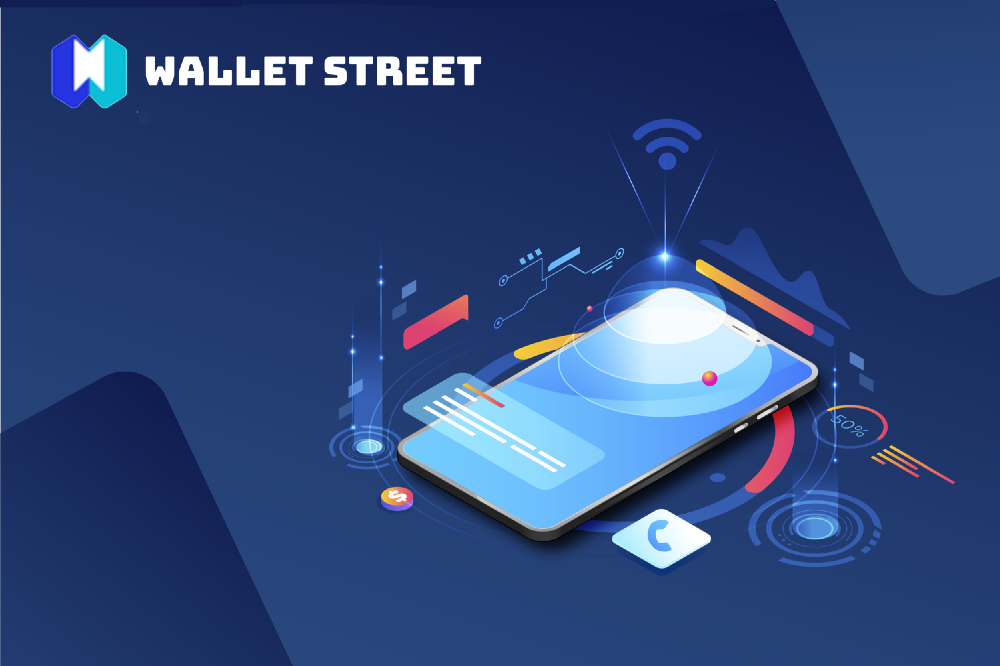 ---
The most recent update comes in the form of FLETA's Wallet Street, a social data platform that allows users to integrate their exchange accounts through an API connection. The wallet basically enables traders and holders to connect all their accounts into 1 main wallet, allowing them to check their funds at any time without having to log in on all accounts.
It's also extremely helpful because it saves users from having to save all their accounts and passwords. Additionally, the wallet has some cool features like the ability to build 'buildings' that are bigger if you have more funds and grant users points that can be used for other games and prizes.
Conclusion
FLETA is still a fairly new project but has been able to achieve a lot in just 1 year. The team continues working hard to ensure updates and upgrades are coming out every week. Not only that but FLETA has been able to create totally new applications like its Wallet Street wallet or the innovative Proof of Formulation algorithm.
Already being traded on important exchanges like Bittrex, it's only a matter of time for FLETA to become one of the most popular cryptocurrencies and blockchain platforms in the crypto industry.