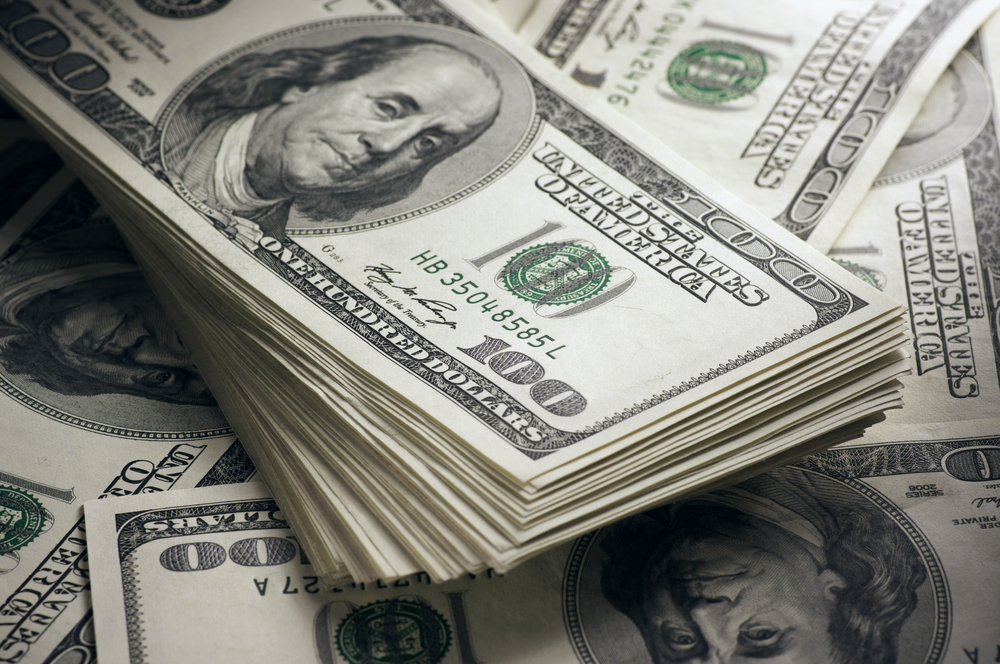 Making money online isn't as difficult as it may appear to be so whether you looking for quick cash or for the future, In this world of over 7 Billion people, there are two things people need more, MONEY and TIME. Thus the adage "Time is money", so if time is spent went money is earned.
Below are of the websites you can make money from online.
You simply earn money by buying products from retailers on the site. Just go shopping, take a pic of your receipt and get your cash
On this site, you will be asked to perform simple tasts and earn lots of money. One of the easiest way of earning cash.
With this, you regain your cash back upon buying from the shop online, this is done by simply clicking and link. This doesn't involve receipt scanning.
You simply shop, answer questions and watch videos. You will be accredited with gift cards or cash.
This app also gives you cash for simply watching videos and surfing the net.
I think above will be very helpful for those who may want to make money.