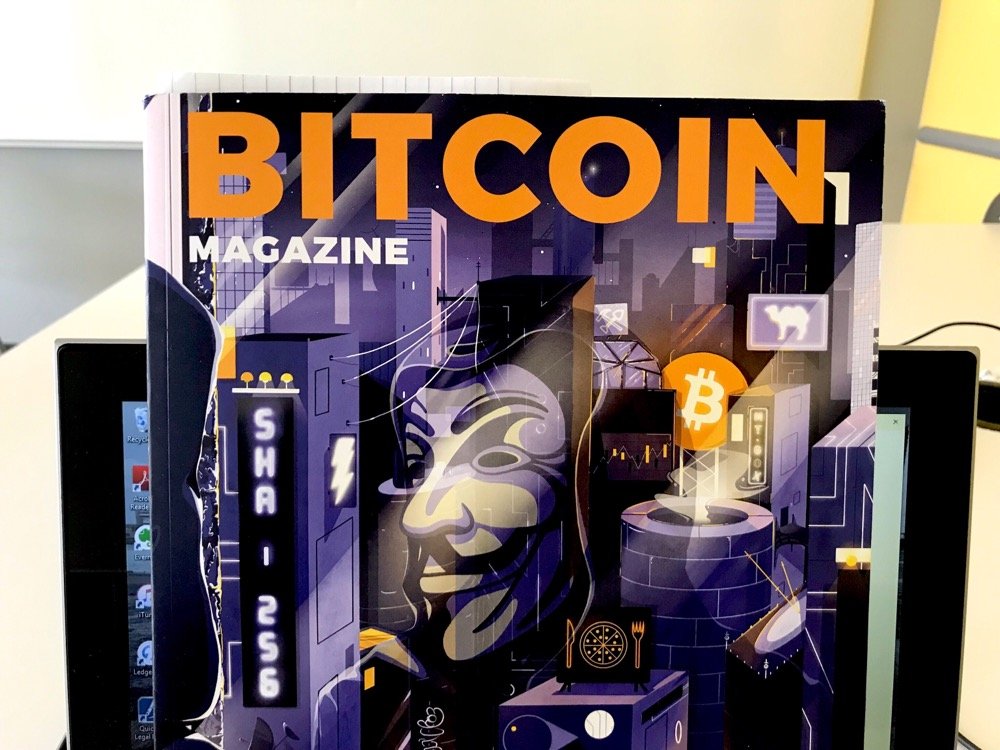 Bitcoin Magazine, created by the company BTC INC, recently released their anniversary edition to help celebrate Bitcoin's 10 years of existence.
I started reading through and am amazed at the quality this publication. This is something I will be keeping for a long time and will show my grandkids one day.
"Wow, Grandpa, you were around when Bitcoin was only valued at 11k? That incredible." Yep, sure was Timmy. Those were the good ol' days.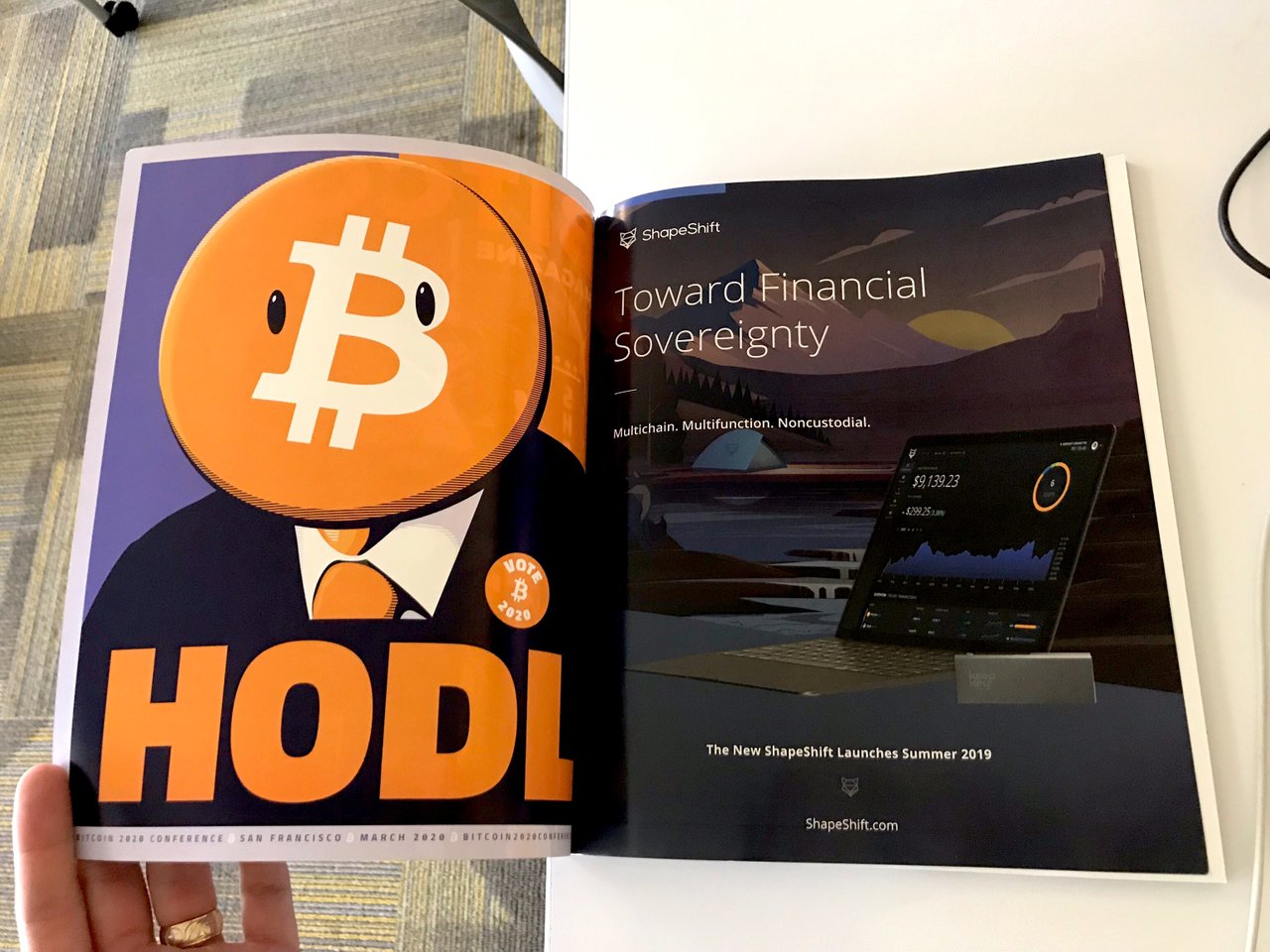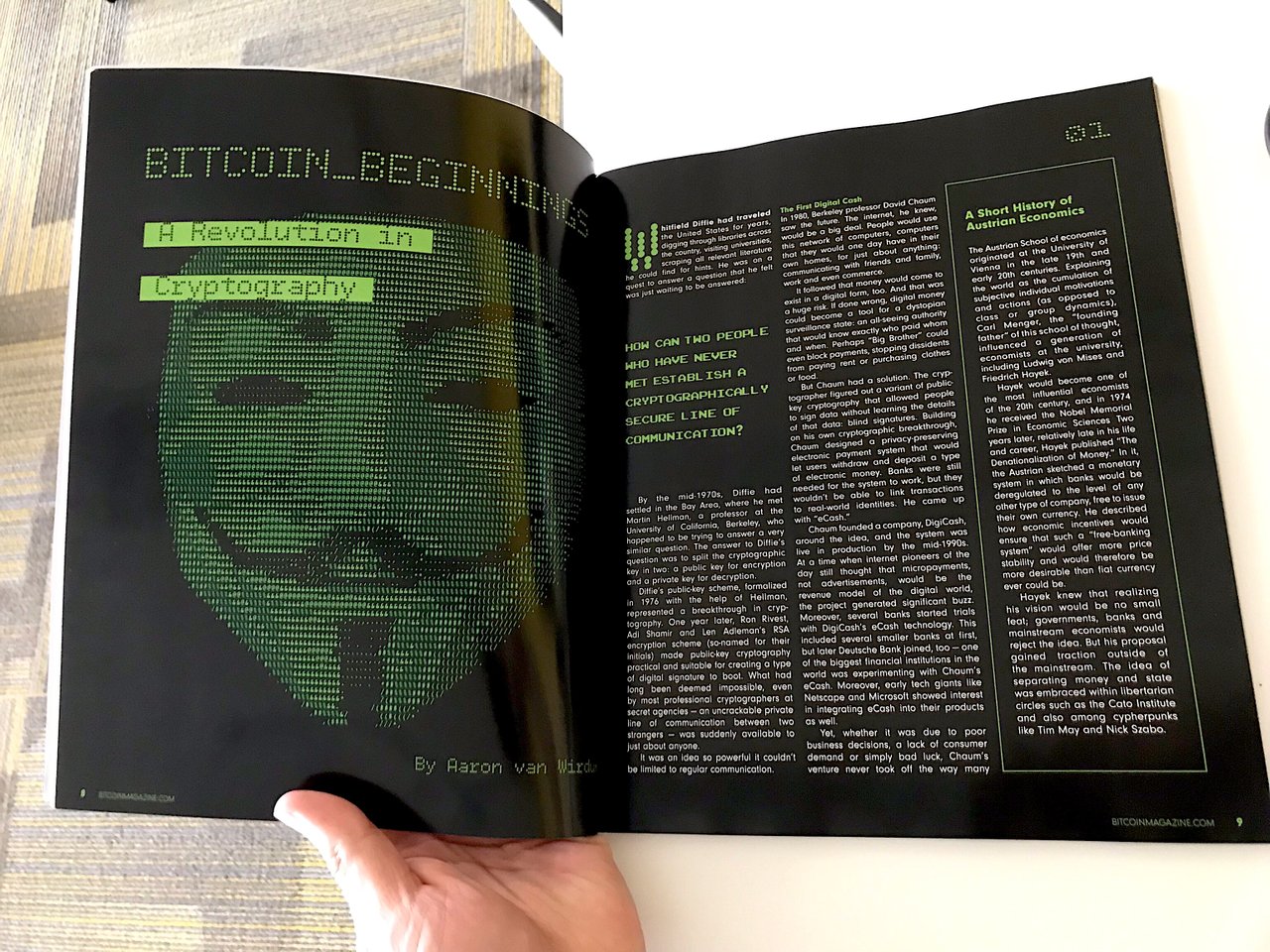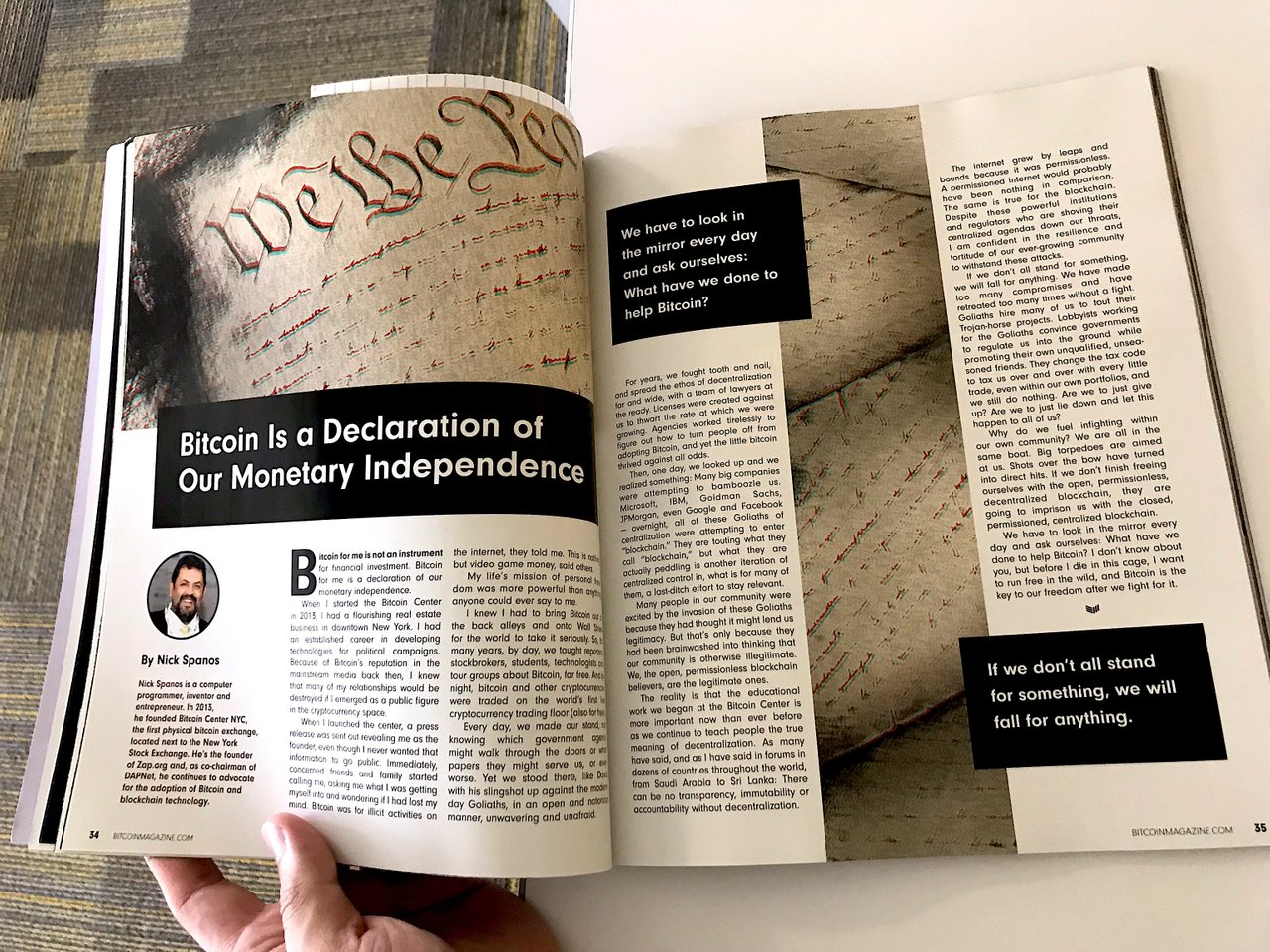 If you have not looked into Bitcoin Magazine yet, I highly recommend it. I've never been more excited to hold a magazine since Nintendo Power was in circulation.
For those interested, check out bitcoinmagazine.com for more. They even have merch and other cool items for sale.
Posted using Partiko iOS