Japan's third-largest electricity provider is emerging as one of the first major companies in the world to trial a promising bitcoin payments technology.
Lightning + electricity = <3
To show one way Lightning can work for IoT, the two companies hooked up a Lightning node to an electronic vehicle charger and plugged it into a car. From there they also enlisted Japanese software startup Infoteria, which coded up a mobile app to bring the user experience together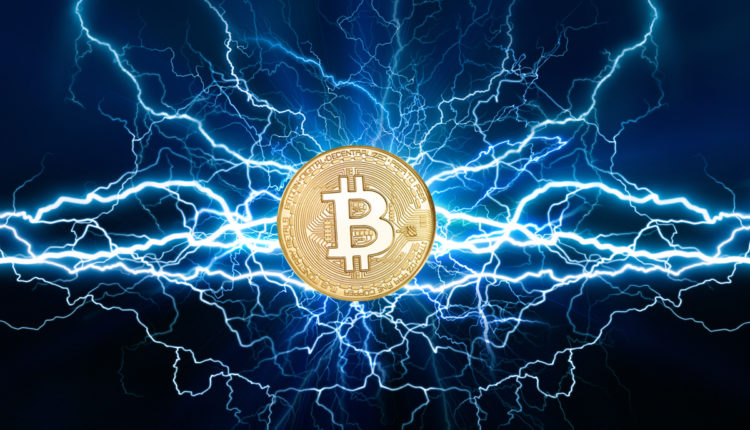 A Blockchain record of electrical charges on a user-friendly mobile app "makes it possible to operate a highly reliable charge management system with a small introduction cost," according to local news outlet Chuden. One example given as a result of the low costs is that an owner of an electric vehicle could install a charging system in his apartment using this lightning network technology, which is a key part of Chubu Electric's collective housing plan.