People know (ie from my post about this) that due to situation BTC price is a huge premium on Zimbabwe's exchange. Today it was almost 14k USD.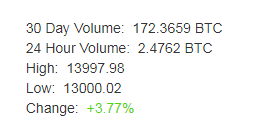 But what if i told you that actually BTC of many of you is already at 10 000 USD today ?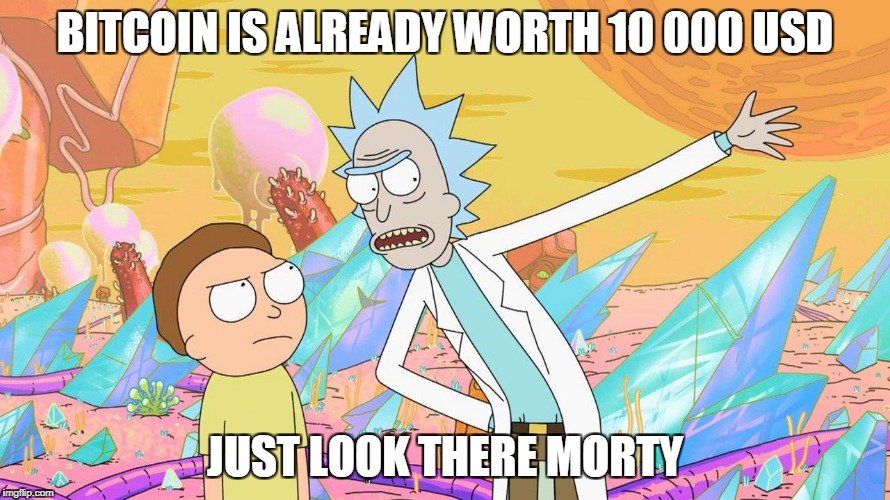 This statement is about you if you held BTC in your wallet to which you have private keys of or on exchanges like Binance, Bittrex, BitFinex and few others.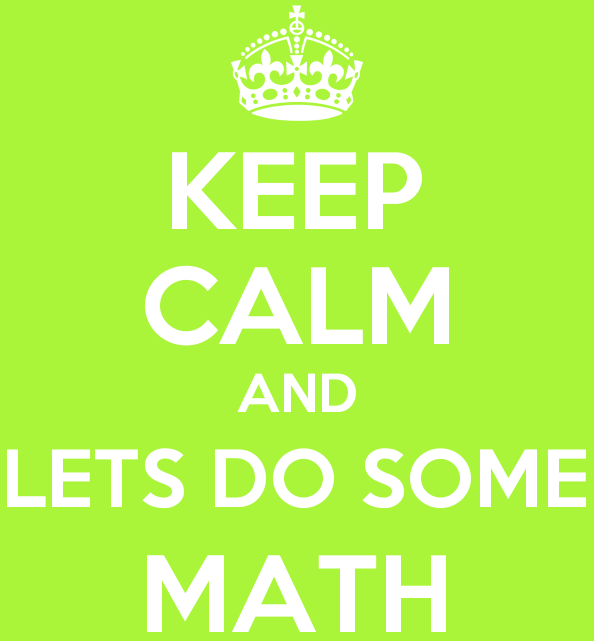 So we are missing just 2k USD to the target. Currently: $8035.82
Luckily there was BCH/Bitcoin Cash fork and chain split.



Now we are at $1721.86 extra so, $8035.82 + $1721.86 = $9757.68
Nice but still missing.
We are lucky again, there was BTG split chain.



We now have $289 more.
$9757.68 + $289 = $10046.68
We did it guys on the thanksgiving!
There is also 1 more fork coming but we dont know how many exchanges (if any) will support it.
If you trade leverage, the only exchange (accepts USA people and needs no docs!) that gave BCH is SimpleFX.
If your BTC is not worth 10 000 USD then you got a lesson now...
Use good exchanges that are fair to their users but mostly keep coins in your own wallets!