This is well tested and pretty secure as made by Winklevoss twins aka Gemini exchange - one of the most trusted by USA people exchanges.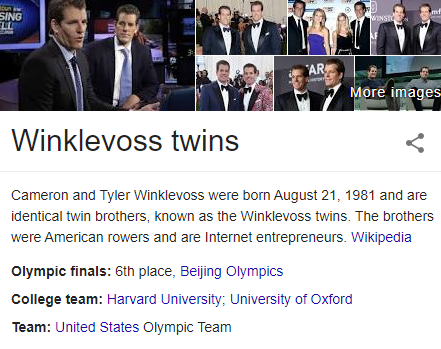 If you deposit BTC, ETH or GUSD (Gemini USD based stable coin) you will be making free APR monthly and for the first deposit of any size, they give you 10 USD of BTC. You can withdraw money any time yet you need to keep money 30 days to get APR + the 10USD bonus (the bonus may be over, check comments)
Not a bad deal on this bear market.
And whith Gemini i feel my money is as safe as in a bank or on wallet yet makes passive income.
You can also deposit there to take loans (you need collateral as crypto) even in Litecoin.
To get the bonus you should register with this link CLICK HERE
and deposit anything yet i would suggest putting there a bit to see how it pays, especially money that you dont need to trade or to make a living. I know few guys who have there over 50 BTC right now.
"
MAKE PASSIVE INCOME FROM CRYPTOCURRENCY - EBOOK FOR FREE DOWNLOAD NOW