Remember when all coins were too expensive to buy due to BTC rally on 15-20k USD?
Now you can buy those you always wanted and wait for their time, almost everything is on bargain prices right now.
Down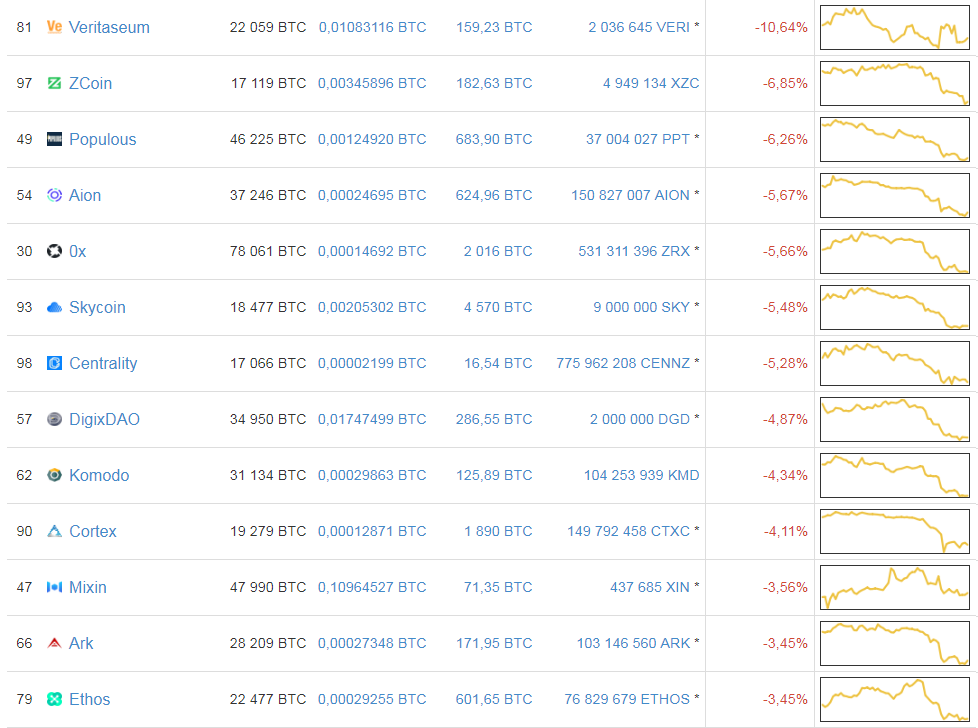 Up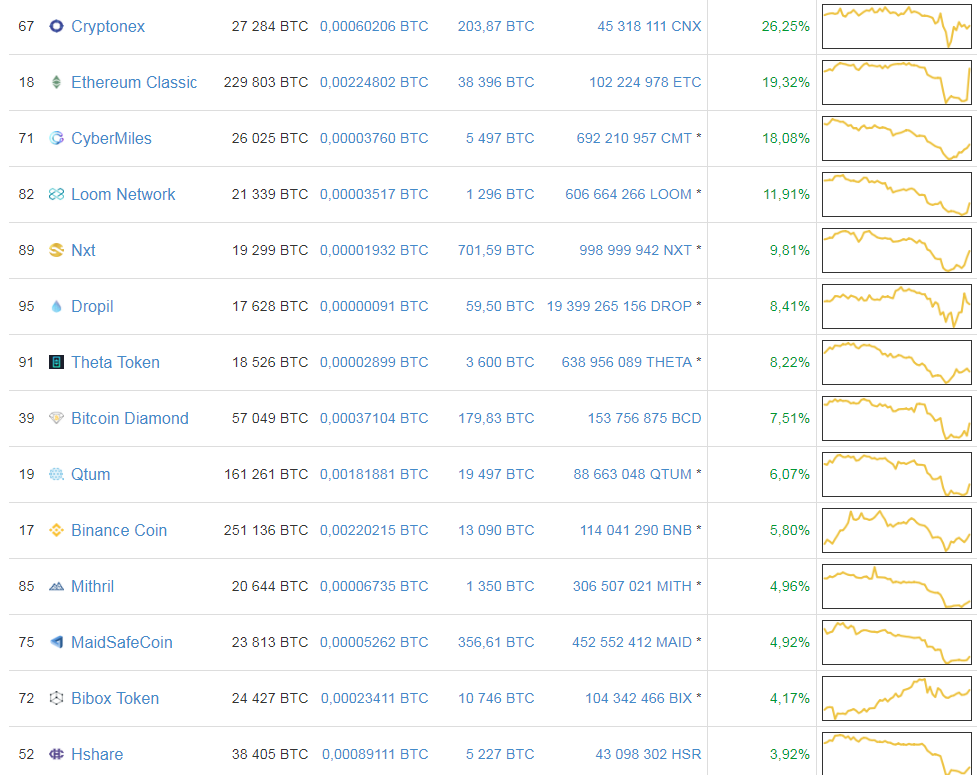 Can we be sure BTC doesnt dump more or that all coins will pump ? No we cant, so remember about risks as you can lose 100% of investment.
Exchanges to Trade At
All tested for big deposits and withdrawals by me, working at this point. All need no ID to register.