If you are aware soon transactions on BTC will be almost free and super fast. All due to LN which should be implemented around May of this year (bullish date!).
Currently on of providers made a Eclair Wallet on testnet that supports this technology. Works on Android only.
https://play.google.com/store/apps/details?id=fr.acinq.eclair.wallet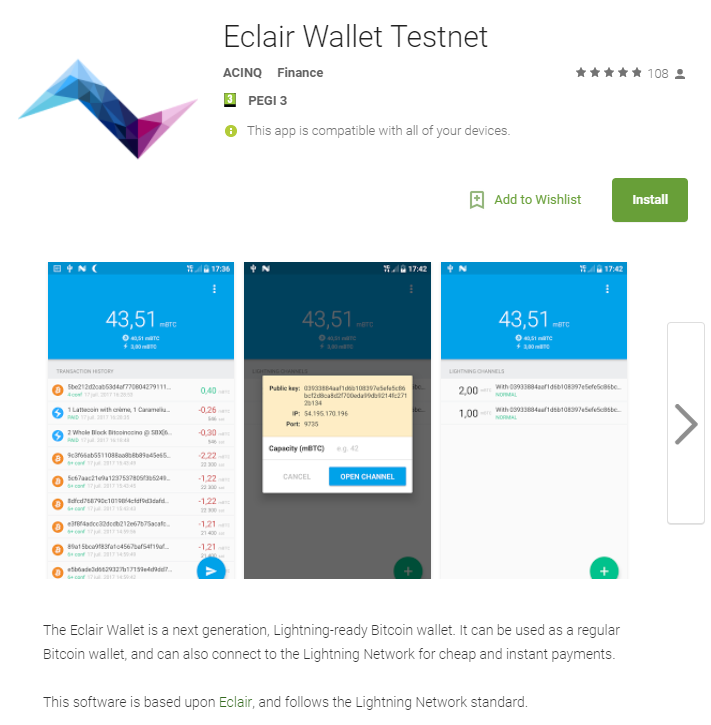 Now you have testnet wallet with coins.. what to do? Well enter Starblocks - https://starblocks.acinq.co The LN test coffee shop.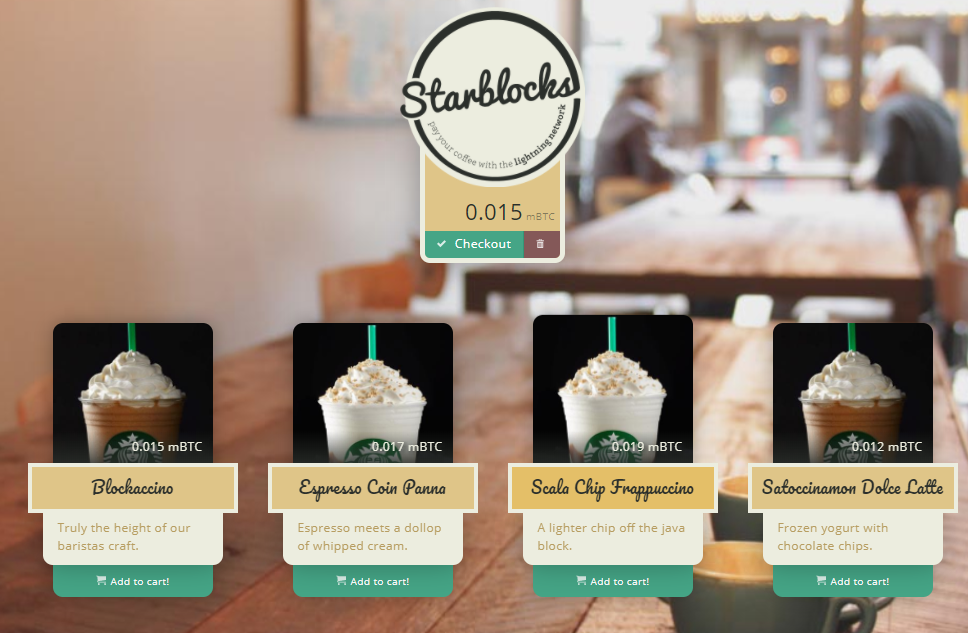 Fun way to test how future technology will work and support fun company.