Our (almost) weekly series where you can shill your coins in comments.
Lets check markets first though.
Up on Top100 Caps

Strange coins on this dump mostly but a few cool ones from Binance and its BNB are up.
Smaller Caps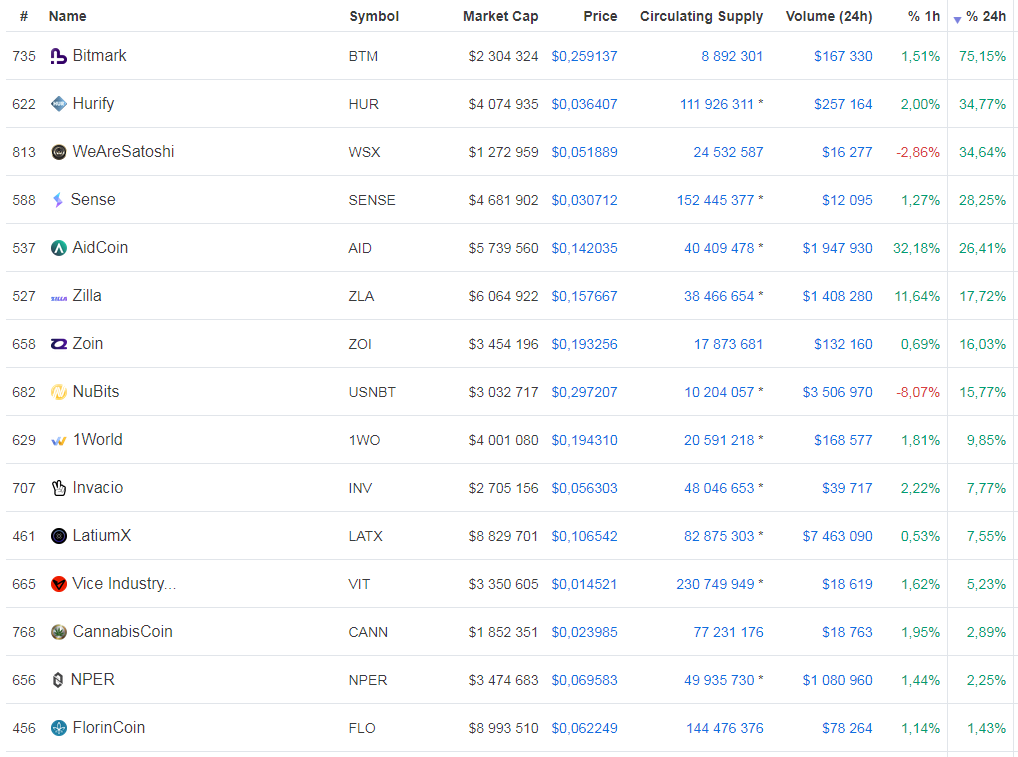 I know some of this coins but dont hold too much of any, and loads of those i dont have at all. DYOR.
Top 24h Vol Exchange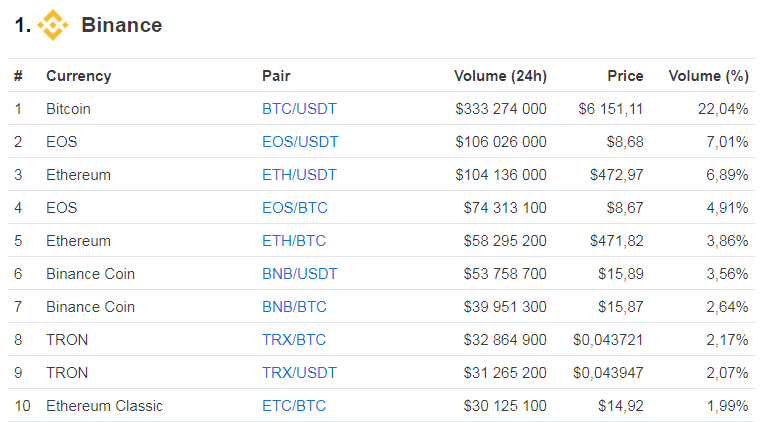 Binance wins and notice how EOS, ETH, BNB and TRX drive the volume. So its obvious to watch those, mostly for spikes in price despite a lot of EOS shorts on BitMEX now.
And what are you buying or selling now and why?
Write in comments!
Care about STEEM?
Let me be your witness proxy vote, read more here - https://steemit.com/steem/@kingscrown/let-me-be-your-proxy-for-witness-voting-24k-followers-special