The world's first Blockchain browser #Obirum https://ico.obirum.com did not collect the right amount for the ICO, 300 ETH from the minimum 3050 ETH! but still the listing of the token took place at the exchange #DDEX!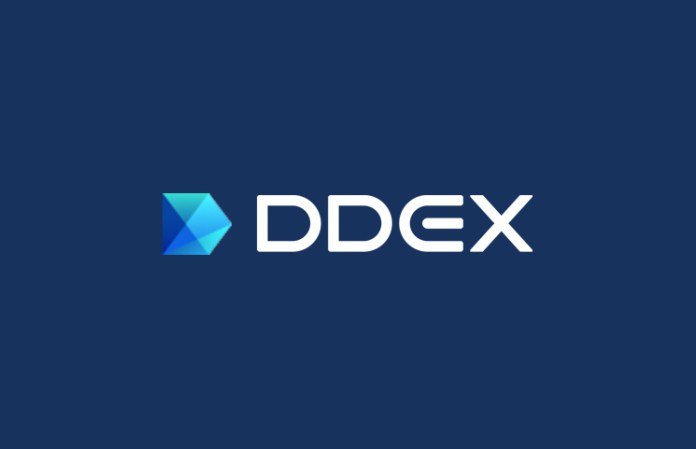 holders of the token can trade here https://ddex.io/trade/OBR-ETH!
Initially, the token brought x3 profit from the investment, but the alarmists quickly merged the price! (In principle, it is expected) at least you can return your own!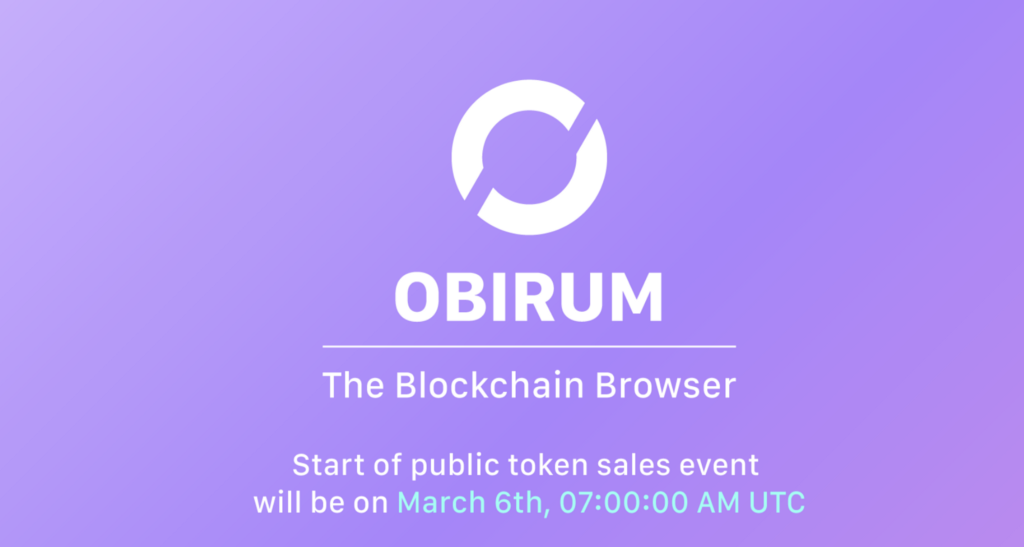 I will follow the development of the project, it seems to me that he has a future!