Tron - one of the largest operating systems based on blockbin in the world created on the basis of Ethereum.
The stage of development as the ERC20 token is coming to an end, so Tron plans to leave Ethereum network launching its own network on June 21, while giving all ETH holders 30 million TRX!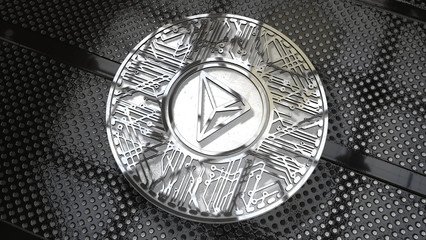 https://tron.network/enindex.html
Only owners of ETH who, as of April 20, had 1 ETH or more on their balance sheet, as well as those who have made at least one operation with ETH from 1 January to 20 April 2018 will receive TRX. The amount will be random and will be from 10 to 100 TRX.
I will be grateful for the support : ETH 0xb19b4BFb6321632145B3cF0550063b9ce40A7a1d