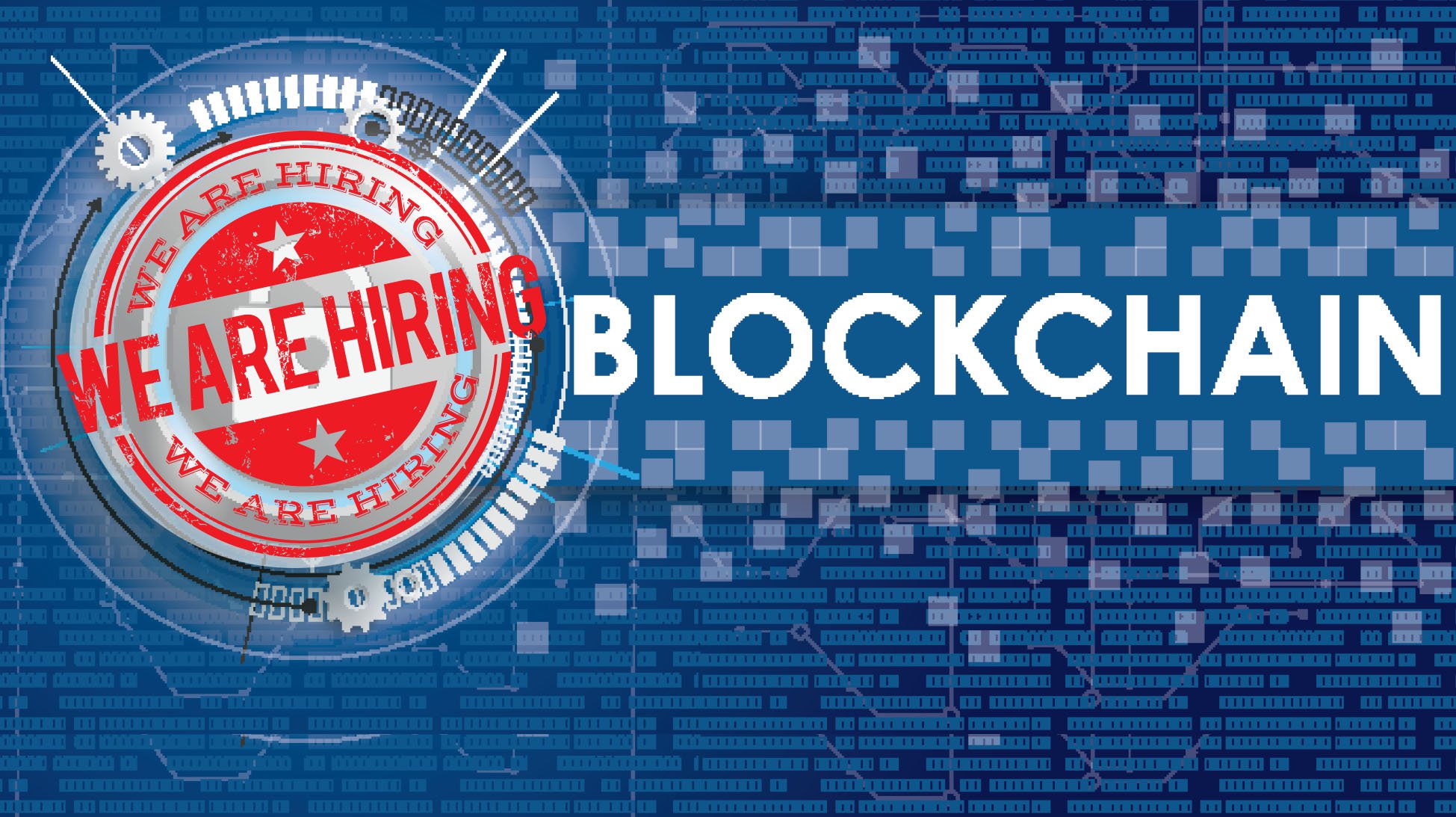 Image Source - Bitcoin Magazine
I recently stumbled upon several employment websites that only list blockchain/cryptocurrency related jobs. Don't make the mistake and think crypto jobs are only software development type positions. There is a broad spectrum of positions available that never existed a year ago.
If you love hardware, then how about becoming a mining technician specialist? If you trade, cryptocurrency as a hobby, why not consider parlaying that skill into a professional position? If you consider yourself a social media expert, how about looking for a community manager/social media position? As you can see, there are now a vast range of available positions in the crypto market.
Not qualified, or don't have decades of experience? No one does. The crypto market, and all the industries that support it, is still a very young sector. As a result, I think you will see that a lot of crypto enthusiasts that support crypto as more of a hobby, such as writing blogs, building mining rigs, and trading, are exactly what employers are looking for in lieu of decades of experience.
However, as time passes, it will be more difficult to compete with individuals that can show professional experience. Plan your work and work your plan. In other words, if you want to enter the crypto market professionally, then now is the time to figure what you want to do and how you plan to do it.
Here is a list of crypto job sites to get you started (in no particular order):
Crypto Jobs List
AngelList
Cryptocurrency Jobs
Blocktribe (cool name!)
Coinality (another cool name!)
CryptoJobs
Indeed - cryptocurrency
Indeed – bitcoin
Peopleperhour
Simplyhired
Here are a few articles on the same topic of this post:
Forbes – How Cryptocurrency Has Introduced New Careers in Tech
Marketwatch – How to get a job working with bitcoin
Bitcoin Magazine Filling the Demand: Cryptocurrency Job Postings Set to Triple From 2016
If you have any stories or advice on how you entered the cryptocurrency sector professionally please share with the Steemit community and comment!
Traversing the cryptosphere,
Kryptonaut