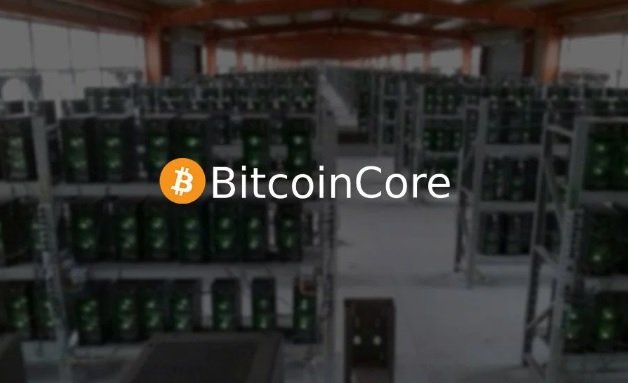 Core Bitcoin social event held between miners and developers
A meeting planned by taxpayers Bitcoin Core will be held at the end of July to improve relations between minerosy network developers.
Initially the organizers had planned to hold a formal meeting in California where the largest mining and developers talk about the size of the blocks and scalability of the Bitcoin network, however, the event has been billed by organizers as a social function to improve relations between network participants.
According to statements made by the organizers of the event, some conversations of the event could be related about which technology and which solutions are the most optimal choice to solve the current problem of scalability that owns the network, but also stressed that this is a secondary issue, since the specific objective of the event will reduce the "cultural and language gap" between the network participants.
In one of the guidelines sent to all attendees of the event reads:
The participants recognize that because of the consensus standards Bitcoin, the rules are decided by the user depending on the software you choose to run, changes such proposals should be discussed in public with the participation of all the Bitcoin community. For these reasons, no agreements or consensus roundtables at this event.