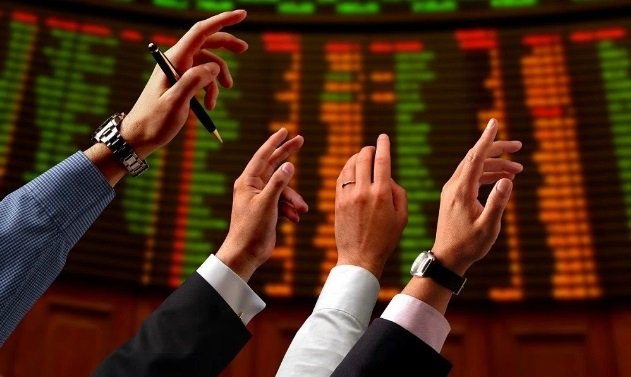 blockchain technology will be tested in the gigantic market repurchases
We have heard the many applications of Bitcoin and blockchain technology in many areas of our lives. However, the chain connecting blocks still more and more people in one way or another. This time we talk about a specific financial activity known as market repurchases.
In the market repurchases (or replacement) transactions in which one party (the reporter) cash purchase to the other (the reported) or securities of public or private nature, while agree to reverse the transaction of purchase are made / sale (repurchase or replacement) to a specified period, for a set price called "premium".
As described by Wikipedia, it is a single contract or operation performed in two acts. Such operations are useful because of the reported benefits with immediate liquidity generated by the contract and the reporter is benefited with the agreed premium.
These operations repurchases are widely used by companies that handle government securities, who use these replacement contracts as a form of borrowing at night. Thus, an agent or other public securities holder sells the securities to a lender and agrees to buy them at a future date for a price agreed also previously agreed.
Precisely this market repurchases, the company Depository Trust & Clearing Corp. (DTCC) announced its alliance with Digital Asset Holdings, a financial startup that offers based on blockchain technology services and is led by former executive of JPMorgan Chase & co, Blythe Masters.
With the alliance, both companies expect to develop digital platforms blockchain based technology that can be used to record contracts at the same time serve as a trusted network for purchase and repurchase.
According to the Wall Street Journal, the market repurchases in the New York metropolis is home to approximately 2.6 billion. So this would be a great test for blockchain technology in the management of large volumes of transactions and values.
The new agreement with Digital Asset Holding should help because blockchain provide a way for all companies agree on commercial terms faster.
Murray Pozmanter
Managing Director and Head of Clearing Services at DTCC