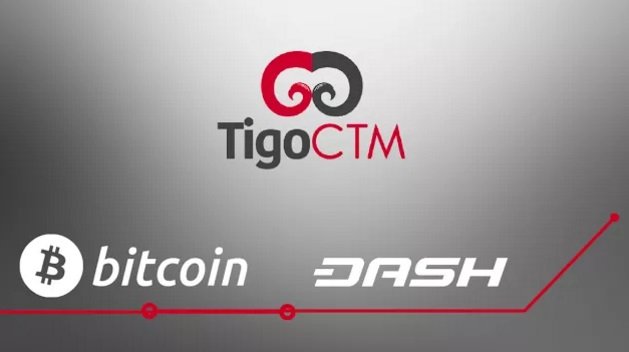 TigoCTM includes DASH their ATMs and targets Latin America
TigoCTM, the company Bitcoin ATMs based in Panama, announced the addition of the DASH cryptocurrency its ATM network. It also mentioned that the expansion of its services in Latin America will be one of their next moves.
The alliance was confirmed both by managers as TigoCTM DASH, who highlighted the vast potential of the Latin American region for the flourishing of criptomonedas due to high rates of general inflation and large percentage of unbanked citizens.
TigoCTM Executive Director, Cindy Zimmerman said the portal Finance Magnates who founded the company in Panama because there was no way anyone could convert to cash criptomonedas in that country. It also stressed that after the financial crisis took hold in Venezuela, the demand for an alternative way to access money quickly grew