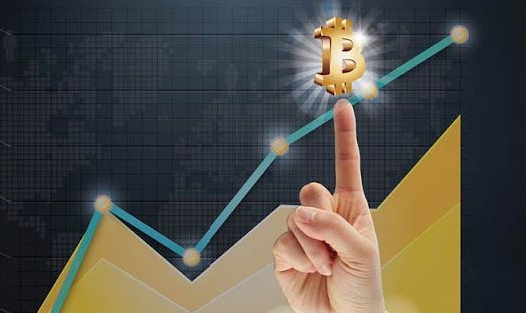 Expected trading for today is between 14400.00  support and 16400.00 resistance  

Bitcoin price breached the key resistance at 14400.00 level yesterday
and found support around 13000.00 level.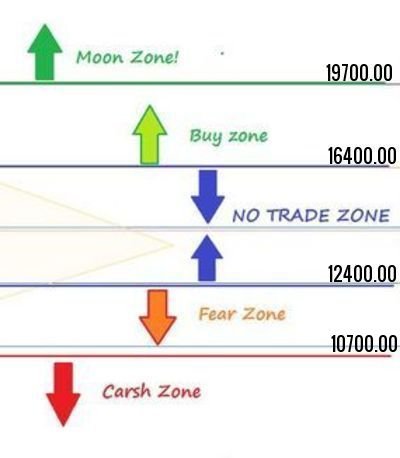 A Picture is Better Than One Thousand Words
So What Next!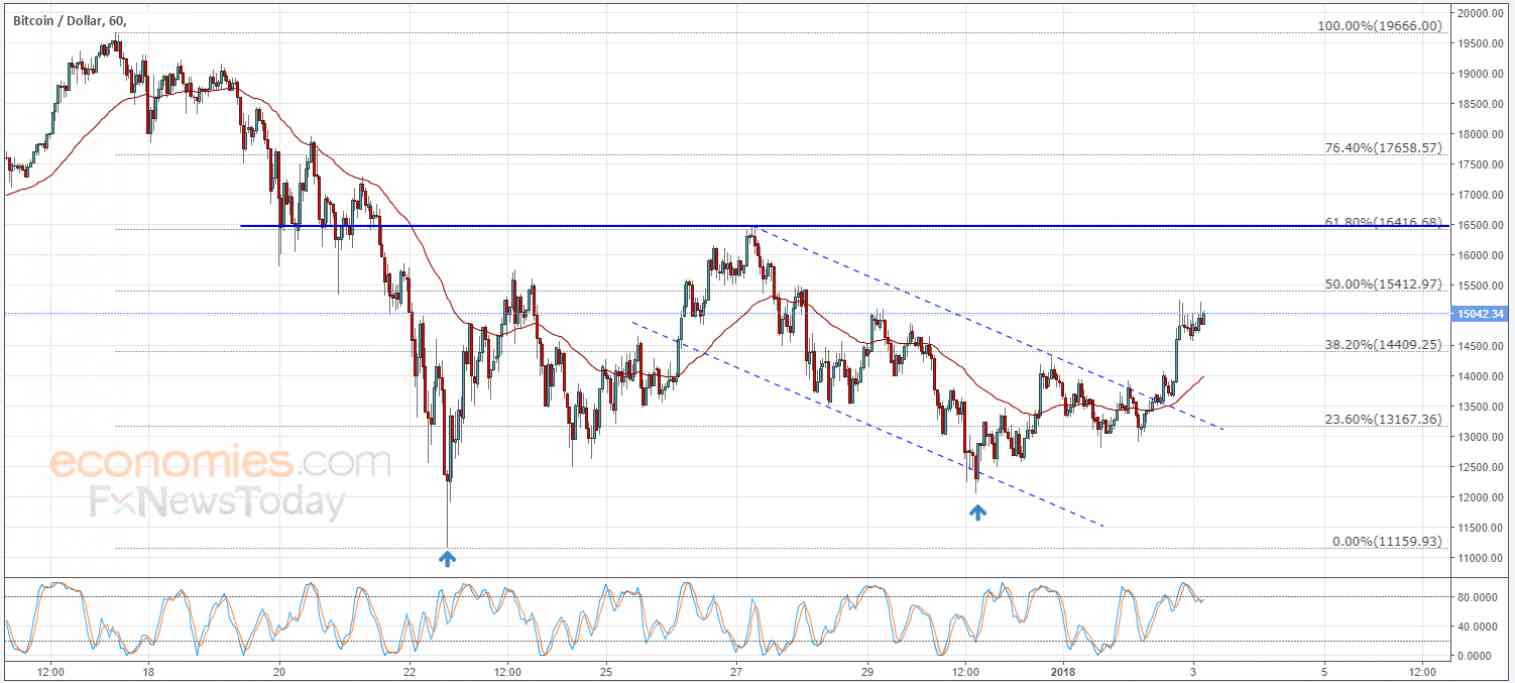 Bitcoin price now is around 15050.00 and the way is opened towards 16400.00 / 61.8% Fibonacci correction.

100 SMA is still above 200 SMA so the climb is more likely to continue than to reverse.

Gap between the moving averages suggest weakening bullish momentum.

RSI suggest bullish momentum.

Stochastic is heading north so the price will climb.

Breaching 16400.00 level and hold above it will push the price up towards 17600.00 level.

Note, Breaking 14400.00 level, will push the price to suffer more losses, towards the start of fear zone at 12400.00 level.
Expected trading for today:
is between 14400.00 support and 16400.00 resistance.
Expected trend for today:
Bullish.
Source
YOU SHOULD NOT TAKE ANY MATERIAL POSTED ON THIS BLOG AS RECOMMENDATIONS. TO BUY OR SELL BITCOIN OR ANY OTHER INVESTMENT VEHICLE LISTED.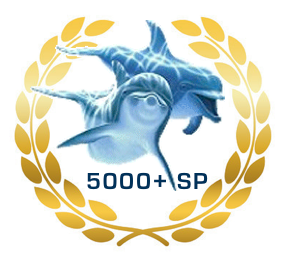 What You Know About --> Fibonacci Retracement in Trending Market.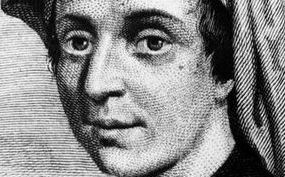 If You Are New Steemain Read  --> Get Started Fast with Steemit.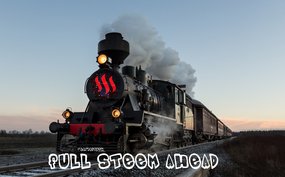 If You are New in Forex  --> Read Forex Education Center / Volume I.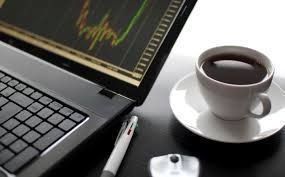 If You Feel Invisible on Steemit  --> Come and hang with us.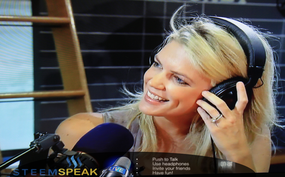 What You Know About --> Syrian Civil War.