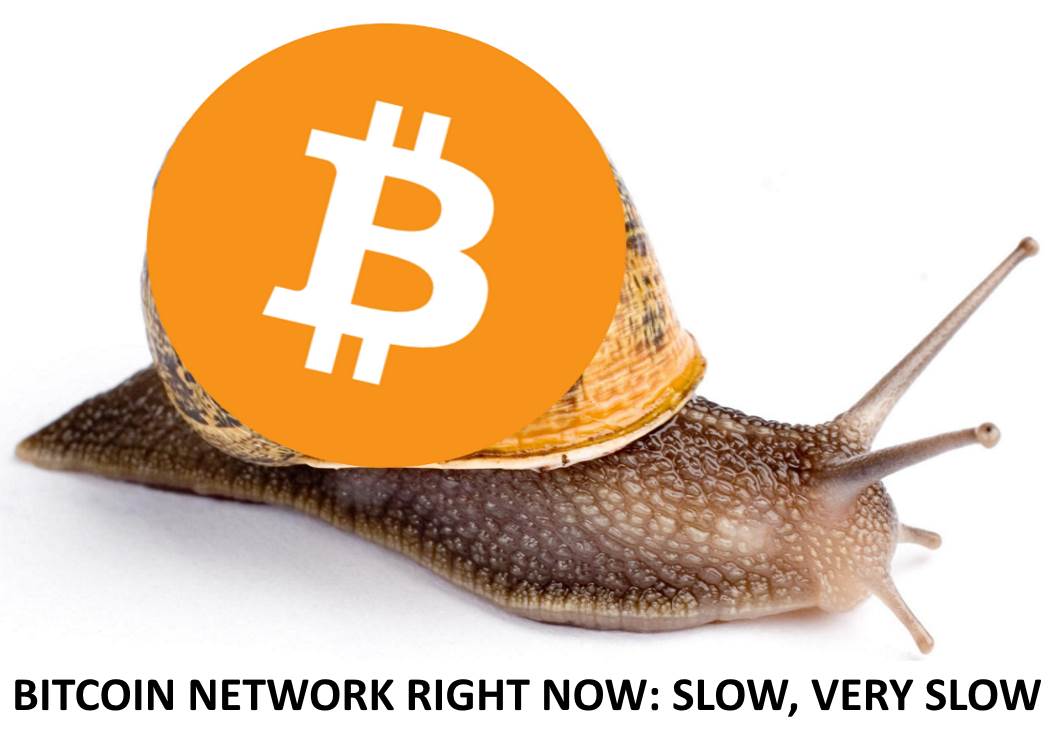 One day after the great retarget, we have to understand what is the situation with bitcoin. BTC price is decreasing while Bitcoin cash is rising to new All-Time-Hight: why?
Today's update is very important because situation is going to really worse for bitcoin network usability.
Let's continue with our periodic update about bitcoin network situation.
I believe that it is very important not only for people who try to use bitcoin for value transferring, but it is also very important for investors because this negative situation of bitcoin network is giving a great market advantage to Bitcoin Cash and Litecoin, that are the most obvious (and more efficient) alternatives to Bitcoin as crypto-money.
Ps: If you have forgotten last episodes, this is (in part) why in these days BTC is so slow. Read this article about the great bitcoin retarget that happened two weeks ago and yesterday again
!https://steemit.com/bitcoin/@marculisse/important-do-you-want-to-transfer-bitcoin-do-it-immediatley-retarget-incoming.
From yesterday, because of the effects of retarget, bitcoin produces -17% blocks/hour without considering hashrate variations (hashrate, to simply say, measures mining power) . This means -17% confirmed transations and higher fees.
Ps: Data reported here cover period from 00:01 to 23:59 UTC+1 (Central Europe Time) of 19 december
Seems that Bitcoin network is producing new blocks at a very slow rate, also because of a slight decrease in hashrate. We are having a Bitcoin Blocks production rate of approx. 5.75 blocks/hour in last 24 hours.
Source https://fork.lol/blocks/time
Bitcoin unconfirmed transation number is growing, and after a great increase it is now over 180K (with average transation fee that, in 19 december, was surely over 30$. Data will arrive within 10 hours from now...).
In fact the number of transations on BTC network was high, about 370K transations in 24 hours.
So bitcoin is continuing and even worsening the long period of mempool stoopping up, whit an increase of unconfirmed transaction. The "mempool" is the "pool" that contains all Bitcoin unconfirmed transations.
So, as a lot of transations are still unconfirmed. Here you can find all mempool data https://jochen-hoenicke.de/queue/#24h Probably, unless this grat hashrate influx continues, situation will continue to get worse.
Because of these elements, already now, bitcoin fees are really increasing and average transaction fee is probably over 30$. It is too expensive to use Bitcoin for normal payments. Consider also that bitcoin price rally is increasing the cost of bitcoin average transaction fee, that is calculated in Bitcoin. See at https://bitinfocharts.com/comparison/bitcoin-transactionfees.html#3m
MARKET REVIEW
Competitors of BTC are taking advantage from this situation.
This slowdown period, as forecasted in precedent posts, is creating a good chance for a bitcoin cash price recovery, that has spiked over 2900$ and now it is near to 2883 dollars. We seeing a good price increase and this trend will probably continue.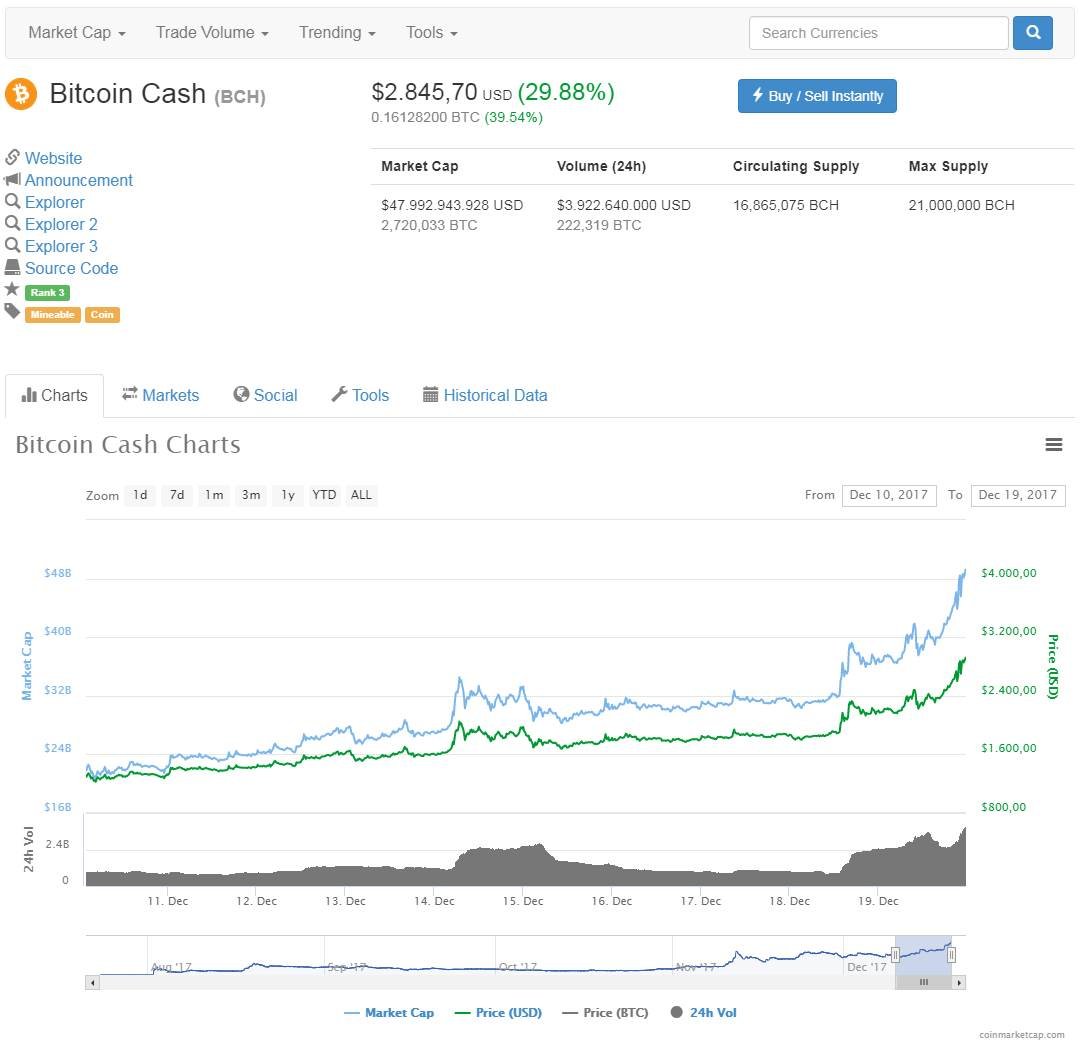 Litecoin price is near to yesterday's All-time-hight, and at this moment it is $350. Daily transactions done with litecoin are near to 136K, a significative decrease in comparison with the last days.
Bitcoin price at the moment decreasing, and after a very volatile day at the moment it is under 18000$
See at https://coinmarketcap.com
We also have to coinsider that this still high price is making bitcoin network less usable (see for more informations about this https://steemit.com/bitcoin/@marculisse/in-bitcoin-rally-making-bitcoin-unusable-the-problems-of-speculative-market)
Stay turned and pay really great attention to this chaotic moment.
If you need of help or clarifications, dont hesitate to comment and ask.
Have a nice day guys!