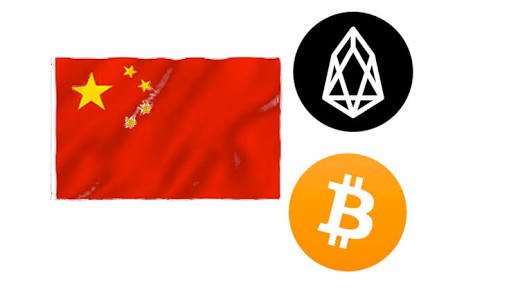 EOS first second aquarium and Bitcoin drops on 17th position..
China has listed 30 crypto currencies in this list.
(Ccid) China's centre for industry and development. Chinese government declared this project under the ministry of industry and information technology. Index was officially declared on 20th June at the science hall Sanghi.
The first phase of this series was 28 crypto currency, which was released last month And now in the new list released 2 crypto currency eos and nebulas have been incorporated..