Respected Dear Community of Great People who believes in Future,
Blockchain and crypto are determined to give a slingshot in development but people who are mentally retarded or rejected by the community are trying to act like "Lices in Hair".
Person Approached me and tried to offer me to withdraw his bitcoin from an exchange and in return he was offering me 0.1 BTC,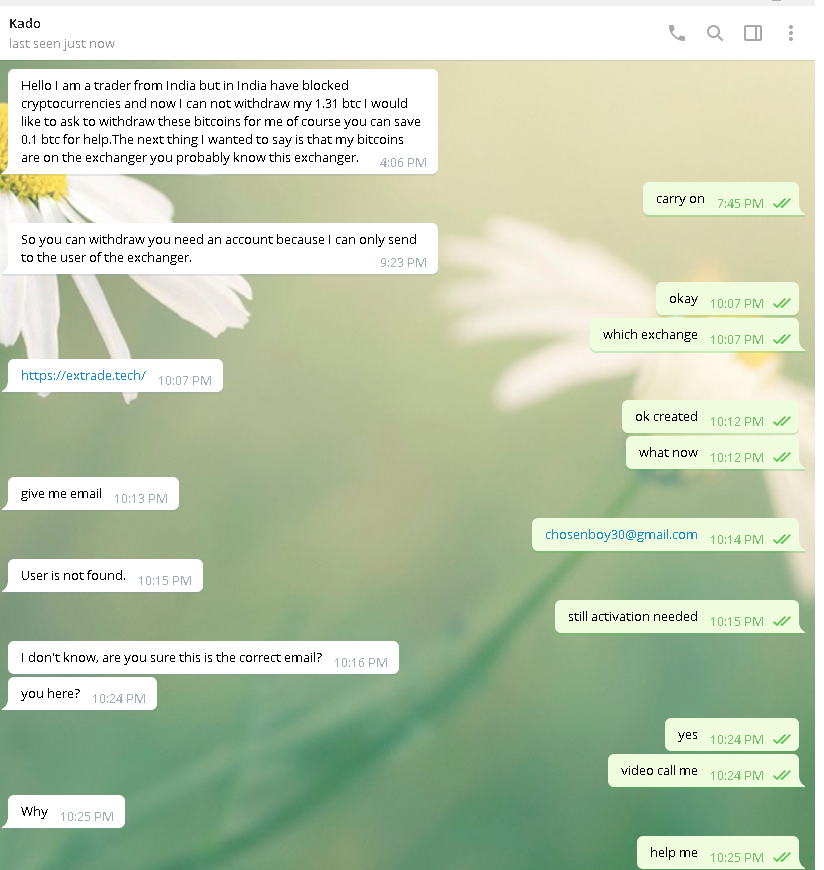 as you can see he asked me to create an account on https://extrade.tech/ , but i know that this guy is totally scam and just want to busted it, i gave him fake email.
But this website of so called exchange is totally a dummy/replica of another leading exchange https://cex.io/.
FAKE EXCHANGE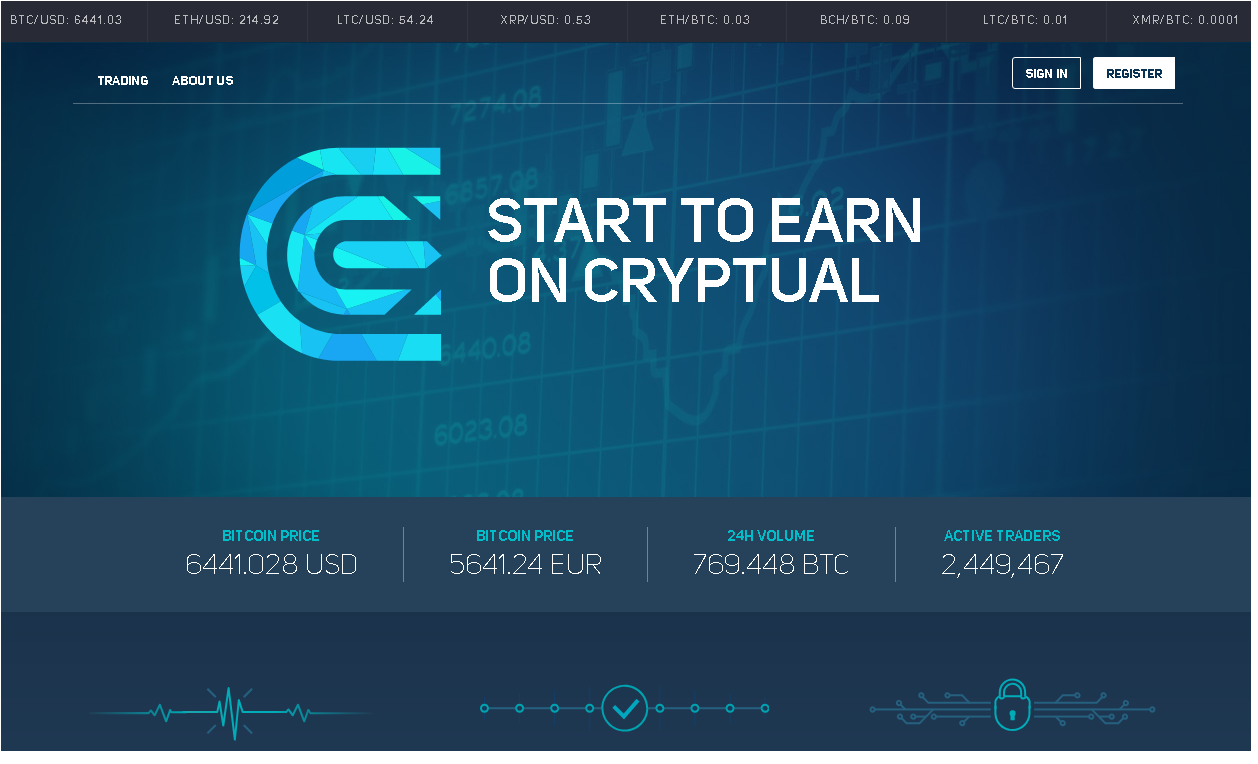 REAL EXCHANGE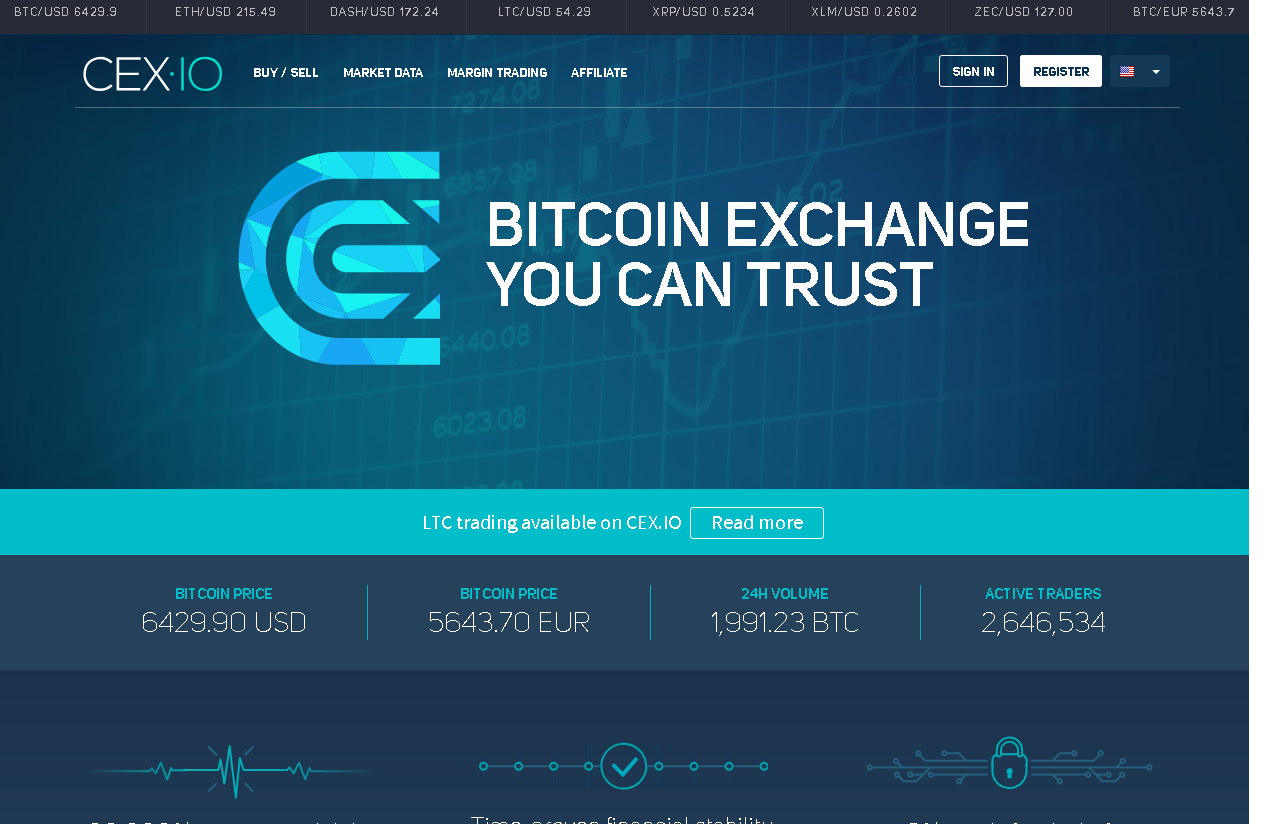 Request to All of you please Never ever trust anyone who is offering you FREE Crypto or Bitcoins. There is no shortcut to earn it. Work Hard and Earn more . Always Help Others