Does anyone know if there is a website that lists all the online retailers that accept crypto currencies? I'd like to be added to that we can sell our products to a wider audience.
We just sold another shirt this week and the customer completed the checkout with Ethereum. COOL! Purchases can be made with Bitcoin, Ethereum and Steem!
WE ALSO SELL
Smoked Salt! YUM!
Garden Seeds For Spring
Smoke House Building Plans
Other stuff...
Check out some of our best selling smoked salt. It provides smoked flavor for anything you put it on. I especially love it on salads and fried eggs!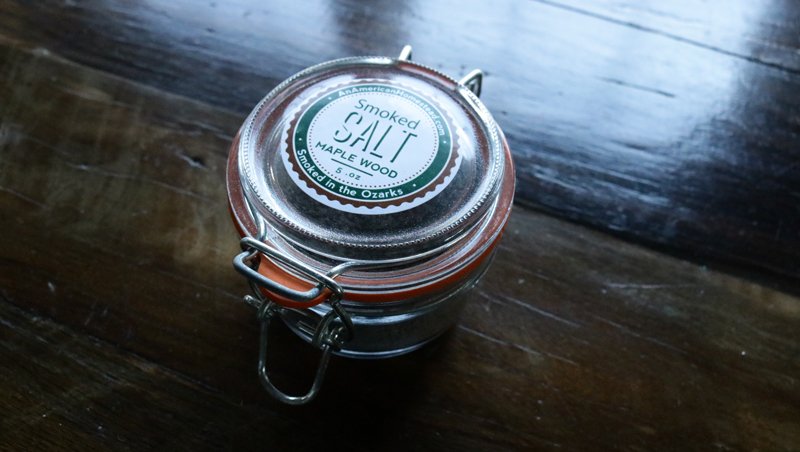 SALT LINK: https://anamericanhomestead.com/product/smoked-salt-maple-wood/
Garden Seeds
SEEDS LINK: https://anamericanhomestead.com/product-category/homestead-store/homestead-seeds/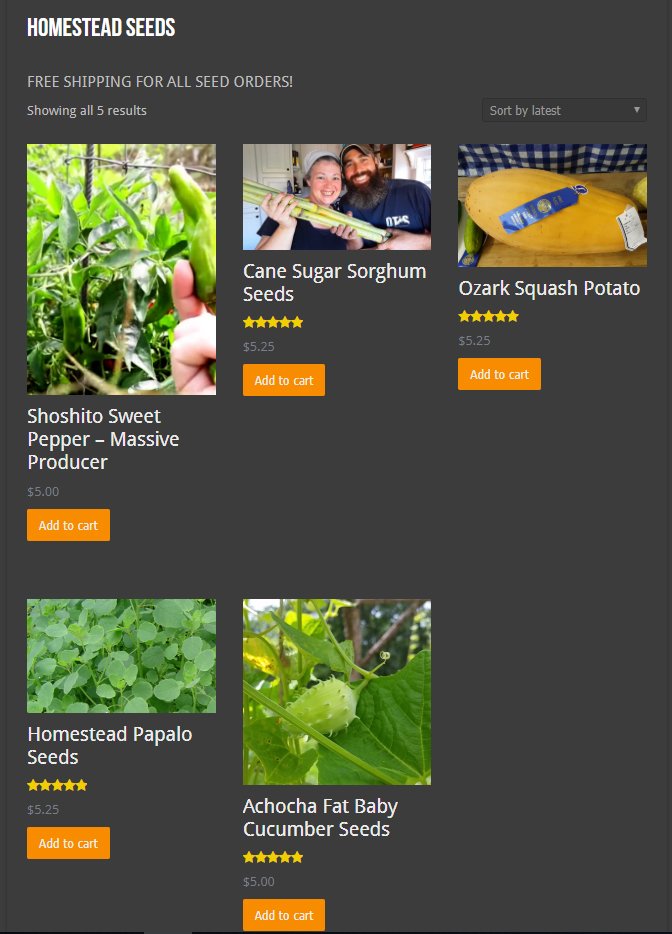 All of our products are available for purchase with CRYPTO.
Again, if you know or an online repository where we can list our website among other sites that accept crypto, I would appreciate a comment below.