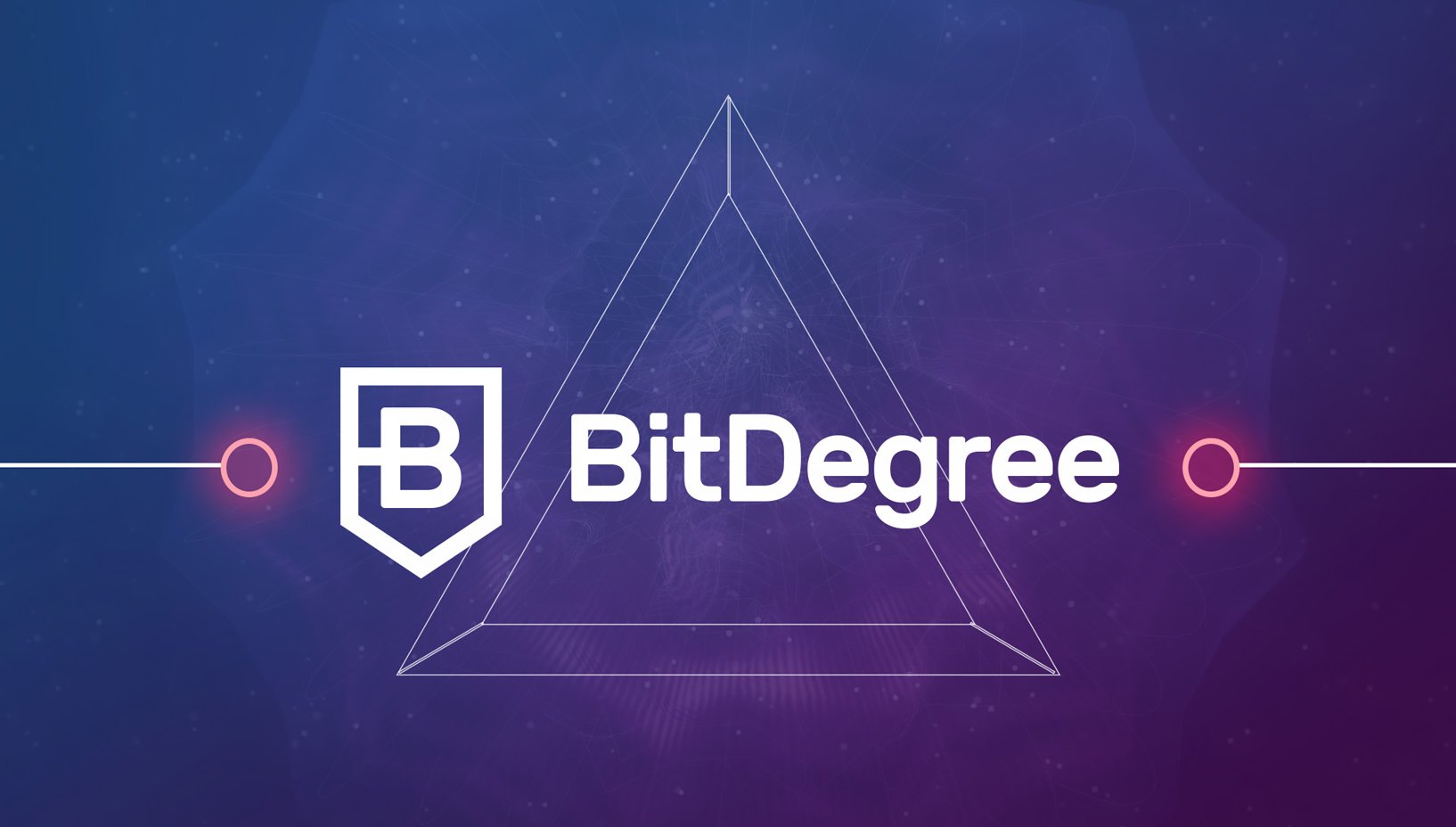 There is one thing that will never lose value, and that one thing is: education.
Many could argue that education value has much to do with how much it costs today to get a degree. Tuitions, fees, books... It all could easily add up to thousands and thousands of dollars per year of expenses for a poor student.
Well, things are about to change, and the value of education will be tied to education itself and not to the money you had to spend to get your degree.
Cryptocurrencies are the hot topic today and everyone knows bitcoins, but a new star is coming to town.
A new cryptocurrency whose target is to bring forth a real real revolution in the education field.
Meet Bitdegree.
The world's first blockchain-powered online education platform with token scholarships & tech talent acquisition.
Right now (December 2017) the ICO (initial coin offering) is starting and you could buy the bitdegree tokens, partecipating in the beginning of a new education system based on a decentralized network, such as as the blockchain technologynology.
The bitdegree platform will offer courses and education accessible to anyone, worldwide, just by registering and buying them with their own their own cryptocurrency and crypto tokens and crypto tokens (and if anyone is wondering I truly believe that cryptos are the future of the the worldwide economy).
Now, having an online platform tied to such a new and revolutionary technology is a totally new combination, and in this field bitdegree has the first mover advantage for sure, as there is not one project that comes even close at what bitdegree is actually doing.
Reading their white paper i could really sense that we are on the verge of something really big.. Something Something that could change the way people access higher education. In fact it could even give the opportunity to get an education to some people that couldn't get one until now, having to rely on the old way of doing things. Studying and getting money, , included.
If you want to know more i will leave some links here:
Website: https://www.bitdegree.org
Bitcointalk Ann thread: https://https://bitcointalk.org/index.php?topic=2214314321.0
Official telegram group: https://t.me/bitdegree
Disclaimer : this is not a financial advise, I am not a financial adviser. Invest at your own risk