I opened my Robinhood account 9 months ago. While I do enjoy using it to invest, I have yet to invest in bitcoin. I like to choose less volitile investments so I can sleep at night. My cat can always sleep, but I don't have that luxury.
But there it is looking at me every time I open the app. Dropping recently from $11,000 it is around $9900 at this moment.
Anyone invest in bitcoin using the Robinhood app?
If you don't use Robinhood yet, you can sign up using my link below and we will both receive a free stock. How can you resist stock for free? I couldn't.
Here is an idea. If you get all of your friends to also sign up, maybe you will eventually earn enough to sell and buy bitcoin instead.
https://share.robinhood.com/gmariet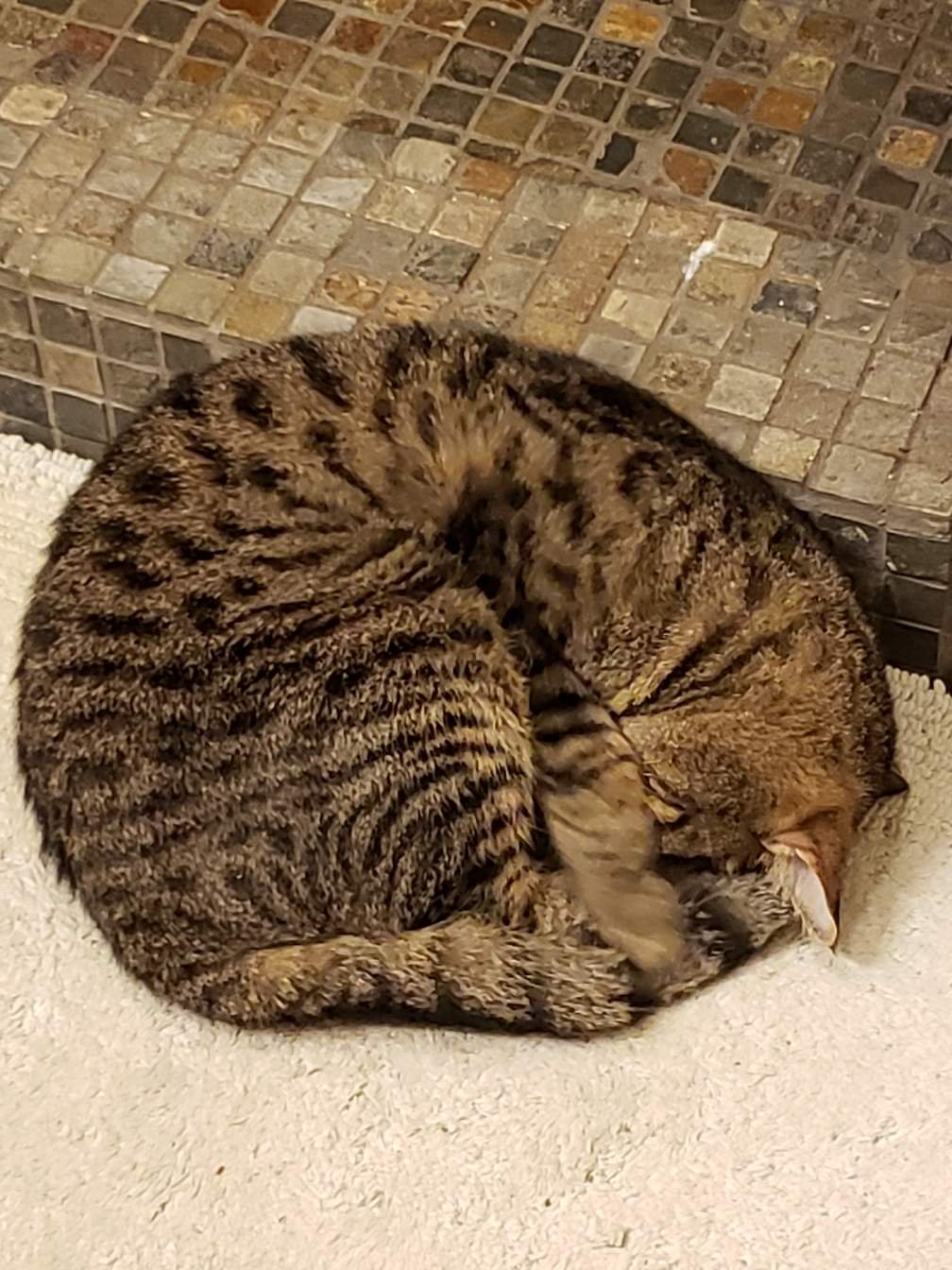 Posted using Partiko Android