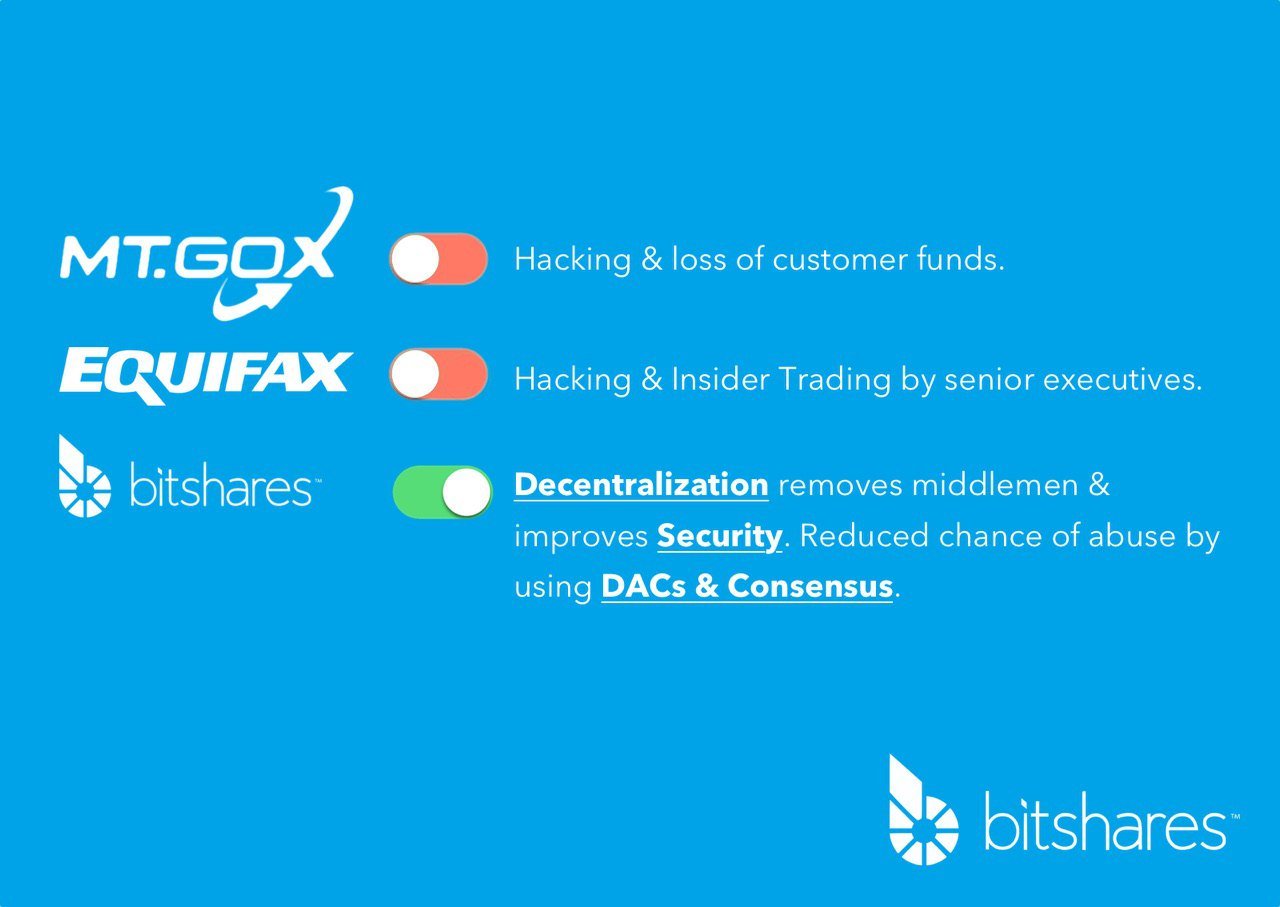 BUY #BTS - AT AROUND BELOW 3180 
SELL FIRST TARGET 4300 
FOLLOWING GREAT NEWS -A testnet hardfork has been scheduled on testnet for friday 2017-09-15 12:00:00 UTC. 
More info Source-https://steemit.com/bitshares/@ash/coming-up-bitshares-testnet-hardfork
  #BTS MAY GET DOUBLE WITH IN FEW DAYS !!! LET US START WITH FIRST TARGET AS ABOVE 
DISCLAIMER'-  Cryptocurrency trading Business risky business Loss and Profit both doing your own  Responsibilty. Sometime loss and sometime profit, I'm not responsible for your any loss...