Today brought some very enlightening news from Mike Belshe, the CEO of BitGo, Inc. and five other prominent supporters of the Bitcoin Segwit2x Proposed Hard Fork. These six individuals announced that the hard fork effort is suspended indefinitely, and the proposed hard fork is cancelled.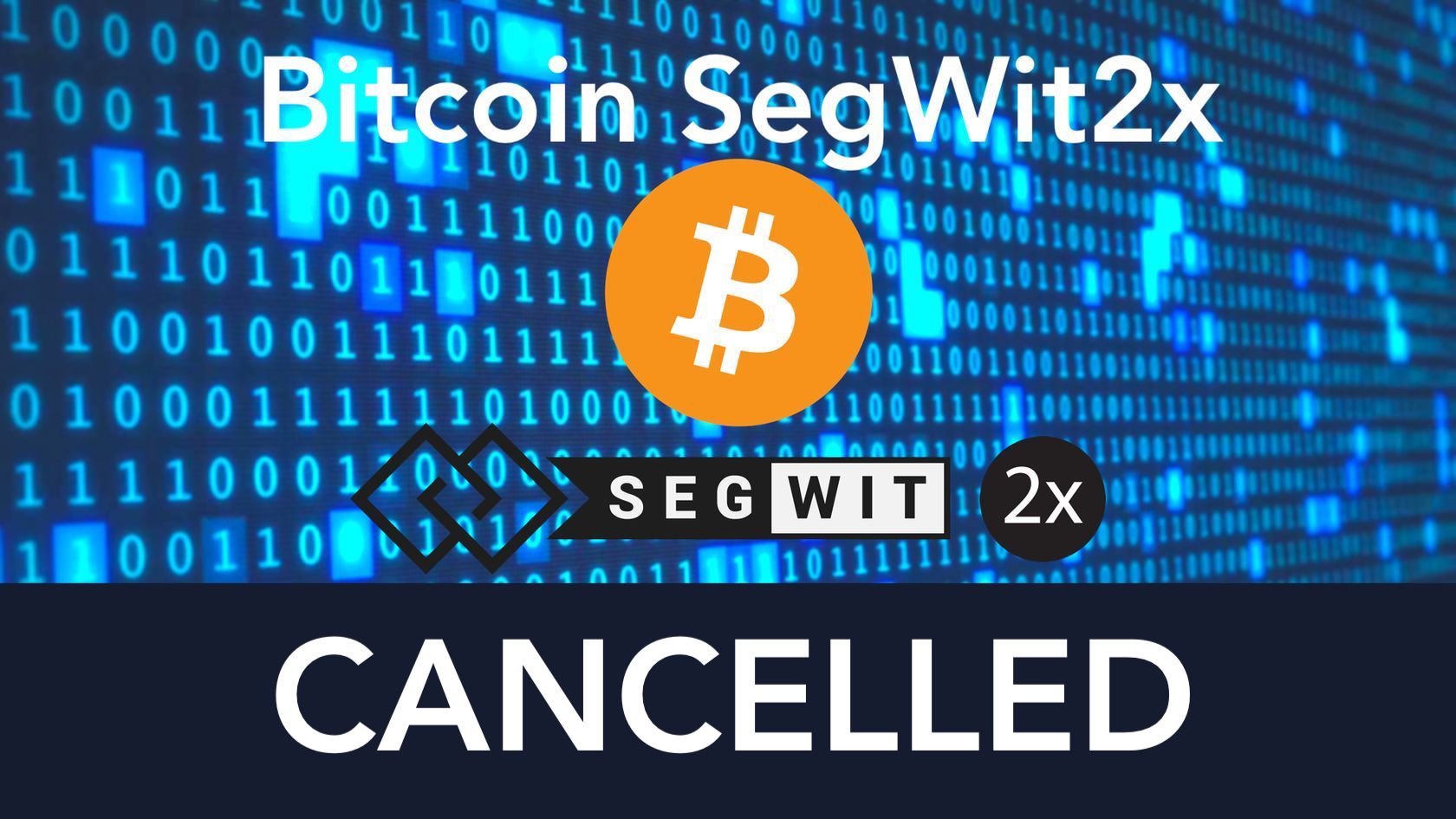 This information was released in a publicly available email message from these six individuals. Francis Pouliot on Twitter wrote:
Segwit2X died the same way it was born: an edict signed by an elitist group of distant CEOs following a closed-door agreement.
The fact that the fork was cancelled through an email message sent by six CEOs gives a lot of information on how the fork was organized.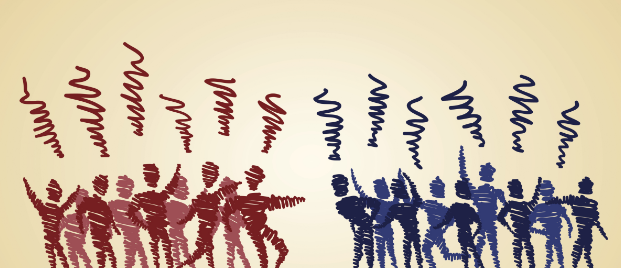 Months of Controversy are Over
The fork brought stark division and feud in the Bitcoin community, which weakened Bitcoin for a period of time. With the Segwit2x Fork gone, it looks like Bitcoin has conquered all nearby obstacles. Now, we must move onto conquering the true opponents:
Censorship
Authoritarianism
Centralization
Fiat
and work to make Bitcoin a more decentralized system for us all.
The writers of the email message cancelling the hard fork wrote:
Although we strongly believe in the need for a larger blocksize, there is something we believe is even more important: keeping the community together.

Unfortunately, it is clear that we have not built sufficient consensus for a clean blocksize upgrade at this time.
With fork troubles gone, development will continue on Bitcoin Core and the Lightning Network. If the Lightning Network gets successfully implemented, it would lead to an almost complete lack of fees and instant confirmations on the network.
The Final Blow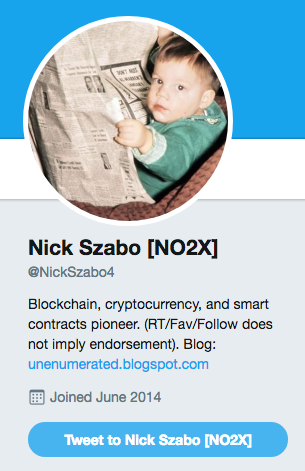 Many believe the final blow to the 2x fork was Bitcoin pioneer Nick Szabo adding the NO2X tag to his Twitter account name, as shown to the right.
Szabo also retweeted a quote criticizing the lack of replay protection on the fork, from his Twitter account. With so much opposition and polarization, the six main spearheads of the 2X campaign decided it was too much to handle.
Additionally, Reddit users ran scripts to find that a surprising majority of nodes signaling for the hard fork were running on cloud computing servers such as Amazon's EC2 (presumably bought with money).
Conclusions
Thankfully, no hard fork means a sigh of relief on many accounts. We don't have to worry about replay protection or coin splitting in the near future, and this provides an opportunity for our community to reunite once again.
---
Thanks for reading,
— @mooncryption