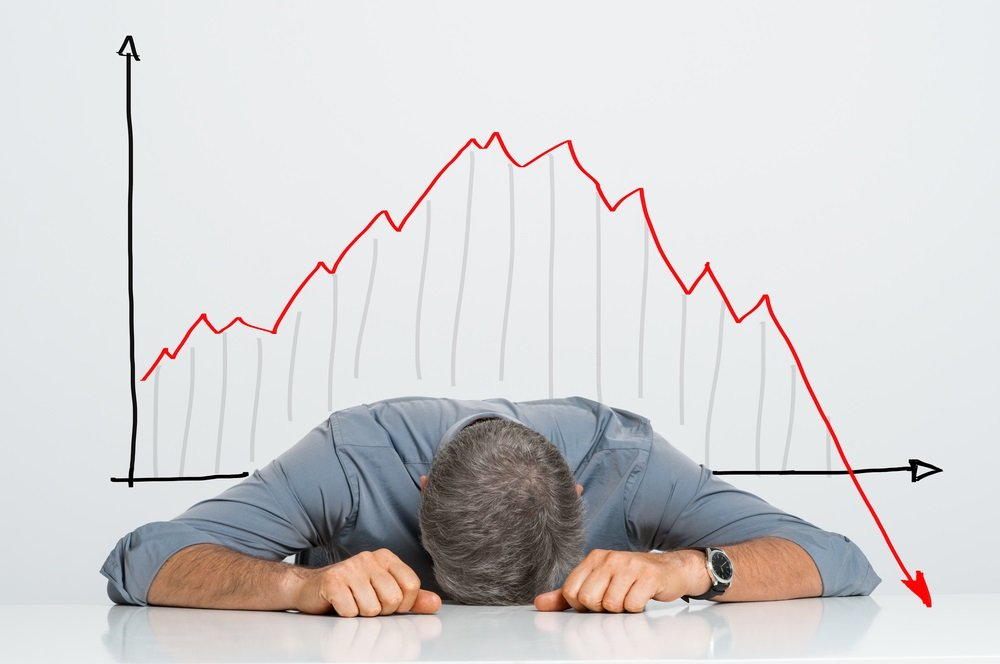 Bitcoin (BTC)
$3,762.09 USD (-4.86%)
1.00000000 BTC (0.00%)
Some people say that BTC will continue to decline down to 2k.
this is very alarming at it will cause more panic on the investors.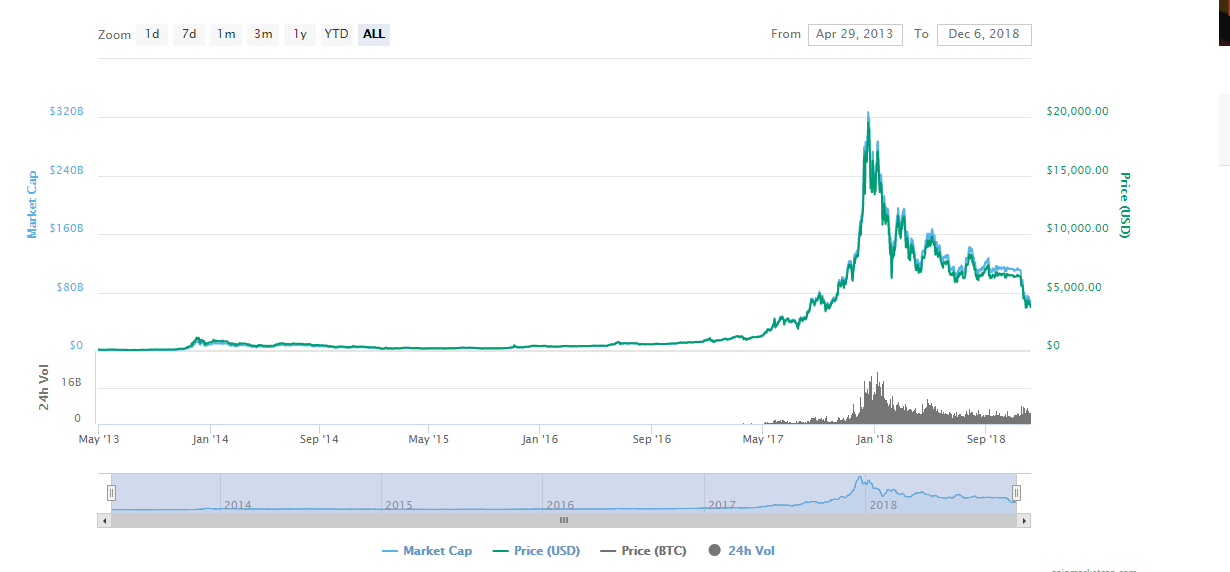 the frequency status of the graph is so down.
the crypto world is so down because BTC has the big rule of the coins.
we all pray that BTC will recover and rise again with vengeance.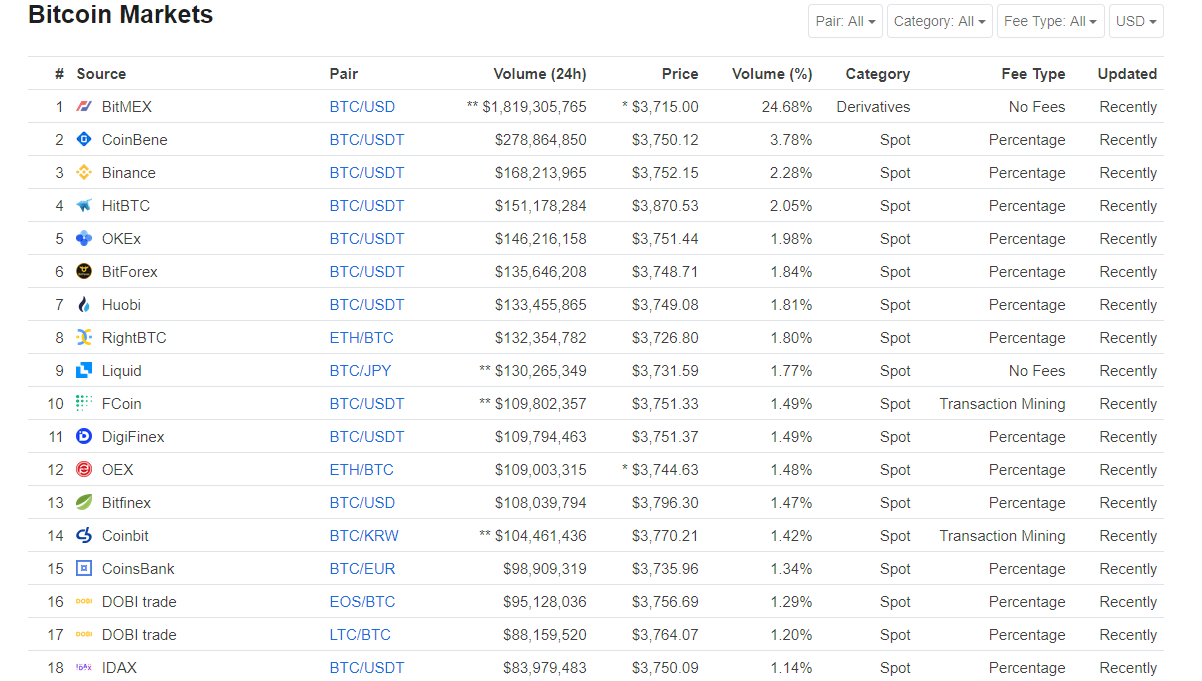 meanwhile,
the steem coin is currently down also!!
with the price of Steem (STEEM)
$0.294050 USD (-8.73%)
0.00007810 BTC (-4.34%)

Steem Dollars (SBD)
$0.753228 USD (-5.98%)
0.00020003 BTC (-1.47%)

some say it's not time to get more investment in crypto.
it is not profitable anymore.
but I still believe in the cryptocurrency world that will change my financial aspect and growth.
let have cross finger on it