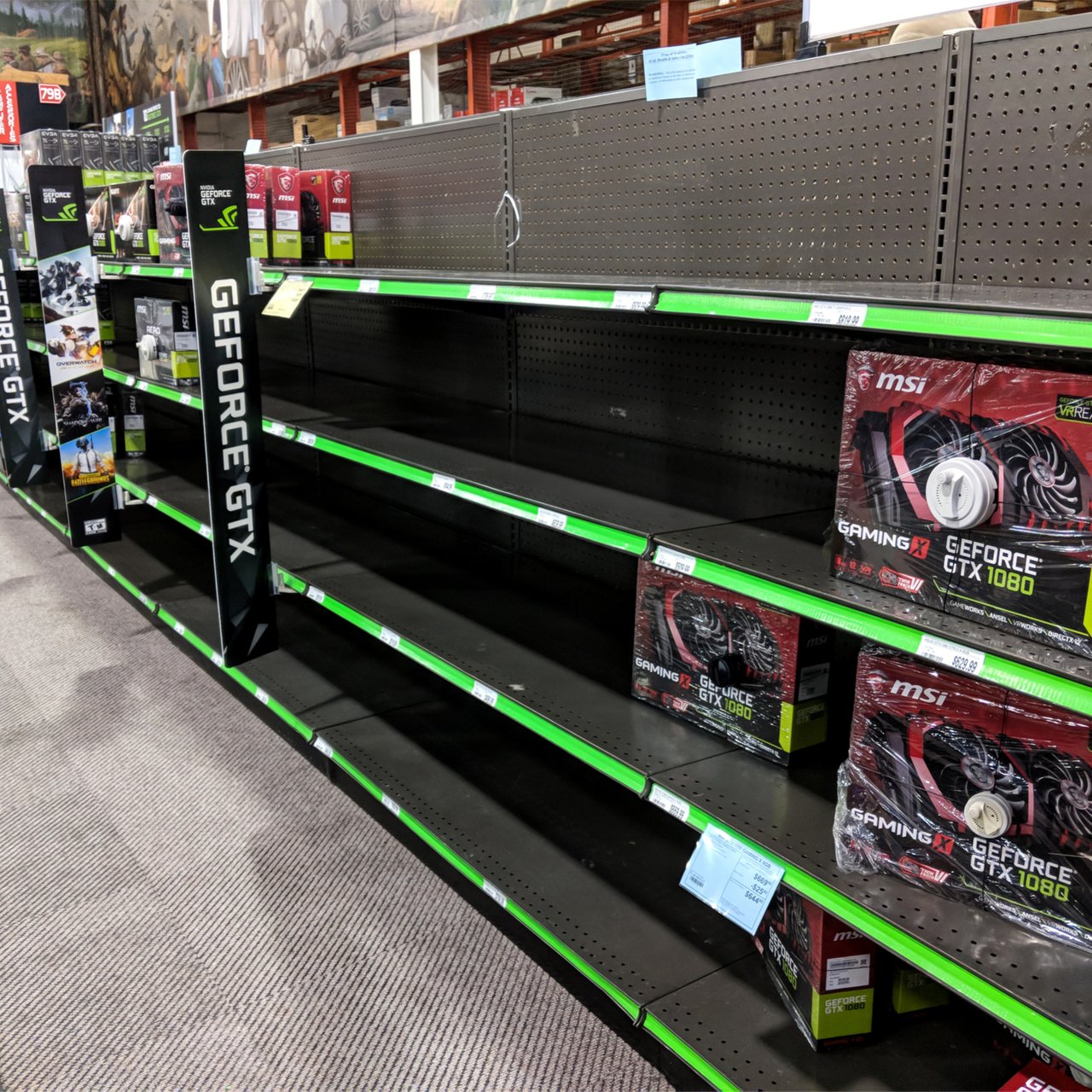 Hello guys,
When it comes to bitcoin mining lot of people had been attracted to purchasing and building their own mining rig with the help of online tutorials and guidelines comes with ASIC's. Graphics card will be used for this and Nvidia supplies them on large scale. There is no surprise that Nvidia make huge sales during this bitcoin boom.
According to a report of Market Insider, Nvidia had generated over $1.95 billion revenue from it's crypto sales.
But the official financial statement of the Nvidia released is $602 million revenue related to crypto.
Check the original article for more information.
https://www.ccn.com/heres-how-much-nvidia-actually-made-from-crypto-miners/