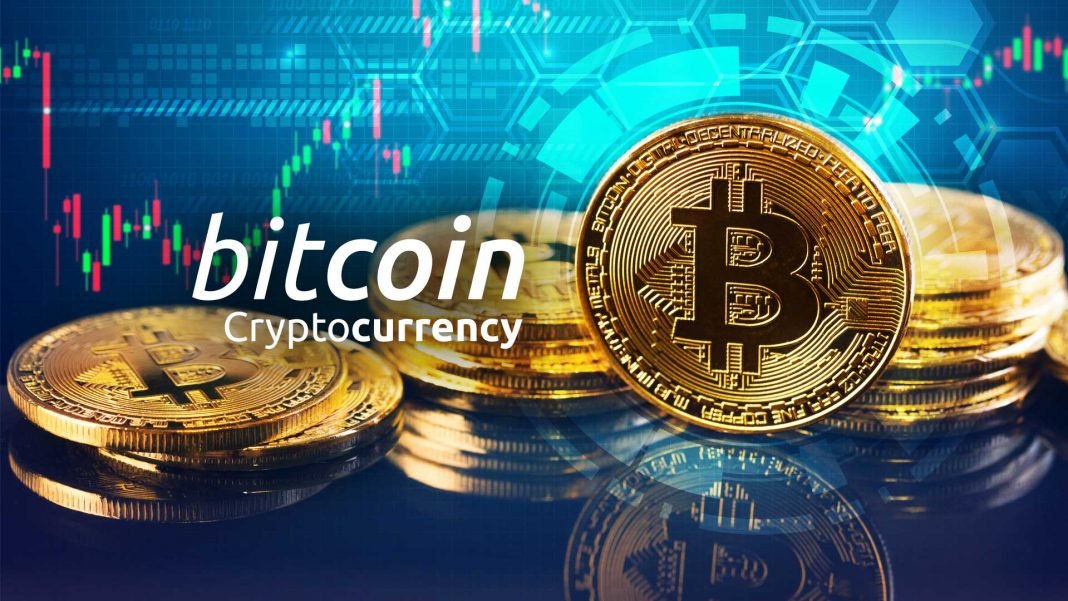 Hello guys,
Crypto-currency use is not limited to trading, it's anonymous peer-to-peer facility provides a number of uses. Below we will discuss it in detail whether they are legal or illegal to use crypto-currency.
In 2017, the crypto market has gained attention from its rocket plunge of market capitalization. Before that nerds and hackers were using widely. After 2017 so many got interested in crypto.
Trading
Cryptocurrency is using as currency pair to USD to trade, as of normal pairs these are also being traded for the market.
Darknet Transactions
Being anonymous makes the cryptocurrency mostly used by the darknet users for their anonymous transaction of payments. Yearly they also contribute to the growth of the cryptocurrency world.
Ransomware
If you are an internet surfer you would be known of ransomware attack that almost got every system hacked. By using the port opening 139 Bios port, the hackers attacked and demand ransom in bitcoins because of its anonymous transactions.
Payment Gateway
Using bitcoins as a payment gateway due to the increase in a number of businesses accepting cryptocurrency as a payment.
To see more information about this article go to it.
Original article source
https://darkwebnews.com/cryptocurrency/legal-and-illegal-uses-of-crypto/