I was reading through bitcoin articles today (one of my obsessions of late) and came across an article.
https://cryptonews.com/news/want-to-buy-virgin-bitcoin-be-ready-to-pay-20-more-says-ceo-4461.htm
The article is about "Virgin Bitcoin".
Apparently some investors are willing to pay as much as 20% plus market price on Bitcoin that is freshly mined to ensure that said investor is the first to caress the "Virgin Bitcoin" curves.
The idea is that some investors would rather feel the thrill of being the first gentleman (or lady) to be with with the newly mined bitcoin.
This is to prevent a government from siezing the bitcoin (or parts thereof) if it has been tainted, at some point with illegal activity.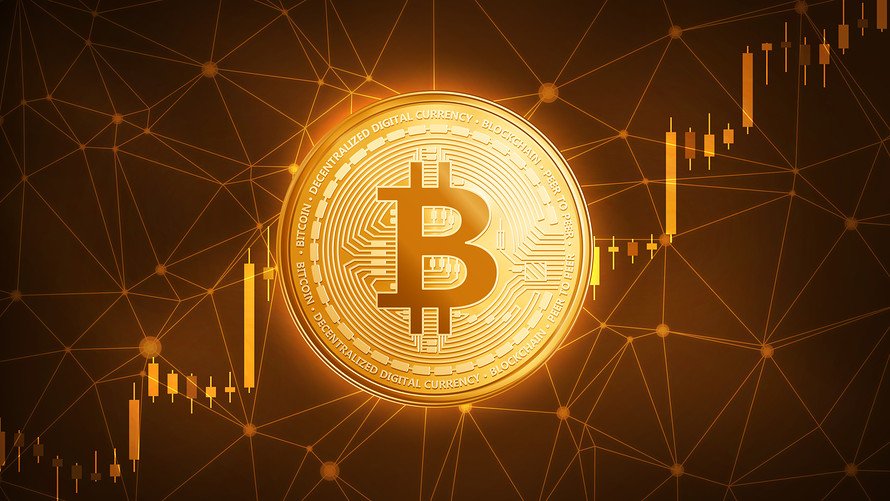 I spoke with a fellow Steemian today that lives in a very restrictive country regarding Bitcoin. I was told that "banks are seizing people's bank accounts for no reason".
This behaviour is the trend where governments are trying to stifle crypto activity out of fear. This falls under:
" First they ignore you, then they laugh at you, then they fight you, then you win" . Mahatma Gandhi.
I have been contracting some bitcoin mining this last couple of weeks. So far I have aquired approximately $50 in Virgin, sweet and soft, untouched before, innocent bitcoin. My contracts are still mining more.
If anyone is interested in "Virgin" Bitcoin, I have some to sell.
If anyone has experienced Bitcoin to trade or purchase I am looking for that as well and can accomodate.
If anyone has any simple and legal task available...I am happy to "work for bitcoin".
I happen to have a bitcoin goal I am trying to achieve.
If you have Bitcoin dust to sell or donate....I am interested.
This simple and straightforward blog has been the first I have published in quite a few weeks.
It feels good.
I may get back into posting.
Feel free to comment and vote.
It doesnt take much encouragement. I require very little.
My friends, I miss you.
@saffisara
@thesilverdoll
@thealliance
@ssglife
@enginewitty
@sweedishdragon
@steemsilvergold
@snook
@raybrockman
@arunava
@dreemsteem
@eveningart
@veryspider
@carieallen
@vangie
@dfinney
@vibesforlife
@sargento
@prettynicevideo
@fisheggs
@eonwarped
@kerrislravenhill
@silver510
@movement19
@brisby
@bengy
@marrriannawest
@curie
@thehive