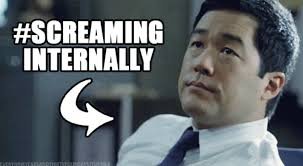 This is not my typical type of post but this is crazy. I was really surprised when I checked coinmarketcap yesterday to see Steem Backed Dollar (SBD) trading for $6.7 or so,, I thought it was on it's way back to it's golden days.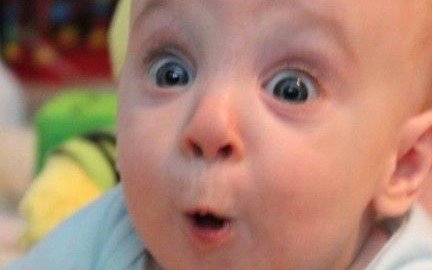 Now I was curious, so I ran the check on the markets to see why and surprisingly, it was doing $30 on Hitbtc. I was pretty much excited since a man needs some money at the moment, so I raced as fast as I could, jumped on the pc and logged into my Hitbc account.
Here was the problem, SBD was selling at $30 (all good) but now, you couldn't deposit or transfer (That's some crazy stuff).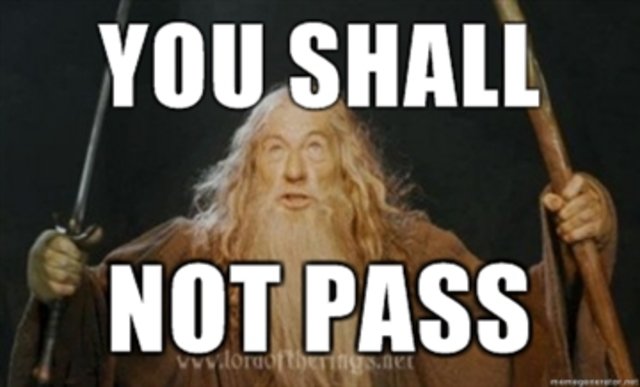 I tried depositing for a while till notifications came saying deposit doesnt work temporarily due to technical maintenance.
This is understandable. If it worked, I believe the exchange will be flooded with SBD sellers and price will eventually crash.
But the question is, why exactly did SDB/BTC rise to such price when it only went as high as $1.9 on other exchanges?
Do these type of price manipulation not affect the integrity of crypto as a real medium of exchange in the long run?
Anyways, if you had SBDs in your trading account on Hitbtc before now, you might want to see if it works for you.