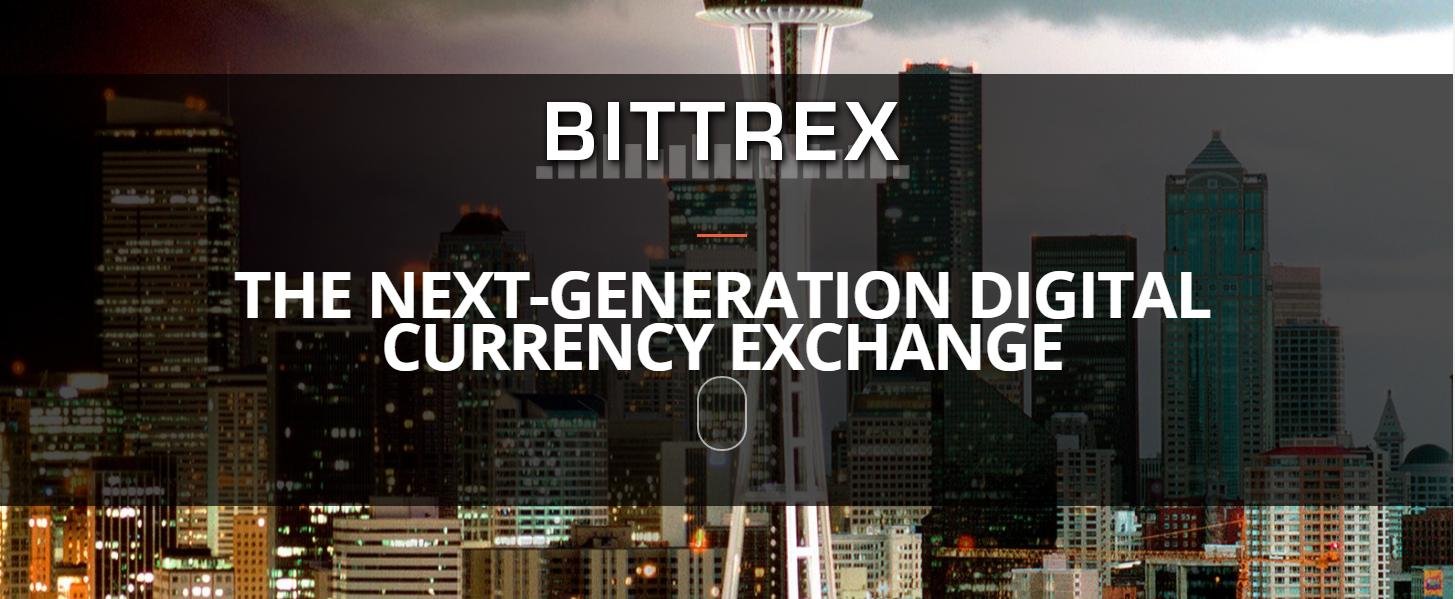 THE POSSIBILITY OF MAKING MONEY INVENTING IN CRYPTOMONEDAS IS HERE! STARTING TOGETHER THAT TRADING IS AS EASY AS PURCHASING SOMETHING (A CURRENCY) AT A LOW PRICE, AND SELLING IT WHEN THE PRICE OF THE SAME CURRENCY BRINGS UP. IT IS ALL, AND THEREFORE WE GET EARNINGS.
What we will talk about?
Explanation of the BITTREX platform. That will be the house of Exchange with which we will be working.
How to use Bittrex to do TRADING
Some basic tips
It includes captures made by me, to guarantee the authority of the post
---
EVERYTHING CLEAR? LET US BEGIN!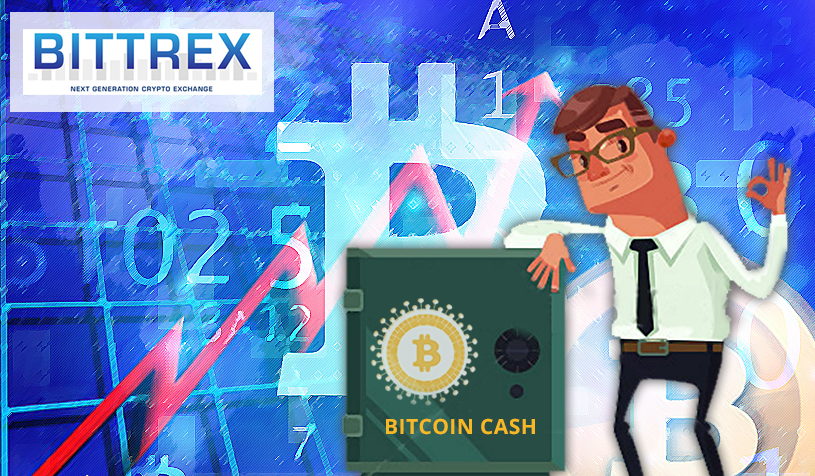 BITTREX is nothing more than a criptomonedas market. Which facilitates the purchase and sale of virtual currencies. Of course, the same serves as a large purse to have on a single platform a large majority of coins. Among them is: bitcoin, ethereum, steem, litecoin or doge, among many other options.
For more information Click Here.
---
How to use Bittrex to do TRADING?
This is the most important part of the post. But also the simplest. The fact of doing TRADING, is nothing more than the idea of ​​buying and selling. Being a trade, we are clear that the sale price must always be higher than the price we had to pay for it. That's where the trick is and also, the most "difficult".

Because we are buying a currency (shares) that are in fluctuation, it means that the value of this currency, rises and falls. When it rises above the price at which we buy it WE ARE WINNING, and when we go down we start losing money.

FIRST COUNCIL

When we start investing, that is, when we already buy a currency and observe how the price can begin to fall, it is normal that we feel like selling "because the currency will continue to fall." And this is a mistake. YOU MUST UNDERSTAND THE FOLLOWING:

NEVER.. NEVER.. NEVER... YOU NEVER HAVE TO SELL IN LOST!

---

Buy and sell?

For buying and selling a coin, you only need to handle two BITTREX tools. Which work in the same way in all the markets of each currency.

And yes, they are the two sections that are at the bottom. I will proceed to explain both in the simplest possible way, since these tools also deserve a much deeper explanation, but with the basics it is more than enough to do TRADING.

---

BUY

The most important thing in the buying section (same as in the sales section) are just two sections. They are summarized in two questions:


How many units do you want to buy?
How much do you want to pay for them?

AND READY! You can send your purchase order and when someone sells the coins you have in the price you wanted to pay, then your purchase will be processed and you will now have units of that currency.

---

Sell

The most important in the sales section are only two sections. They are summarized in two questions:


How many units do you want to sell?
At what price will you sell them?

AND READY! Your sales order will go down. And when a person wants to buy the coin at the price you chose, then your order will be sold almost immediately.

SECOND COUNCIL

People who are starting trading usually spend hours at the computer waiting for their investment to be safe (this is not bad) BUT, remember that comfort is an essential part of our work as well Which to avoid this and work more easily. Keep in mind:

Invest in currencies that fluctuate (that is, their price goes up and down)
Before investing look at the graph and determine if the currency can reach the value at which you want to sell the currency
AND SOMETHING VERY IMPORTANT, NEVER SELL WHEN YOU ARE LOSING MONEY. Wait for the currency to recover.

---

READY!
You are ready to start trading using the Bittrex platform. Remember these are simple tips and information for beginners. Soon I will be making more guides about trading.
To enter Bittrex Click here
CREATE YOUR ACCOUNT AND BEGIN THIS EXCELLENT CRIPTOMONEDAS TOOL.

---