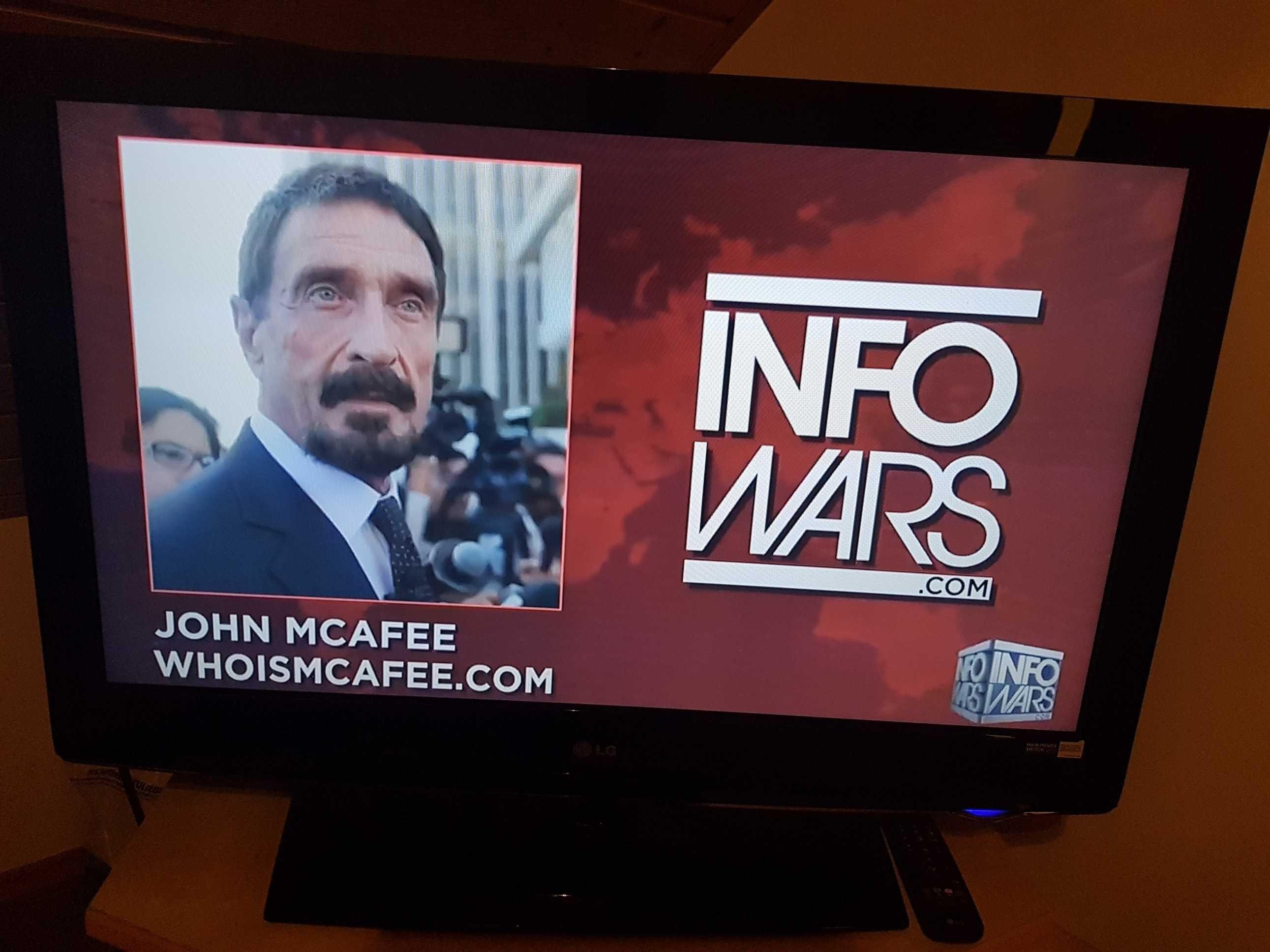 Just watching a video with McAfee.
Seriously look into locking in some bitcoin. Pair up with a friend who holds some and privately trade some for dollars or euros.
Just get in there!
This is the video:
Worth grabbing a few Monero when you are already at it.
Put your coins on your own wallet. Coinbase is fine as long as you are a newbie - but then learn and learn and never stop!