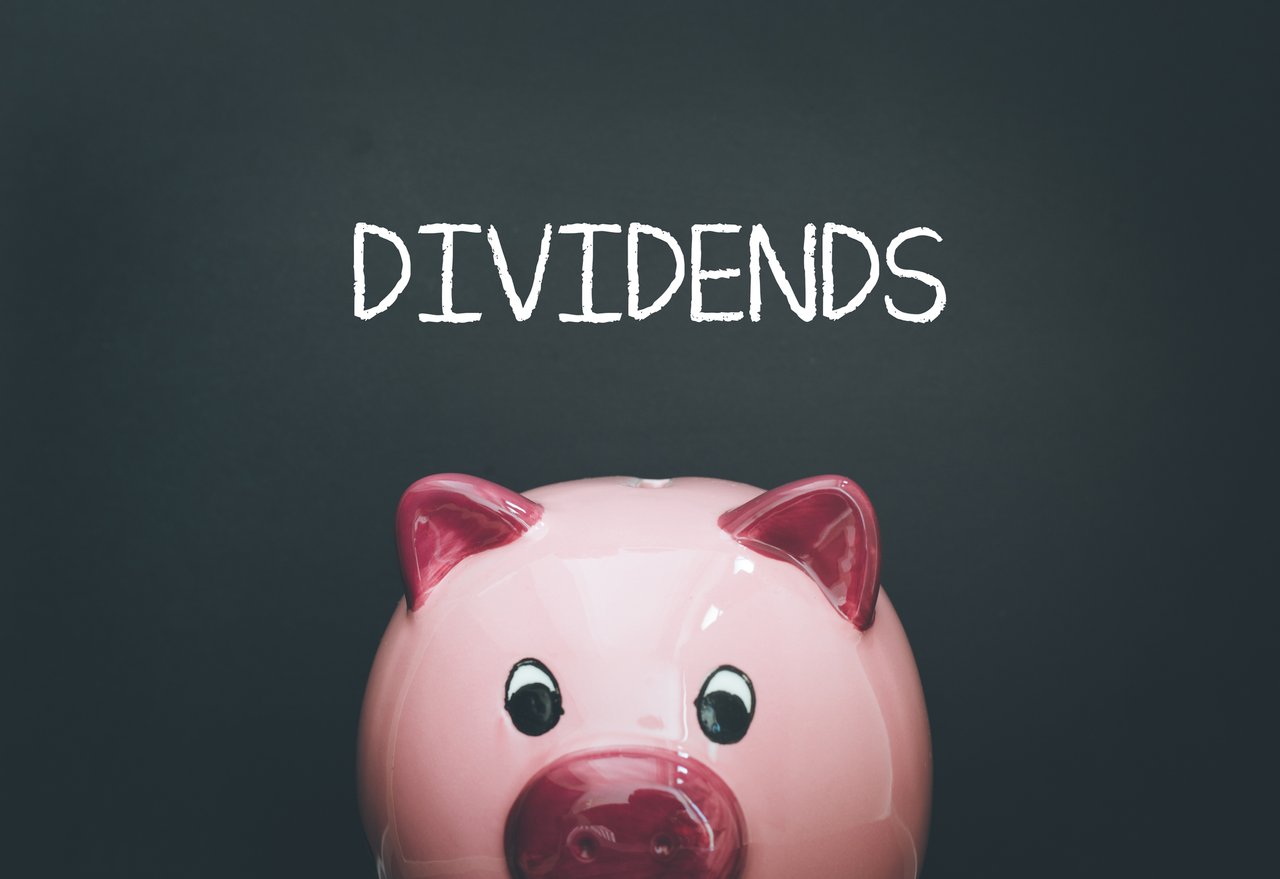 New way to revenue share with the house on the profit generated. In order to get the daily profit sharing with the house, you need to have magic token holdings.
As the saying goes, "The house always win !" since they have the house edge. How awesome it would be if you can be the house ? Introducing Magic Dice , a simple dice roll site which you can earn magic token every time you bet. https://magic-dice.com
How to earn magic token ?
Every 1 steem bet, whether you win or lose, you earn 25 magic token.
You can delegate and current at 1 for 1 : 100 SP delegate for 100 magic token daily
What's the estimated dividend payout ?
Check out the google spreadsheet on the daily payout base on 10,000 magic token : 0.044 steem (10 Feb 2019)

Buy in 'Strategy' for Magic Token : Remember the house always have the advantage long term because of the house edge. So treat the losses as cost to buy the magic token.
bet with minimum amount : 1 steem
set probability to 95% win either under or over
keep rolling to earn the magic token

At current distribution rate of 25 MT per 1 steem bet, you need to bet 400 times to get 10,000 MT.
Depending on your luck, it will cost you X amount of steem for 10,000 MT (note individual results varies)
Here's my current magic token holdings daily payout in steem and sbd, on average it doing about 1.669 steem.

Be part of the house ! Start and earn magic token for daily dividends payout.
Bonus #1
When you played at least once per day, you stand a chance to get a big upvote from magic diceaccount. I got a pretty nice upvote for $7.16

Bonus #2
Sign up here https://magic-dice.com within the next 3 days and play at least 10 game. Pm me on discord to get one daily 5% auto upvote on your post.
Bonus #3
Pm me on discord and learn how to automate the betting process.
Bonus #4
Pm me on discord to get (FREE for first 10 users, thereafter 5 steem )tracking template and simple way to record the cost to buy magic token and earnings from dividend to calculate your profitability.
Bonus #5
google spreadsheet estimated div payout
Discord : https://discord.me/share2steem