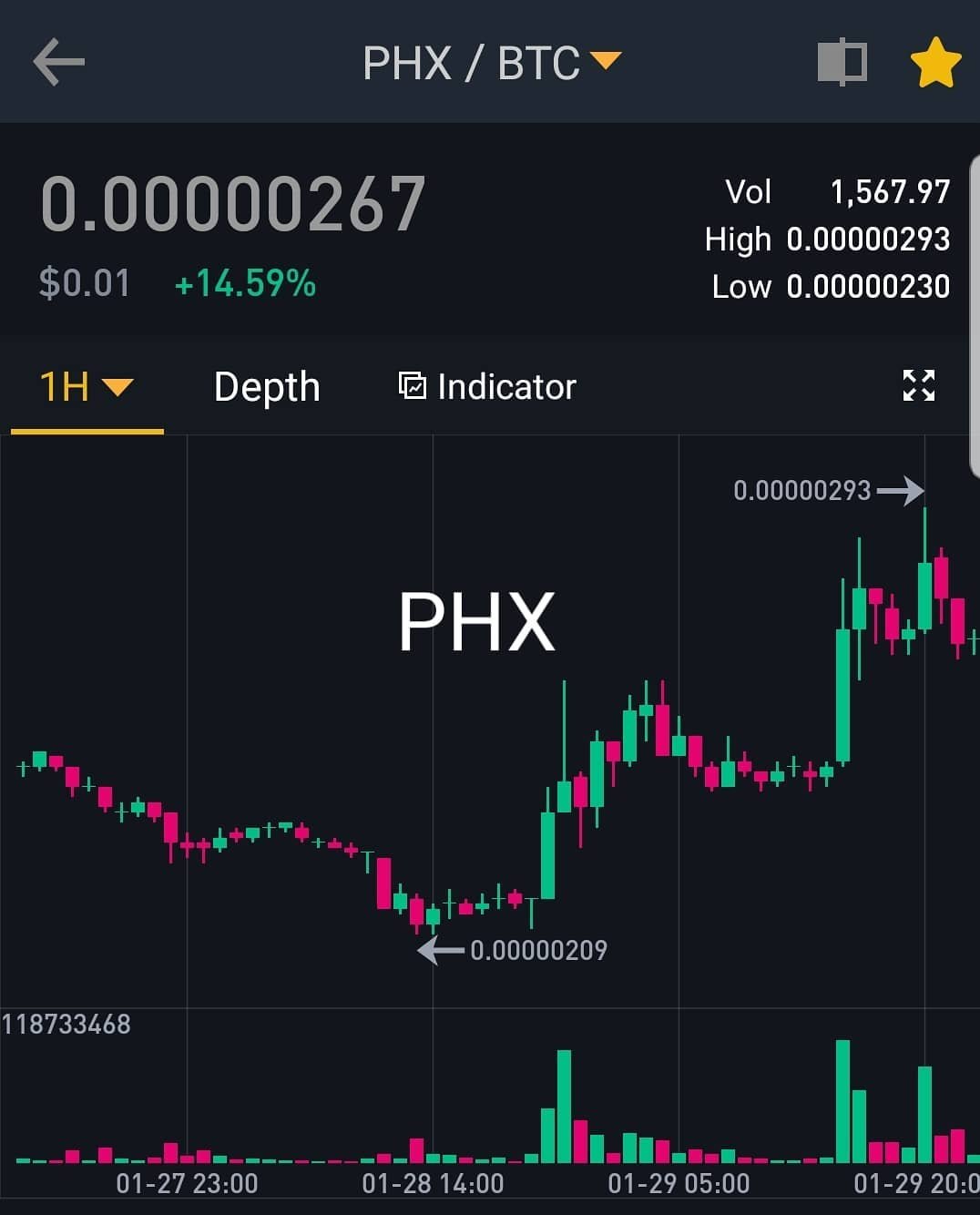 29 jan
$phx
on watchlist saw it testing the resistance 260 and breakout. wanted to set order for retest of this breakout level. went to do something else and missed the entry. And it rally to 293, possible 12%
waited for pullback to entry
entry;264; almost near spot on entry before the bounce. dip to 262 then head to high of 292 was around to take profit but got greedy as direction was right for next possible 3 leg staircase pattern.
stop; 258
exit; 258, pump pullback got stop out.
lesson shd be take majority and let the balance trail near resistance level.
#bitcoin #cryptocurrency #share2steem #trading #altcoin
#discipline #business #results #btc #crypto
#cryptotrading #traders #trading #daytrading #daytrader
#charts #hustle #profits #money #binance
#wallstreet #stock #stockmarket #documenting #golfball
#instawork #pattern #workfromanywhere #laptoplifestyle #1percentbettertoday

How to Make Money with Instagram using this new Dapp share2steem Post and EARN !


Read full article and testimonial here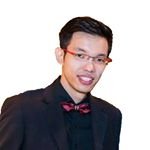 1percentbettertoday
Posted from Instagram via Share2Steem