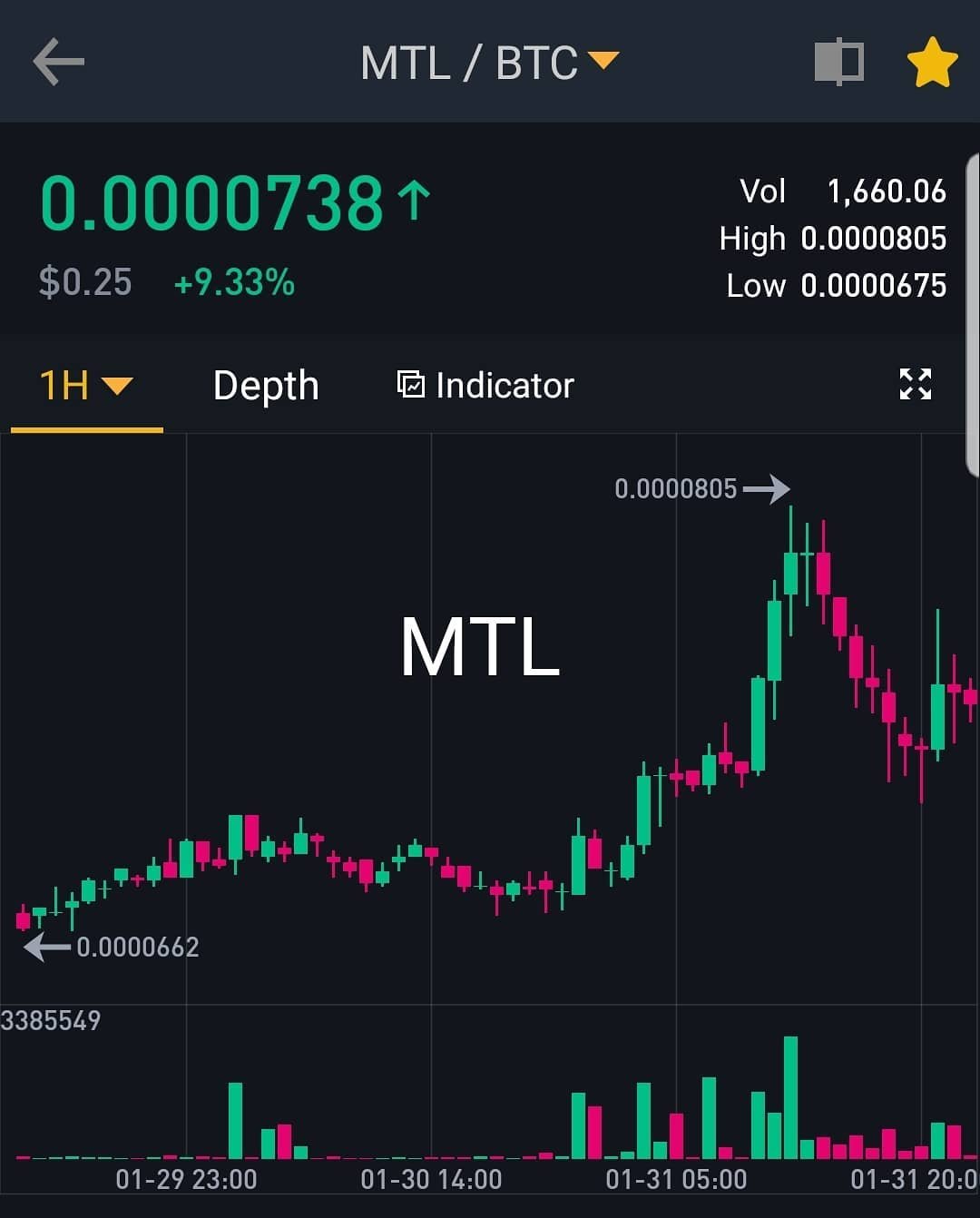 31 Jan
$MTL
entry;738
finally it pump but quickly came down as it went too high to fast plus btc selloff.
exit; 796; 7.86% break 2nd resistance 800 zone and high of 805 but came back to test. see the mojo weaken and took majority of the position off. left some manual trail 759 and got stop out as btc sell off.
#bitcoin #cryptocurrency #share2steem #trading #altcoin
#discipline #business #results #btc #crypto
#cryptotrading #traders #trading #daytrading #daytrader
#charts #hustle #profits #money #binance
#wallstreet #stock #stockmarket #documenting #golfball
#instawork #pattern #workfromanywhere #laptoplifestyle #1percentbettertoday

---
Sponsored ( Powered by dclick )

How to Make Money with Instagram using this new Dapp share2steem Post and EARN !


Read full article and testimonial here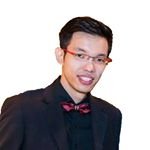 1percentbettertoday
Posted from Instagram via Share2Steem