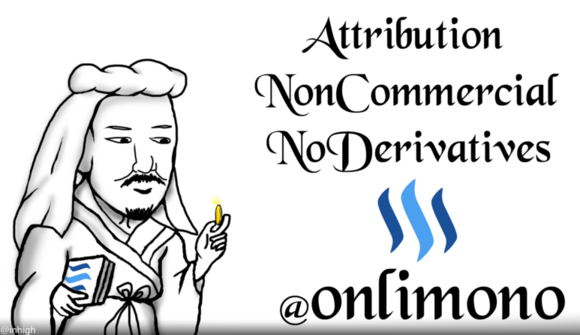 BITCOIN
BITCOIN DOMINANCE remains at 40% for a few days while the overall market cap is reducing. Only the prices of bitcoin are dropping.
There is still no change in the expectation that BITCOIN DOMINANCE will exceed 50%.
However, it is expected that whales who pumped altcoins can not completely clear their positions, and are blocking the price increase of bitcoin. It is an evidence that there is no big change in alt/btc.
In the end, the boring market will last for a while.
---
BITCOIN
며칠 동안 BITCOIN DOMINANCE는 40%를 유지하면서 전체 마켓캡은 줄어들고 있습니다. 비트코인 가격만 하락하고 있습니다.
아직까지 BITCOIN DOMINANCE가 50%를 웃돌 것이라는 예상에 변함은 없습니다.
다만, 알트 코인을 펌핑 한 세력들이 자신들의 포지션을 완전히 정리하지 못하고, 비트코인의 가격 상승을 막고 있다고 생각됩니다. alt/btc에 큰 변화가 없는 것이 그 증거입니다.
결국 한동안 지루한 장이 지속될 것입니다.