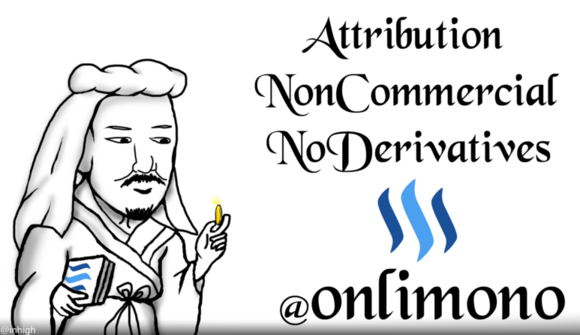 BITCOIN
There was a decline in the market due to the news that the Japanese government would ban Binance.
The aftermath of the trade war from Trump will have a negative impact in the short-term, but the long-term impact will have to be observed more.
XMCC
Second Workshop was held.
Web wallet and Android wallet have been released. The IOS wallet is waiting for Apple's approval, and these will be officially announced when everything is perfect.
---
BITCOIN
일본 정부가 Binance를 금지할 것이라는 소식 때문에 시장의 하락이 있었습니다.
트럼프발 무역전쟁의 여파는 단기적으로 악영향을 끼치겠지만, 장기적인 영향은 좀 더 지켜봐야 할 것입니다.
XMCC
Second Workshop이 개최되었습니다.
웹 월렛과 안드로이드 월렛이 릴리스되었습니다. IOS 월렛은 애플의 심의를 기다리는 중이고, 모든 것이 완벽해지면 공식 발표될 것입니다.