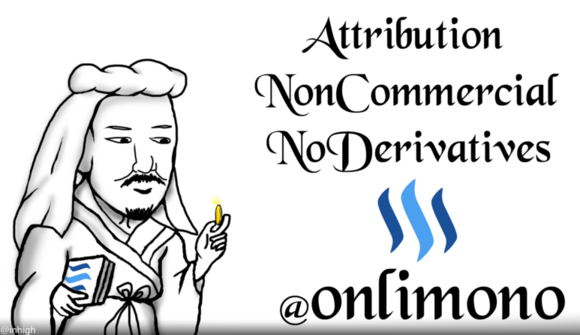 BITCOIN
The prices of bitcoin are being corrected now. I think it is collecting power to go over $10,000.
It is said that there will be hard regulations on the cryptocurrency market after the local elections in South Korea. However, since the new Governor of FSS has the positive attitude toward cryptocurrency, it makes me think the positive future.
ETH
There is a FUD that ethereum may be included to securities at the SEC meeting on May 7. If ethereum is treated as securities, then most exchanges have to delist it and ERC20 tokens as well.
EOS
I am looking forward to launching the mainnet in June. After all, the platform coin that resolves the scalability issues will take everything.
XMCC
Monoeci ATM machine picture was released by the development team today. Details will be announced at the monaco international blockchain (MIB).
---
BITCOIN
BITCOIN 가격이 잠시 조정을 받고 있습니다. $10,000을 확실하게 넘기 위한 힘 모으기로 생각됩니다.
6월 지방선거 이후에 위기론이 있습니다만, 새로운 금감원장의 가상화폐에 대한 긍정적인 태도 때문에 정부의 정책 방향을 신중하게 살펴봐야 할 것 같습니다.
ETH
5월 7일 SEC 회의에서 이더리움이 유가 증권 취급을 받을 수 있다는 우려가 있습니다. 만약 이더리움이 유가 증권 취급을 받는다면, 대다수의 거래소에서 이더리움뿐만 아니라 파생 토큰들이 상장폐지될 수 있다고 합니다.
EOS
6월의 메인 넷 론칭이 기다려집니다. 결국 플랫폼 코인은 확장성 이슈를 해결한 코인이 모든 것을 가져갈 것입니다.
XMCC
오늘 개발진에 의해서 monoeci ATM 머신 사진이 공개되었습니다. 자세한 사항은 MIB(monaco international blockchain)에서 발표될 것입니다.