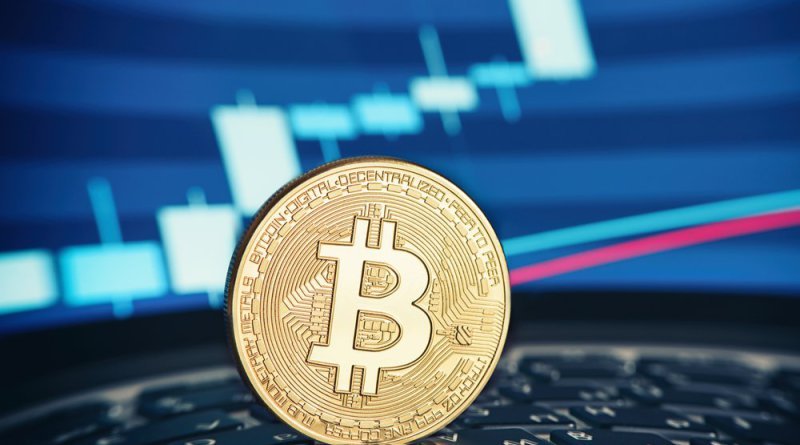 After a sharp fall, the aggressive bulls jump in and buy at lower levels. This strategy has resulted in huge gains for the cryptocurrency traders in 2017. However, unlike previous occasions, we have not seen a sharp rise this time. This shows that the traders are not confident of a huge rally from the current prices.
In the next few days, we expect a range bound action in most of the top cryptocurrencies.
BTC/USD
We had expected a pullback from the $10,704.99 levels. But Bitcoin overshot on the downside and fell to $9,300 levels.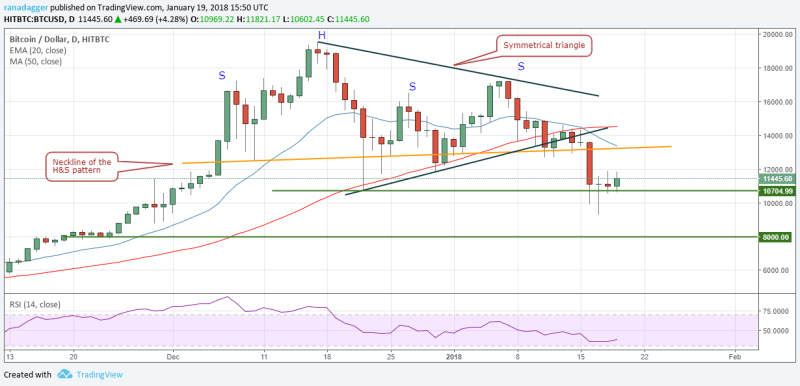 Currently, the bulls are attempting a reversal, which is likely to carry the cryptocurrency to the neckline of the head and shoulders pattern at $13,202 levels.
We expect another round of selling from those levels, which is likely to sink the BTC/USD pair back to the support zone of $10,704.99 to $9,300. If this support zone breaks, a fall below $8,000 is likely.
On the other hand, if the bulls succeed in holding the support zone, it will lead to a start of a new uptrend. Nimble-footed traders can play the rise, but others should wait for more clarity to develop.