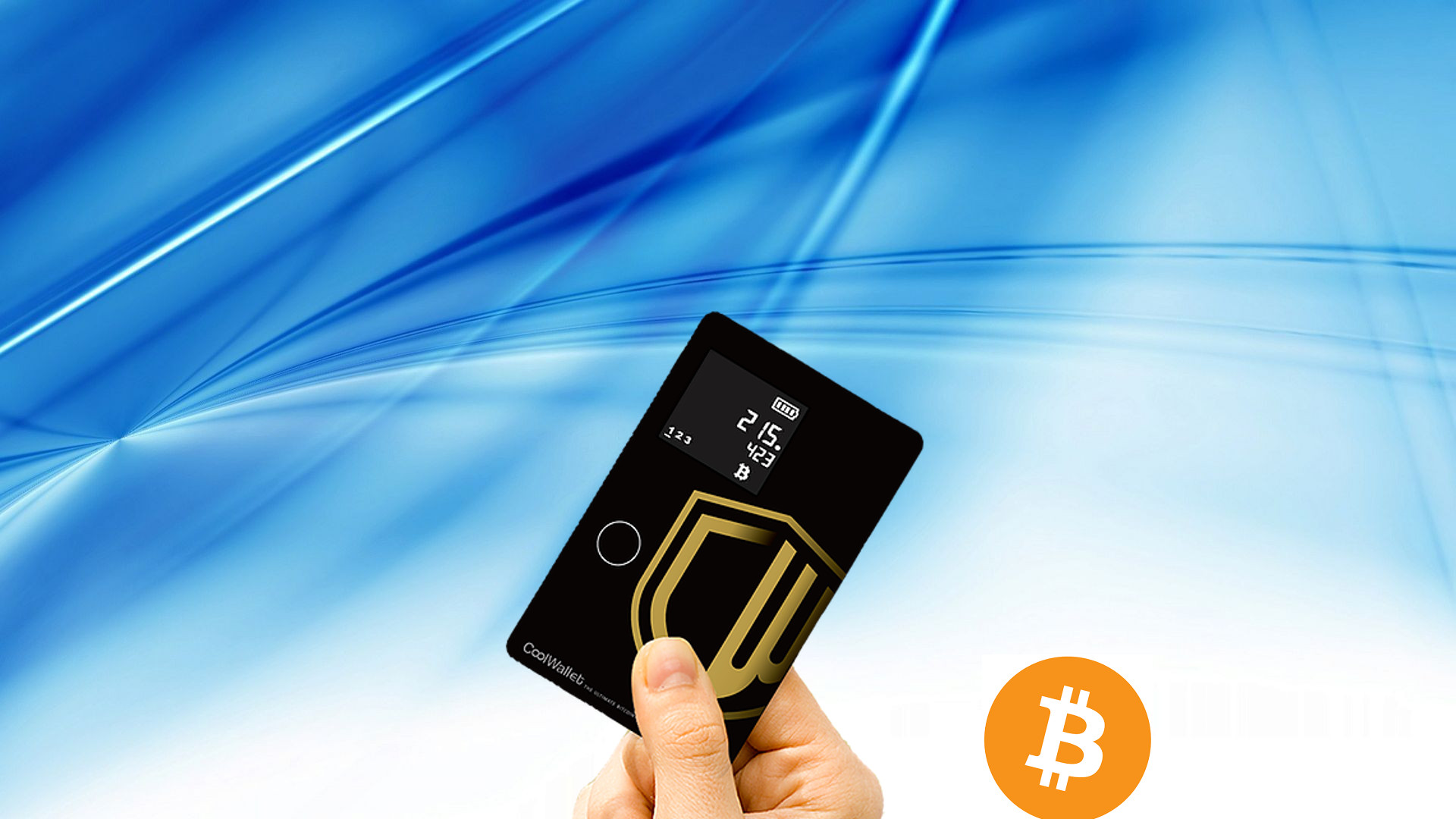 CoolWallet is a new hardware wallet that currently only supports Bitcoin as of June 30, 2017. It will be supporting alternative cryptocurrencies later. CoolWallet is the size of a credit card that needs to be charged via a rechargeable battery docking platform. It requires your phone or computer to authorize transactions and has a display size of 24.6mm x 21.9mm. It connects with your device via Bluetooth 4.0
Cool features about CoolWallet:
Water resistant
Pressure resistant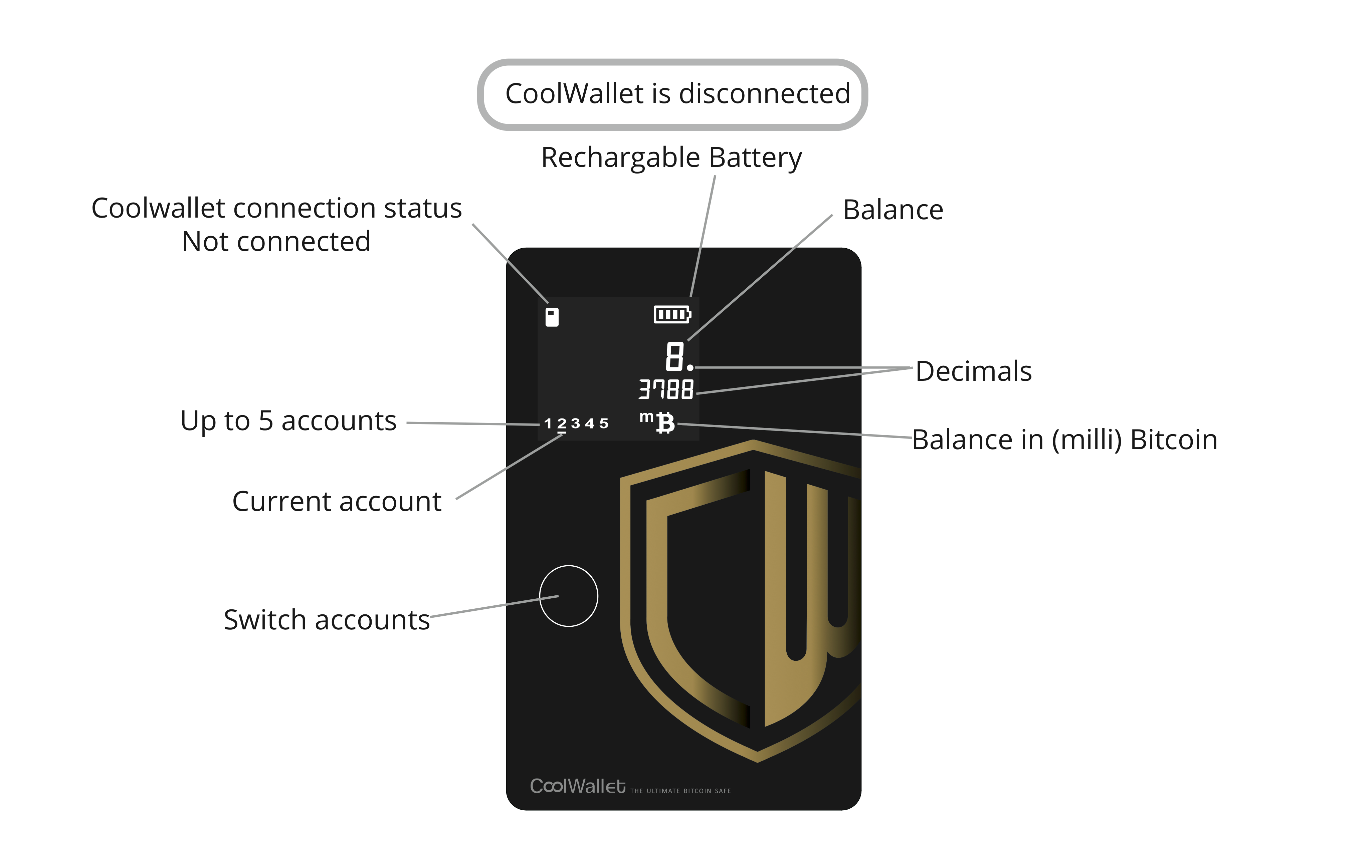 Is Coolwallet safe?
Yes! It has a Common Criteria EAL5+ certified which means it has a numerical grade of 5 out 7 according to The Evaluation Assurance Level.
See source: https://en.wikipedia.org/wiki/Evaluation_Assurance_Level
CoolWallet is not available for any retailers as of now but you can buy it directly at their site: