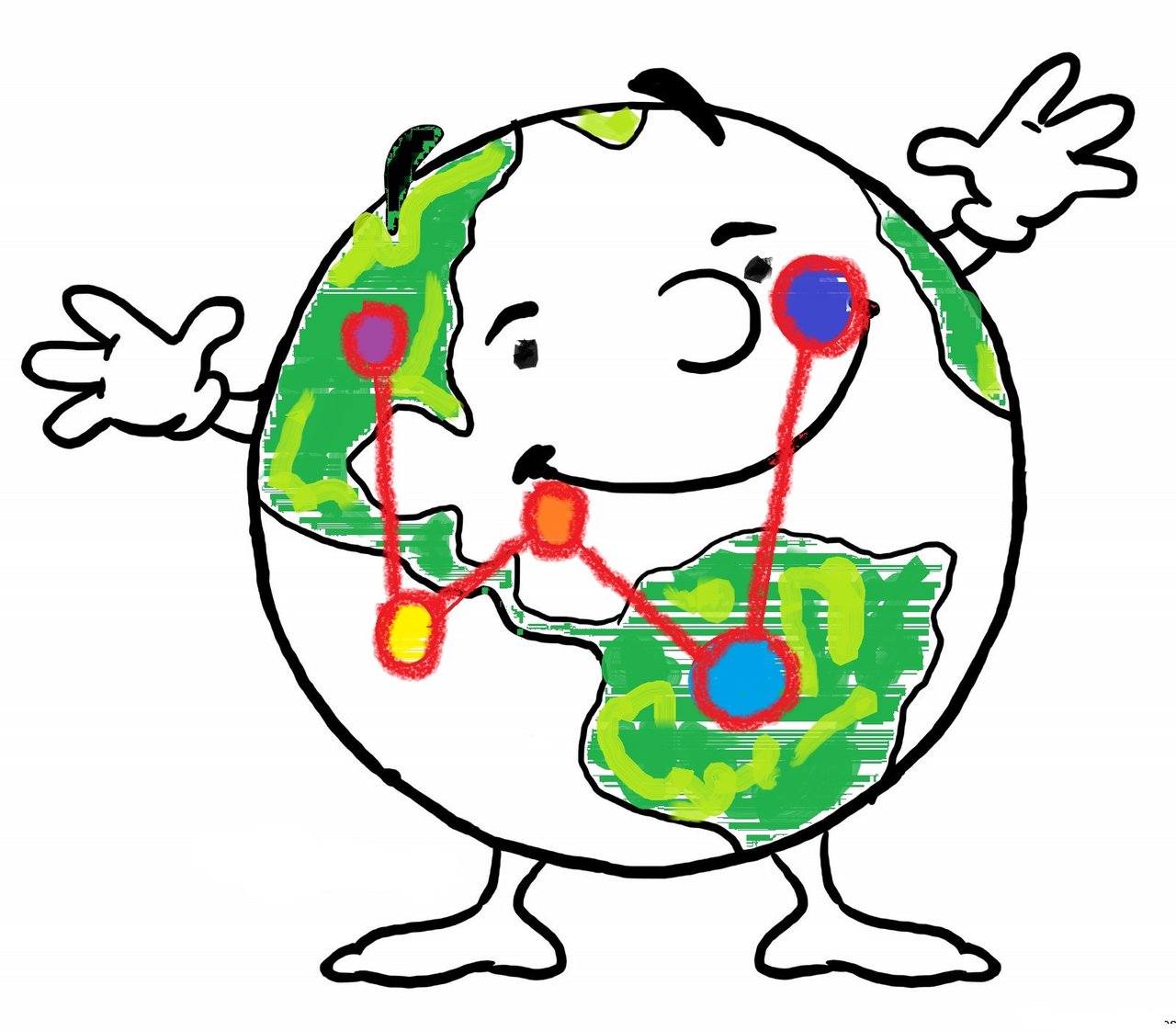 Good morning dear friends, this platform is of great help especially as preparation to communicate and inform, I understand that all of us are here for a reason especially economic, but we must be patient and above all, lower anxiety to the maximum, try several topics (Although experts do not like it), sometimes the simplest things are the most expensive here in Weku, because Steemit is another world, there is "how much you pay, how many votes you receive and annihilating the originality".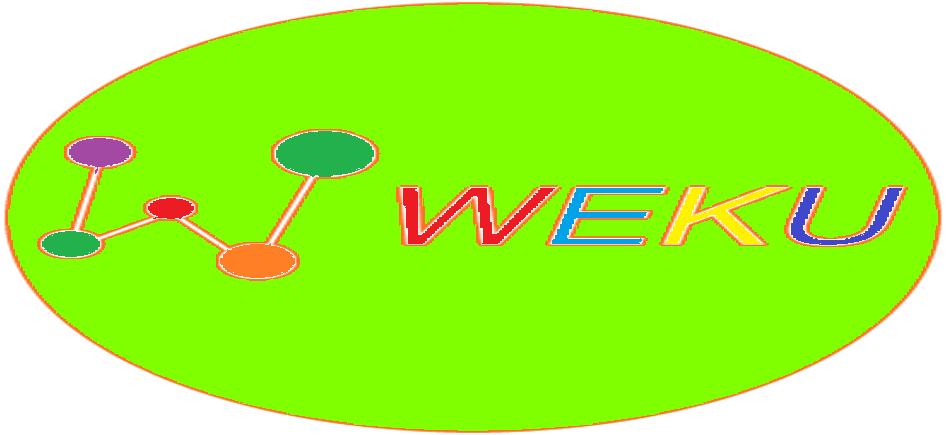 In another sense I think that the best of Weku is about to arrive recently I read a publication; (https://main.weku.io/community-deals/@weku-official/announcement-2019-08-08-update-weku-dev-team), who joined the Weku team a Nigerian developer Mr. Akinola John WeKu username is @codinglife. This news is encouraging the future of our community, because we already had Mr. Matt Liszt, now we must support and keep this platform together, clean of Bots and safe, so what to follow and get to order.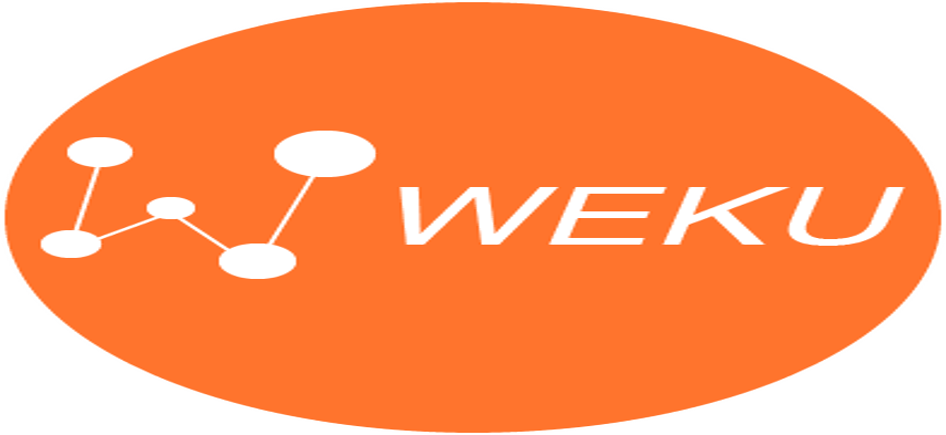 In this order of ideas, we receive another piece of news from another publication that mentions the beginning of the exchange on Steem-Engine.com. This strengthens our currency and makes it more commercial. I think that for Weku there are major events and expansion, although the challenge would be to keep the independent, decentralized and social platform first and economic and financial as leverage and not as the ultimate goal.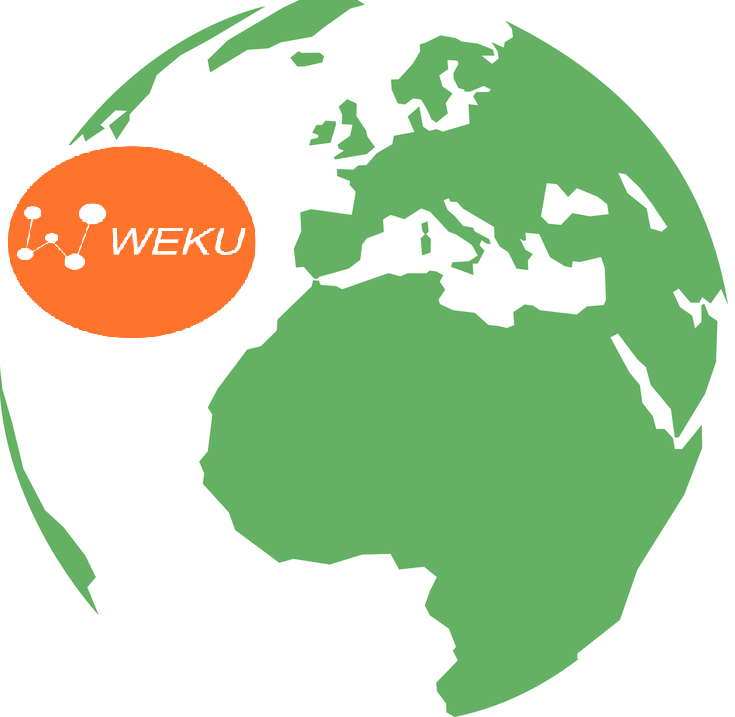 To end . our advice for Weku and Steemit is to try to accumulate coin and not sell as much as possible, it is expected that the year 2020 exploits the use of cryptocurrency as a store of value, and that is where our WekuCoin and Steem can give us a Great benefit and wonderful news.
Remember to love one another.