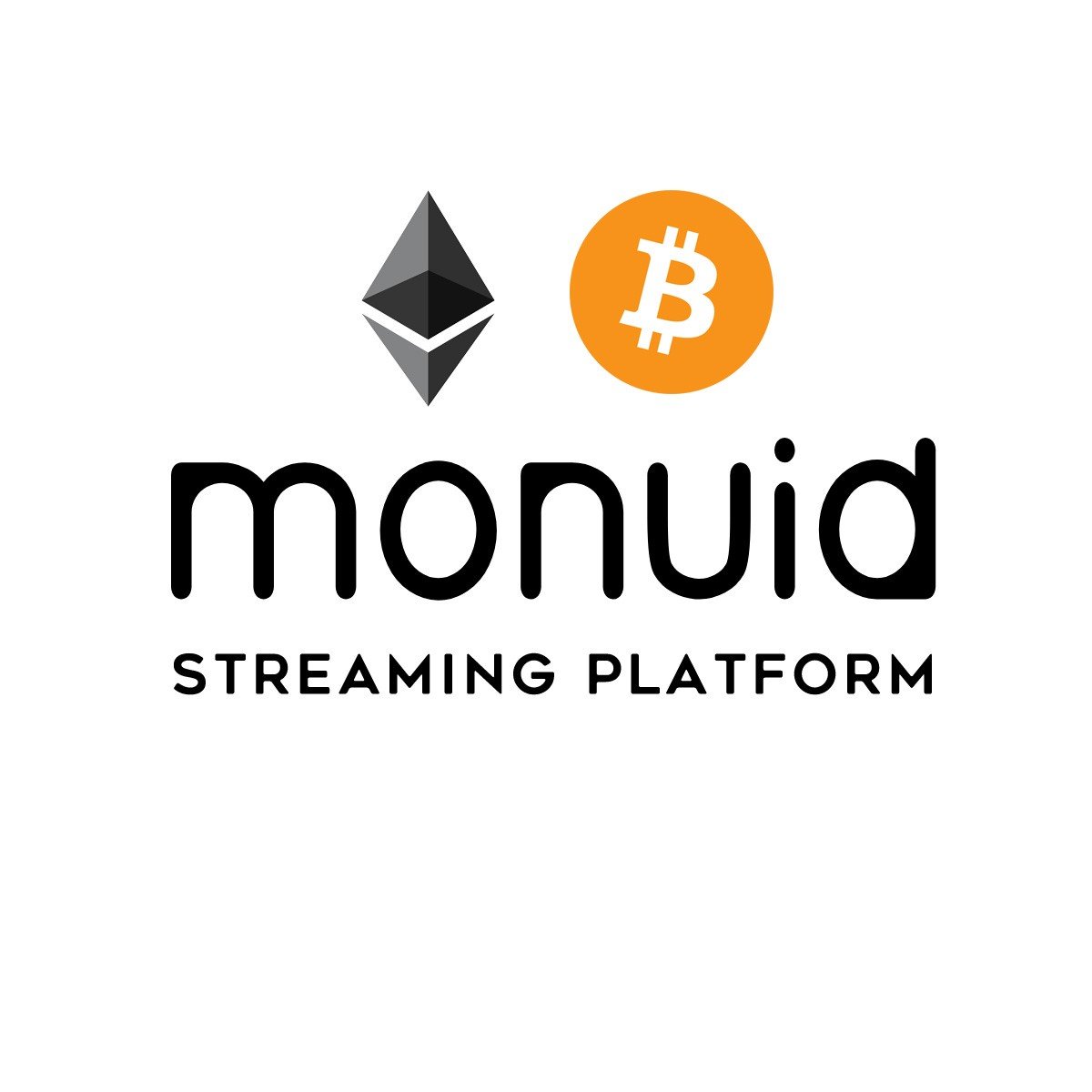 What is MONVID in general ?
Monvid is a decentralized P2P and proxied streaming platform which is going to take over the current traditional streaming world.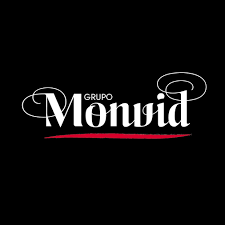 What services does monvid provide?
We offer decentralized P2P and proxied streaming services for individuals and enterprises.
How much does monvid services cost?
There are different pricing models available for both publishers and visitors. These pricing will be set after we fully launched the applications and platforms. We will make you sure, the pricing will be much less than the traditional video streaming out there now!


How does monvid platform work?
Monvid is based on Blockchain technology and is a decentralized application which relays on streaming nodes provided by the community. Everyone can join this community and share their resources with the platform.
download (2).png
What is the different between monvid and other video streaming providers?
In one word, we'd say because it's Decentralized. There are so many advantages including High Availability, Encrypted Data, Hard to be censored, and profit making for whole community instead of only the community owner.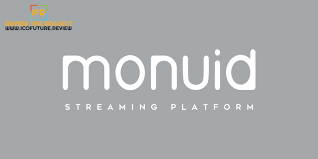 Is monvid platform a P2P platform?
Yes. monvid is a decentralized Peer 2 Peer streaming platform.
download (1).png
Here are some listed websites and articles about monvid and its projects. You can refer to these published articles if there is any question or ask us for more.
website : https://monvid.io/
twitter : https://twitter.com/monvid_io
whitepaper: https://monvid.io/docs/white-paper.pdf
bitcointalk account : momy08
bitcointalk profile link: https://bitcointalk.org/index.php?action=profile;u=2297541