Hey everyone, I was doing some crypto research and came across this article below...
"Crypto Is Tightening Up Its Anti-Money Laundering Game, While Banks Are Still Being Fined for Non-Compliance"
https://cointelegraph.com/news/crypto-is-tightening-up-its-anti-money-laundering-game-while-banks-are-still-being-fined-for-non-compliance/amp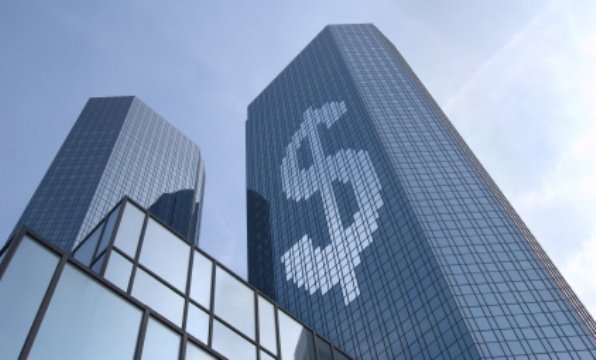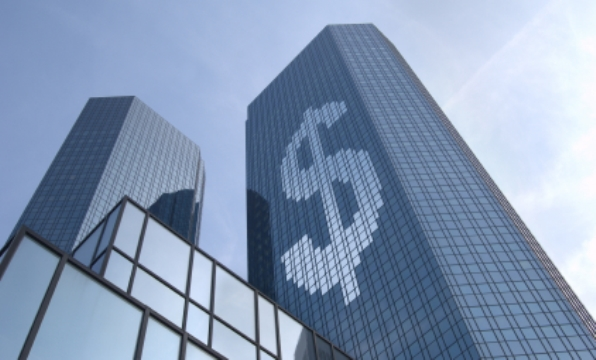 It basically show the hypocrisy of big government. Regulators in 2018 wanted to regulate crypto. They put pressure on exchanges to comply with Anti Money Laundering (AML) and Know Your Customer (KYC) laws. It is a game of power and control. Right now, the regulators have all of the power. Crypto currencies have the potential to give this power back to the individual. The power, liberty and freedom to be our own bank and control our own finances without someone else getting involved in our privacy or getting their permission for transactions. True peer to peer finances. This is something that Big Government and regulators cannot have. Hence, they put their power to work and force lots of exchanged to comply with their laws. However, when it comes to big banks, it looks like plenty of fines were handed out in 2018.
In December of 2018, U.S. Financial Industry Regulatory Authority (FINRA) handed out approximately $10 million USD in fines to big banks for failure to comply with AML. The best part is that none of these fines went to crypto currency exchanges or crypto related businesses. One of the recipients was actually Morgan Stanley. ..the 6th largest bank in the US. Apparently tens of billions of dollars went untracked and unaccounted for via Morgan Stanley. Morgan Stanley also had billions of penny stock shares unaccounted for as well.
These fines are not limited to only the US banks. The same abuse is being reported in France, India, Iran, China and Germany. In the past ten years, there have been over $26 billion in fines handed out to big banks. I'm sure that these banks work out deals with their massive legal teams, and only end up paying a small fraction of these fines. Even if they have to pay the whole fine, I'm sure the profits generated from these transactions are larger than the fines themselves. They are making so much money and only paying fines on what they get caught on, and then pay the fine. In the long run it is a profitable model for them to follow.
The big banks use crypto currencies as the distractors, even though it is the bank themselves that are abusing the system. Don't let them fool you. The banks and regulators don't care about you. They care about themselves and their select circle. It is a power and control game. Lets hope that crypto can break this and give the power back to the individuals. Thanks for reading and I will see you again soon.