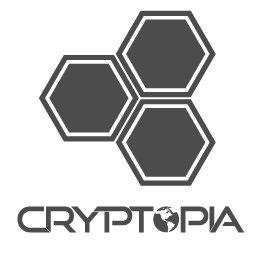 Some exchanges limit or de-list coins that don't have enough volume. At Cryptopia everyone is welcome. Cryptopia has many coins you can't find anywhere else. Coins are usually only de-listed if there are problems with that coin's network.
One way you can take advantage of this limitation of other exchanges is that you can buy coins before they get listed elsewhere. For example, Waves, PIVX and Emercoin are not listed on Poloniex yet. These are all currently in the top 50 on coinmarketcap.com.
Cryptopia is rapidly growing users due to the problems of other exchanges not being able to handle the volume of new cryptocurrency traders entering the market.
Cryptopia also has a marketplace, mining pools, forums, rewards, news, chat, messaging, tipping, and a rating system. There are a lot of features on Cryptopia other exchanges just don't have. They even have their own coin called Dotcoin.
I am really loving the experience of using the site. Check out Cryptopia!