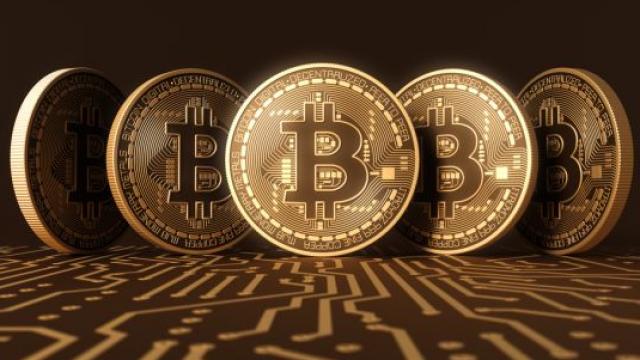 Signs of bull market exhaustion in the bitcoin market may be having a knock-on effect across cryptocurrencies in general.
All of the top 100 cryptocurrencies by market capitalization - bar nano, dentacoin and tether - are in the red today, according to CoinMarketCap data.
Bitcoin (BTC) has dropped over 8 percent in the last 24 hours, as was indicated by the bearish reversal pattern on the daily charts and head-and-shoulders breakdown on the hourly chart.
As of writing, BTC had dropped to $9,958 - down 16.72 percent from the recent high of $11,958 hit on Feb. 20.