Hello my Steemit and Crypto Lovers,
Bitcoin and all crypto market is gradually increasing since last week and showing very strong support and signals on charts even if many controversies about Bitcoin. World's most populated country India is playing an important role in these days as people is facing some legal issues by the government's stand on crypto regulations.
Many well-known and experienced peoples like Chris Kline and Marc Larcy have shown their optimistic view on Bitcoin. The key and major factor that is going the change the future of Bitcoin is Bitcoin ETF. The entire community is waiting for Bitcoin ETF (Exchange Traded Funds). A huge community heading with world's well-known advocates is continuously working for the legalization of Bitcoin ETF with U.S. Securities and Exchange Commission (SEC).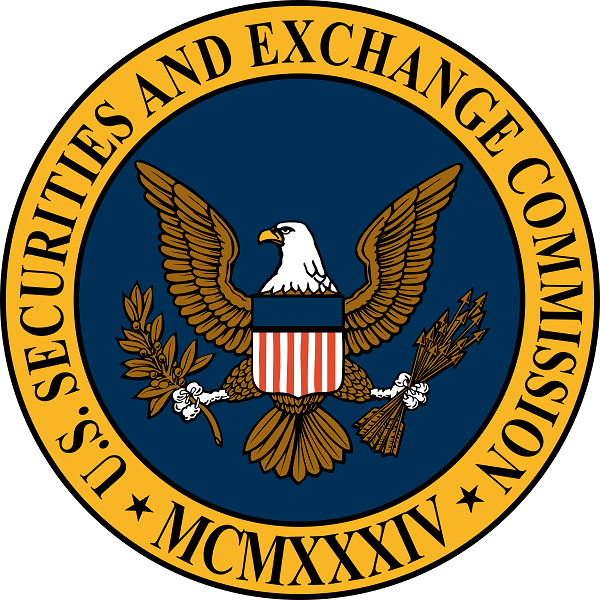 This may be possible within a short time frame. All the necessary process and documentation have been finalized and submitted to the SEC. If this happens and SEC grants permission for Bitcoin ETF, the huge interest of individuals as well as institutional investors will boost accordingly. Investors who even do not knows the blockchain technology and less knowledge on crypto currency and who have fear of loss or uncertainty will attract for the investment in Bitcoin and blockchain related projects. Crypto market will accepted hugely.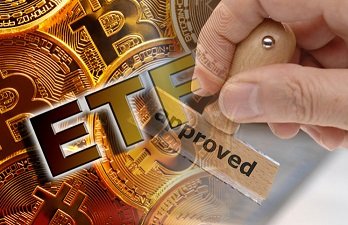 The adherents also stated that if the institutional investors arrives with the ETF whether they are crypto oriented products, services or solution, all the investors like non experienced investors, a small and big investors as well as small, medium and large sized institutional investors will be involved in Bitcoin on a large scale.
The entire community is very optimistic on Bitcoin ETH and SEC is seriously looking on this matter on a priority basis.
Please share your views on Bitcoin and Bitcoin ETF and updated information if you have.
Thanks for your time.