The Manhattan's financial management service named Goldman Sachs Group, says that it is looking forward into entering the world of bitcoin trading mkts according to a report from "The Wall Street Journal". The publication's columnist, as Paul Vigna : explains that people are now familiar with the matter say Goldman Sachs is interested in dealing with bitcoin trading markets. The source explained Goldman's plan is in its "early stages", but is the first Wall Street firm to show this much interest in the btc trading arena.
Client Interest :
In response to the client interest in digital currencies we are exploring how best to serve them in this particular space," a Goldman spokeswoman told both Wall Street Journal and CNBC news outlets .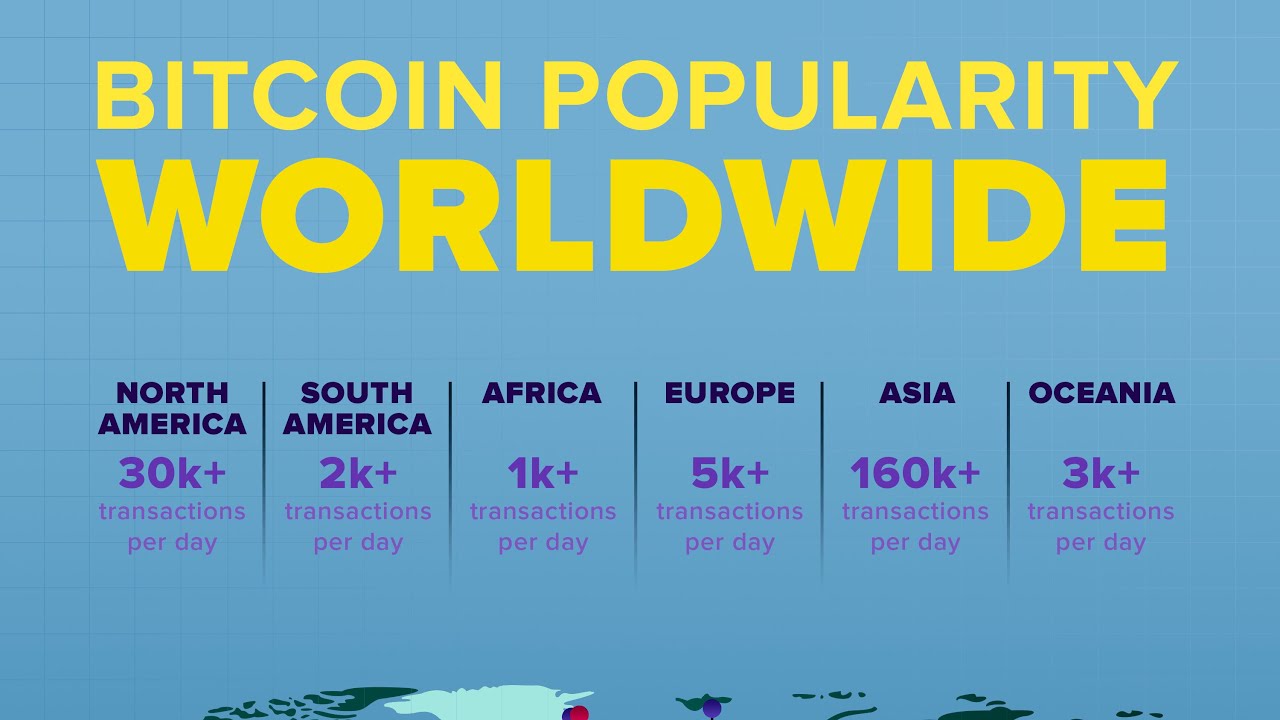 nice saying :If You Can't Beat Them - Join Them
The Goldman Sachs interested in bitcoin started off with the firm discounting nearly every benefit the technology had to offer a few years ago. A couple of years down the line the financial mgmt company suddenly couldn't stop talking about bitcoin and this time highlighting to its positive attributes .The Goldman Sachs also has technical stock and forex analysts watching the market closely and has given investors trading advice in few market reports. Just recently a lead technical strategist of Goldman, named Sheba Jafari, has been plotting charts and predicting price waves for clients. Reports reveals that the company started covering btc markets due to numerous client requests.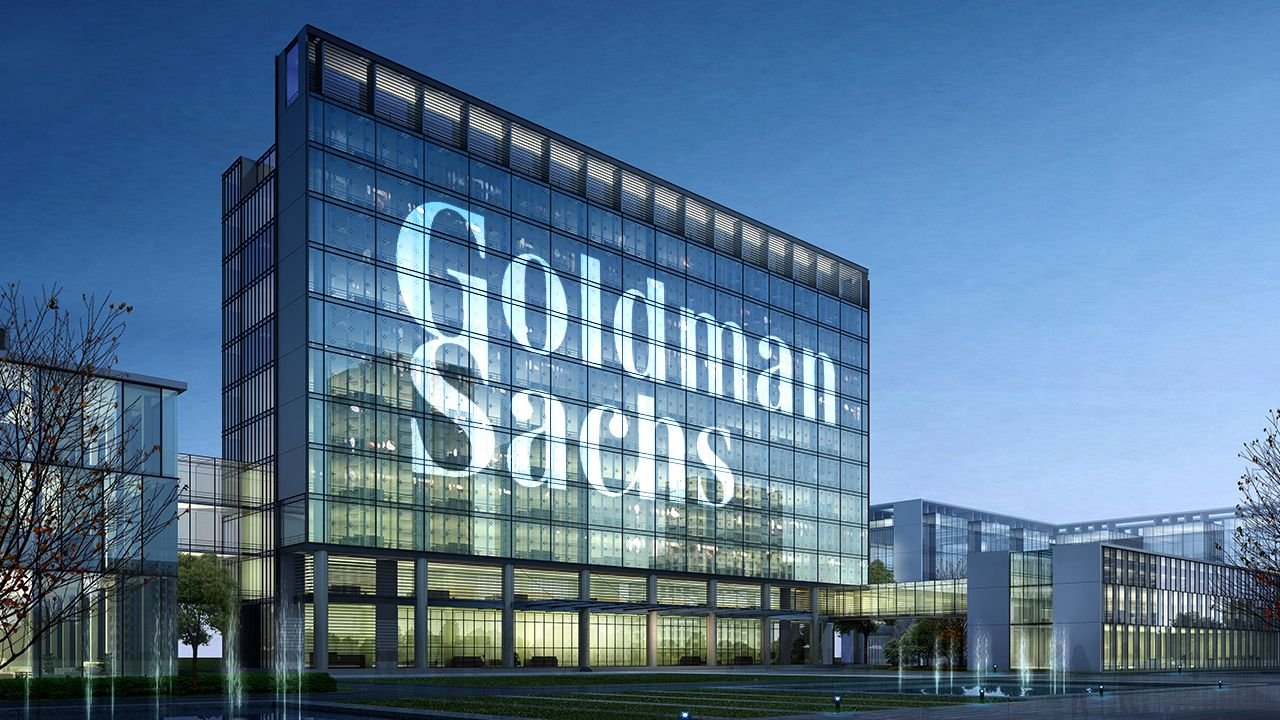 According to the Vigna's report, Goldman's earnings lately have been falling due to poor trading performance in forex markets. Other news outlets this year have stated about it that this past summer Goldman has lost it's golden trading touch as the firm lost 40 percent in revenue compared to the year prior. Many crypto-currency advocates believe Goldman cannot ignore the money being made within crypto-currency trading mkts.
"The returns on cryptocurrency have been nothing short of spectacular, and we are excited to see mainstream institutions entering this space" Goldman was one of the first to recognize the potential of the bitcoin and the blockchain. Realizing about the crypto would be a significant part of the financial future is one thing, and acting on it is another."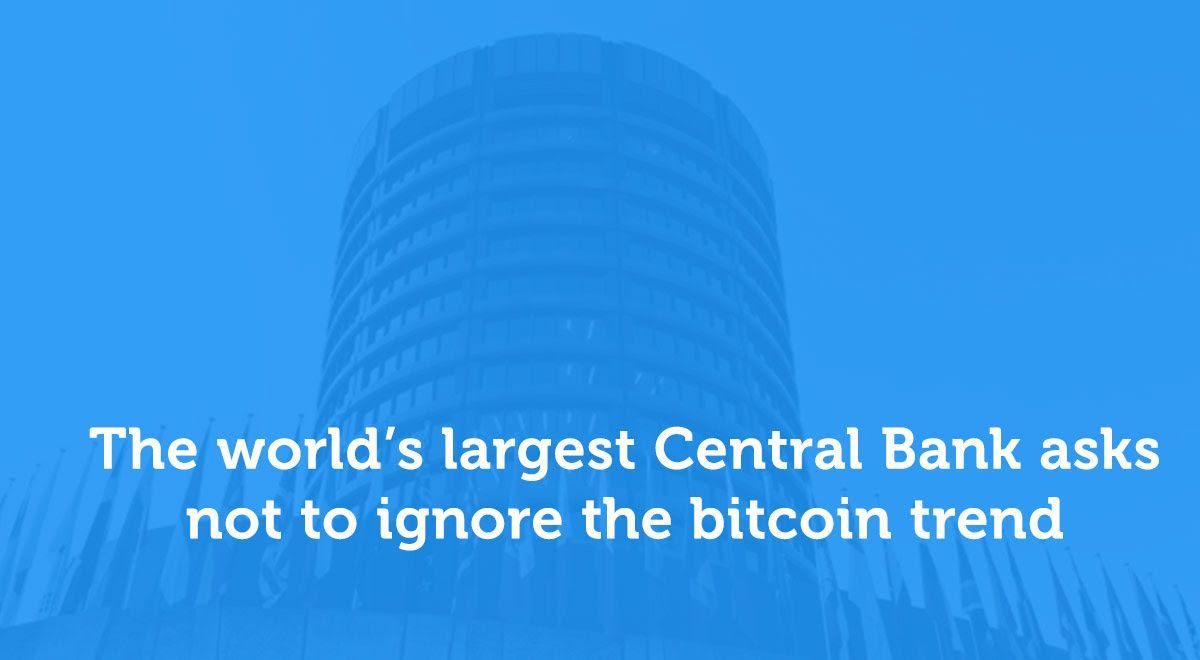 A large financial institution will not jump straight into any market until it has checked the boxes for the necessary operational readiness, regulatory certainty and technical depth.
Some of the people from the bitcoin community expressed delight towards Goldman possibly creating a trading operation over social media and forums, while others disliked this news. One individual sarcastically writes : fantastic, the vampire squid is gonna get its tentacles into this market and rig it to hell as they have done with most other markets "
Other speculators believe Goldman is already investing in bitcoin similarly to JP Morgan Securities Ltd. from a long time, executing buying of bitcoin based exchange - traded notes for its clients.