SEC(Security and Exchange Commission) rejected the Bitcoin ETF filed by winklevoss twins (Founder of crypto exchange Gemini) second time.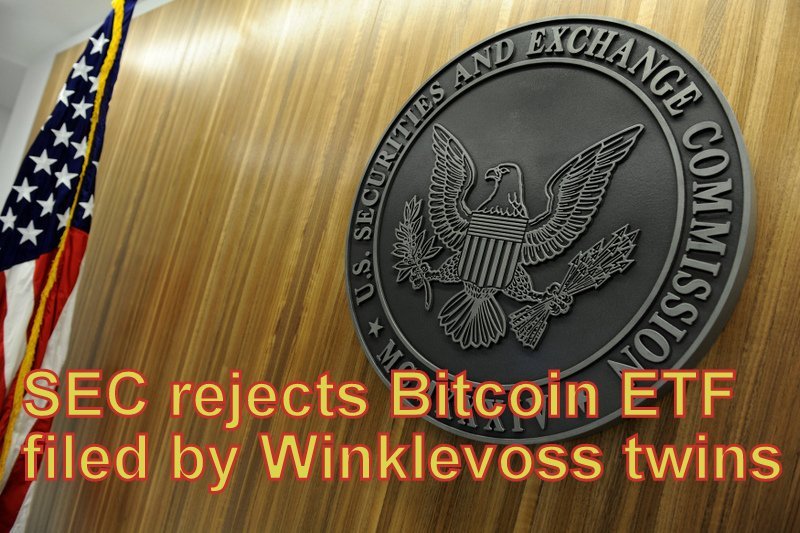 It was the major reason behind Bitcoin fell from $8300 to $7850.
the U.S financial watchdogs has yet to approve a cryptocurrency-based ETF.
Main decision of Bitcoin ETF is still awaiting. it was filed by Cboe to SEC which is awaiting till 16 August. so, no need to worry about. Hope it will be positive for sure.
if you don't know what ETF is or what is the role of ETF in Bitcoin? please read this post :
https://steemit.com/steemit/@rajneesh21/what-is-bitcoin-etf-or-or-what-is-etf-or-or-etf-updates