We are going to stay in San Francisco and talk about the South of Market District, which is better known as SoMa.
Through most of its history, SoMa was primarily an industrial area, serving the shipping industry and providing support services to the Financial District of the city.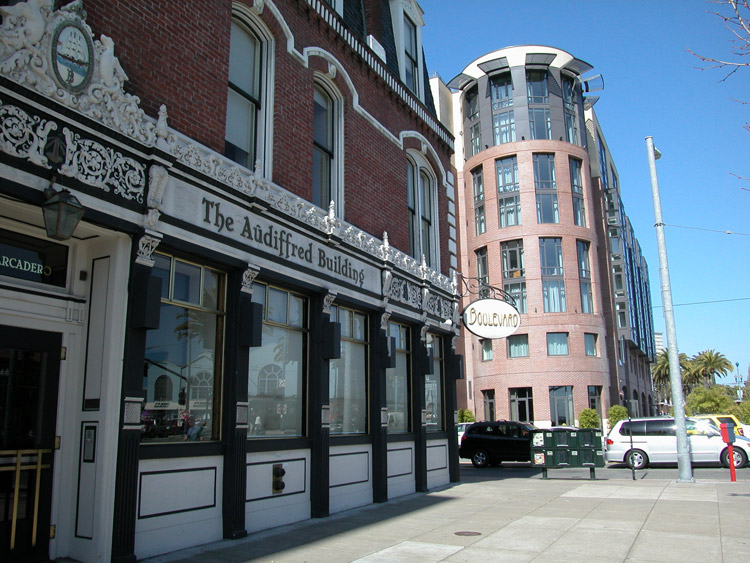 SoMa's traditional focus on industry and service has changed dramatically over the past 25 to 30 years. Many single-room occupancy hotels, old apartment buildings, and industrial uses were supplanted by much higher-intensity office, residential, and live/work projects. Nightclubs, restaurants, and design/multimedia (business services) uses moved into the area.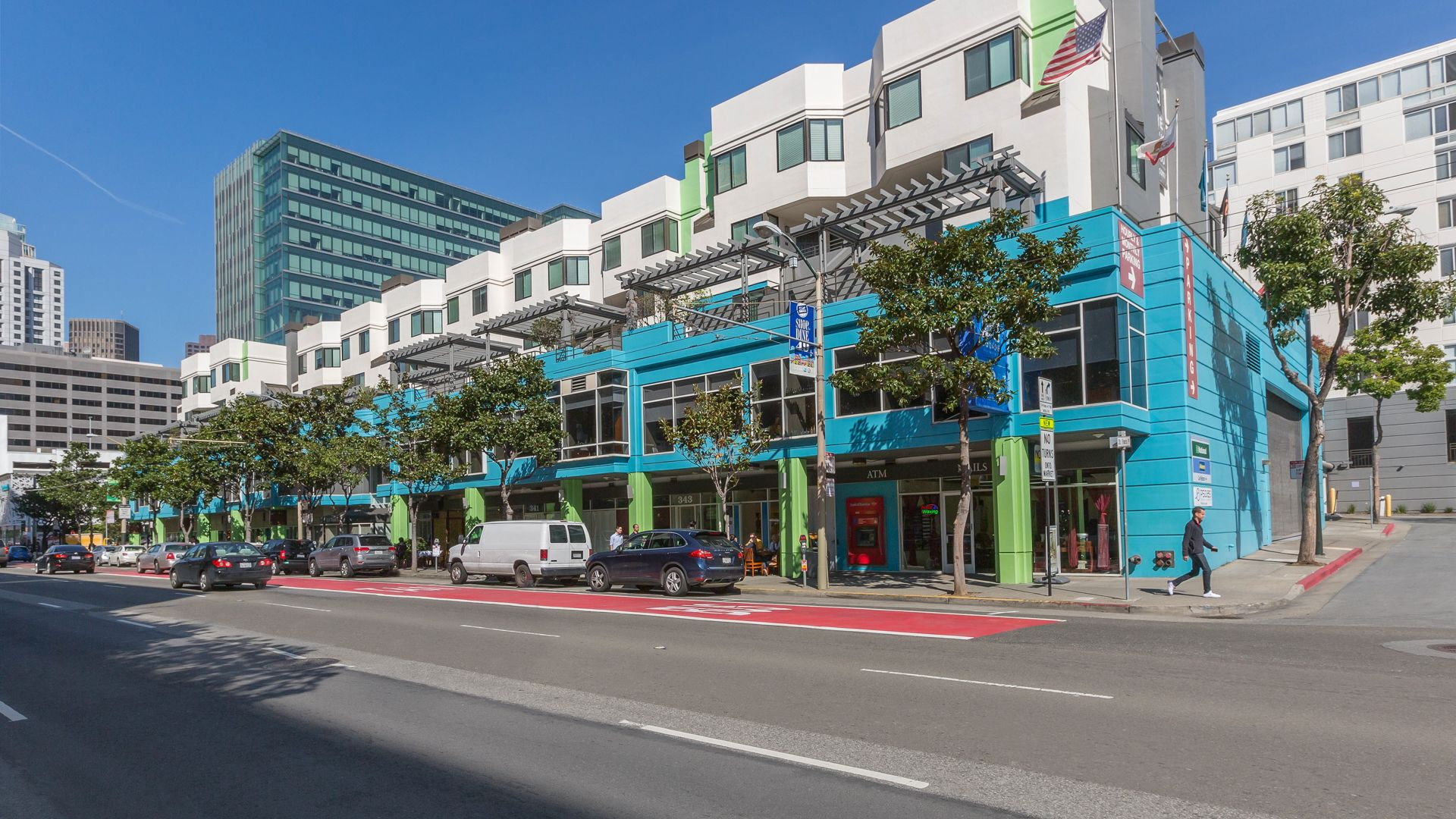 By the end of the 1990s, SoMa had become one of San Francisco's most vibrant neighborhoods with the development of Class A office towers, hundreds of new live/work units, high-rise luxury condominiums and hotels, Yerba Buena Gardens, the Museum of Modern Art, an expansion of Moscone Center, and AT&T Park.
Definitions of the district boundaries vary, but South of Market generally is considered to include the corridor bound by Market Street to the northwest, San Francisco Bay to the northeast, Townsend Street to the southeast, and U.S. Highway 101 to the northwest. Within that broad area there are several sub districts.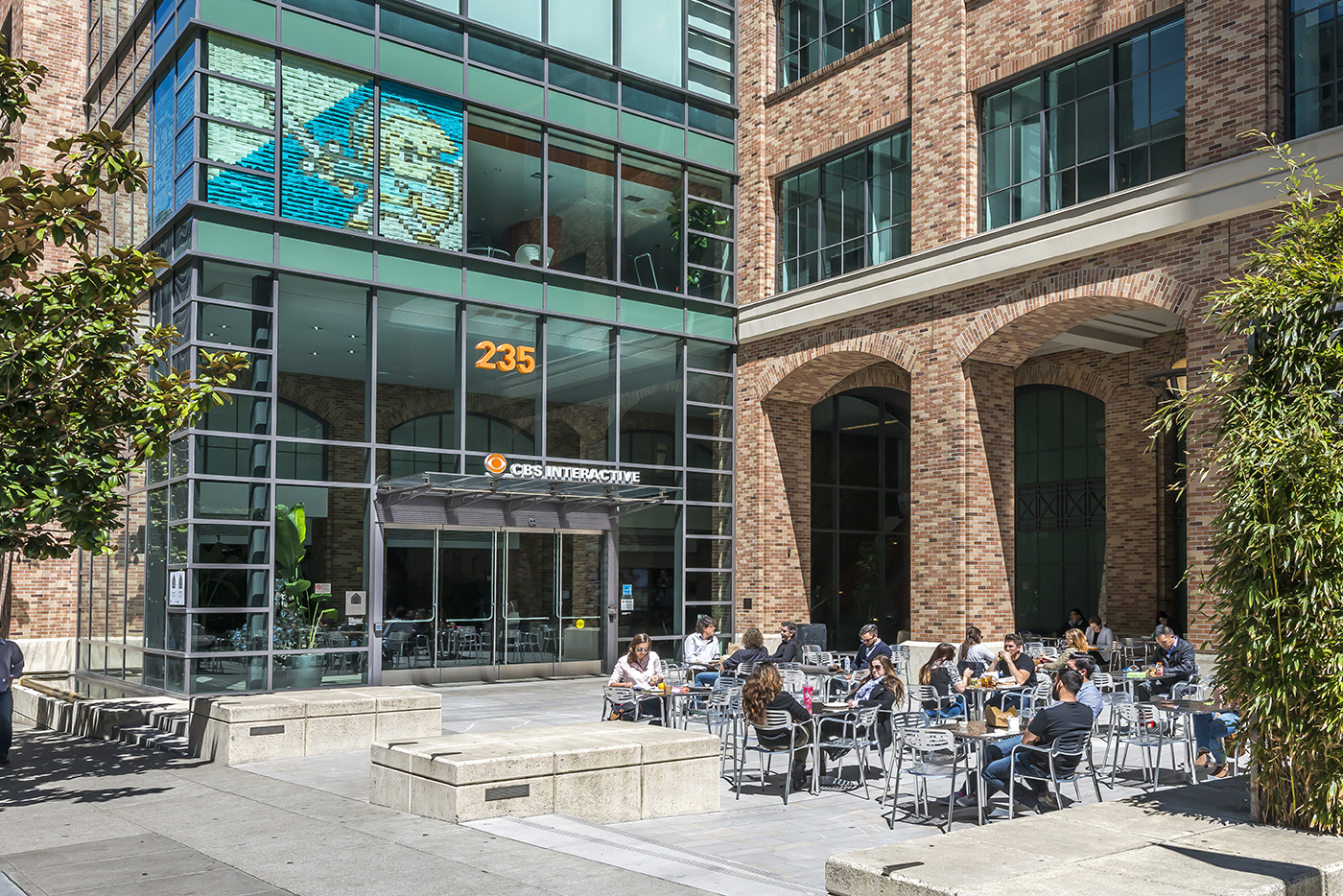 The prime office section of SoMa is the South Financial District, which is bound by Market Street, the Embarcadero, Folsom Street, and New Montgomery Street. Other sub-sections of SoMa include South Beach, Rincon Hill, Yerba Buena, the Transbay Terminal area, Showplace Square, and the broad section (usually called Western SoMa) located west of Fourth Street.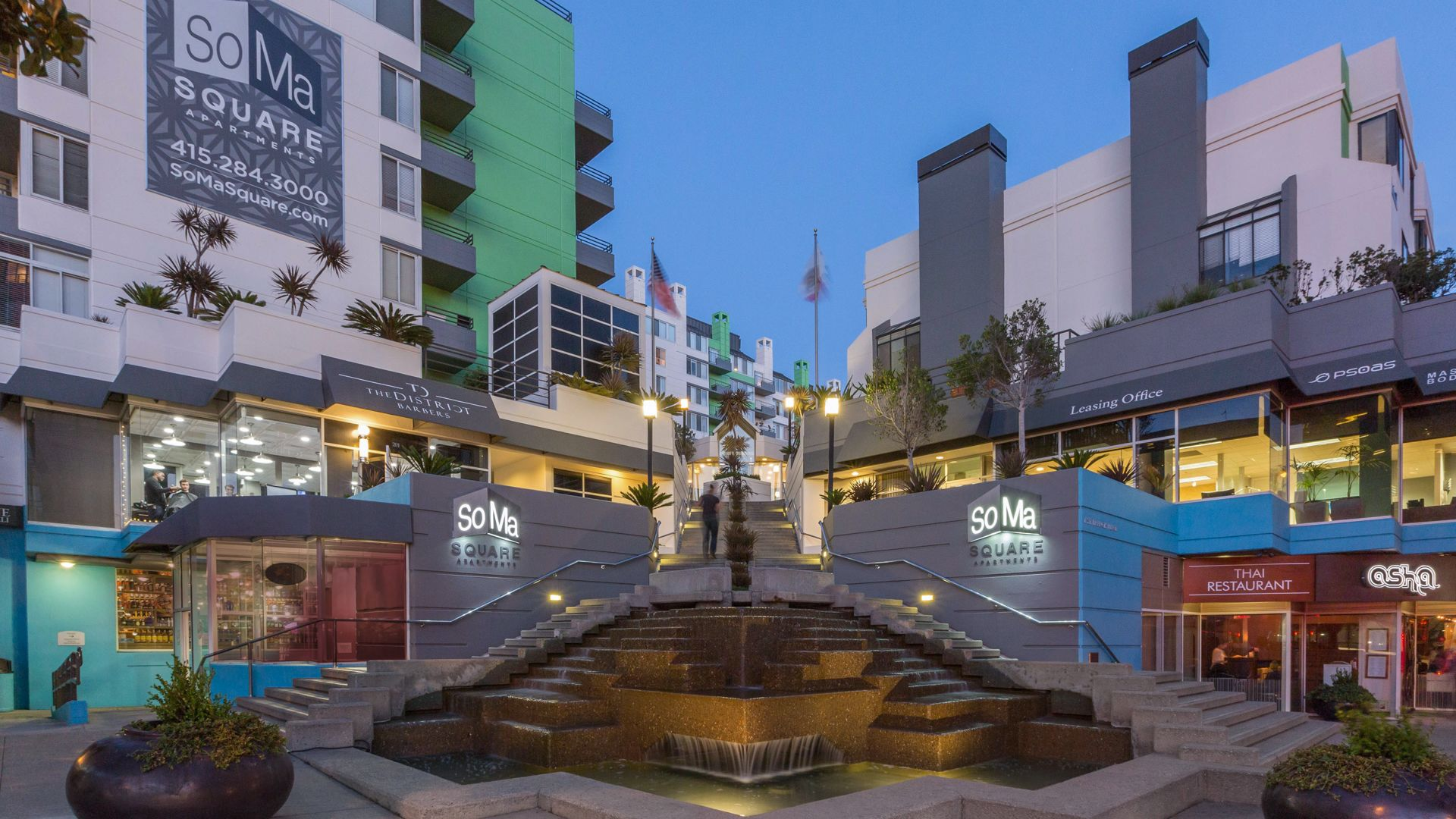 Land uses within the sub-section include a mix of small industrial and commercial service buildings; commercial retail buildings focused mostly on home furnishings and design; offices; single-room occupancy hotels; a few motels; old multi-family residential buildings; and more recently-developed mixed-use, live/work, condominium, and loft projects.