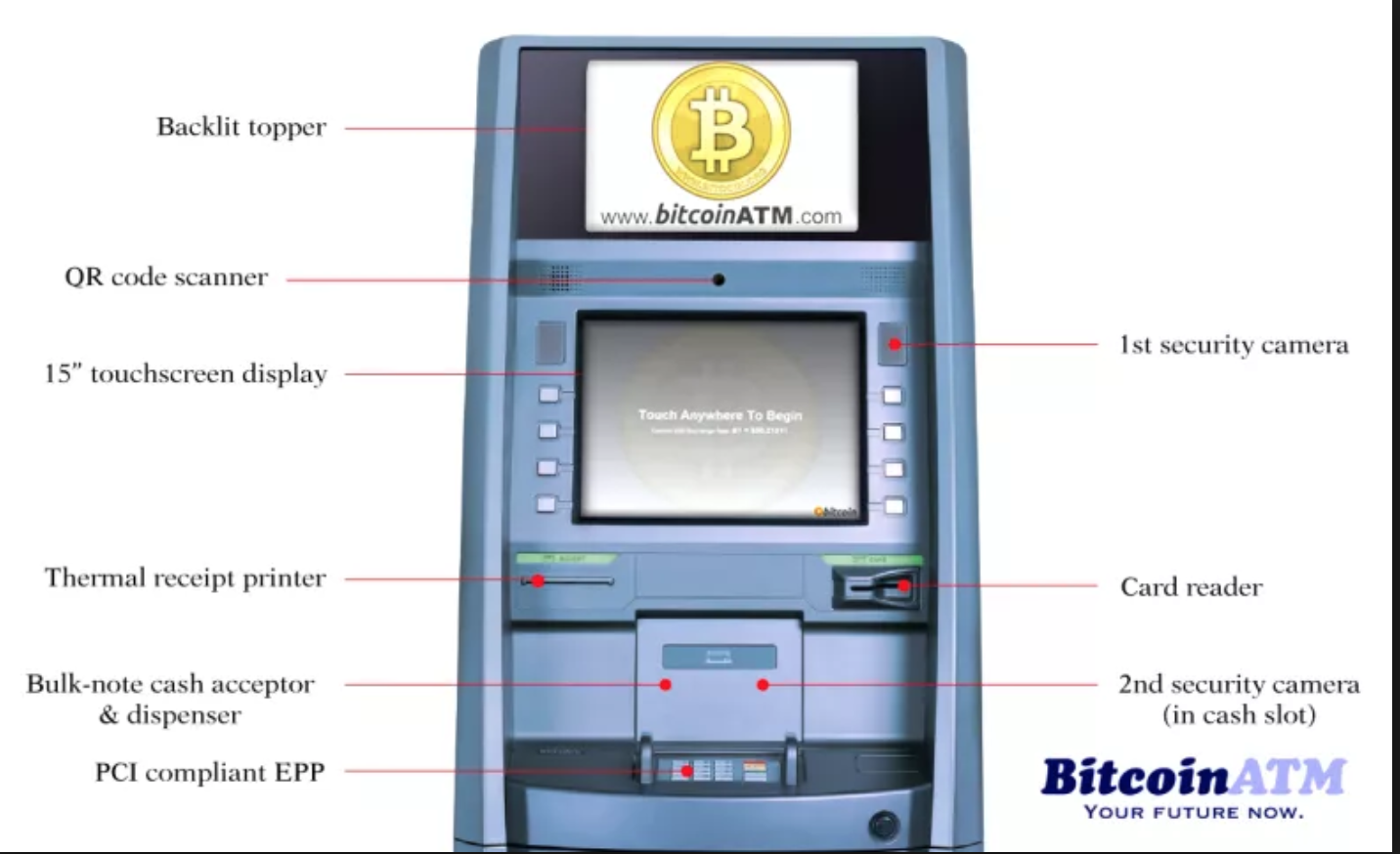 As the world is becoming more aware of Bitcoin and cryptocurrency, the thought of starting an ATM business would be an idea to consider. As we are still in the preliminary stage of using cryptocurrency for payments, this is something to keep in mind for the future.
According to www.coinatmradar.com, there are currently 3090 Bitcoin ATMs in 69 countries.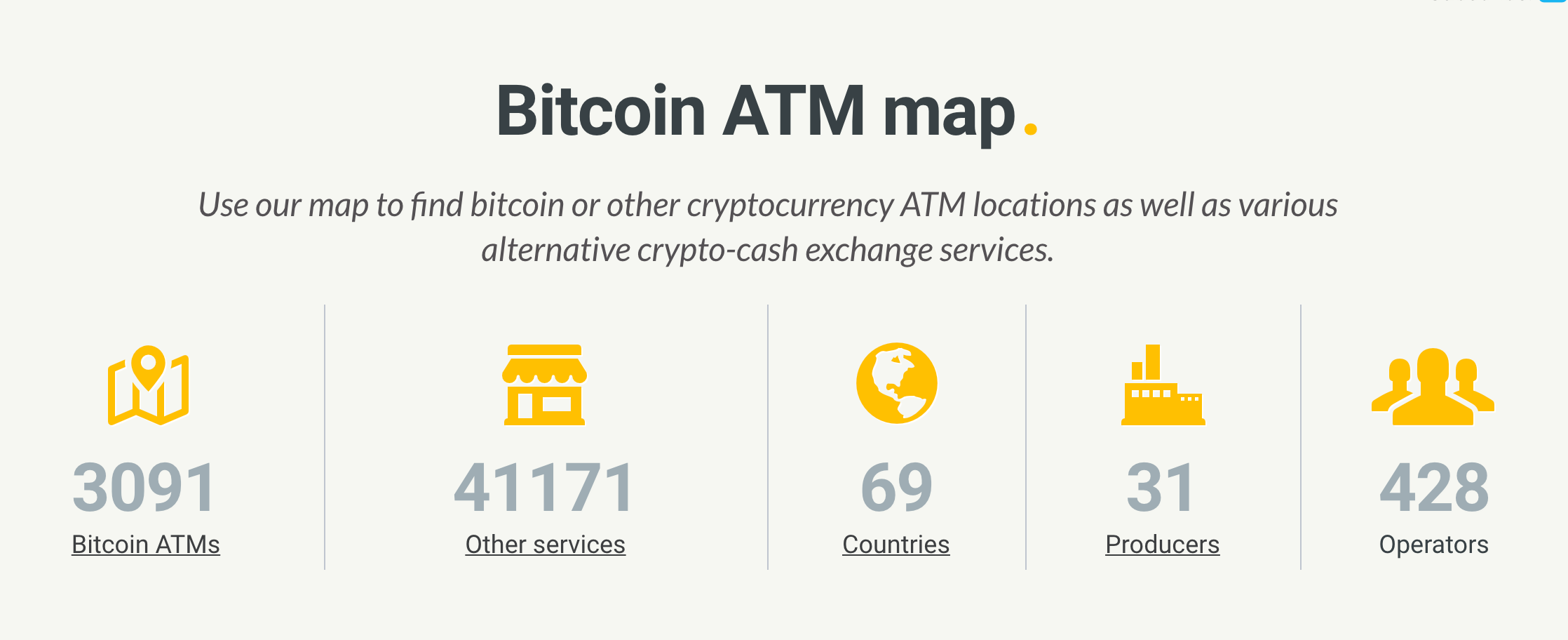 Possible revenue generated from a Bitcoin ATM
The revenues generated from a Bitcoin ATM depends on many different factors. A bitcoin ATM would be great at a location with high foot traffic. This would be great at locations such as a restaurant, mall, university, and heavily populated city. The location will also have to consist of users that use Bitcoin as a payment system. According to www.news.bitcoin.com, "Based on data from 952 BTMs listed on his website worldwide by 20 manufacturers and 193 operators, Vlad said that operators reported on average a BTM brought in roughly $30,000 a month in transaction volume"(News.Bitcoin 2018). The revenue determined by the machine is dependent on the fees charged to ATM users. The average fee is anywhere from 5 to 8 percent according to coinatmradars.com.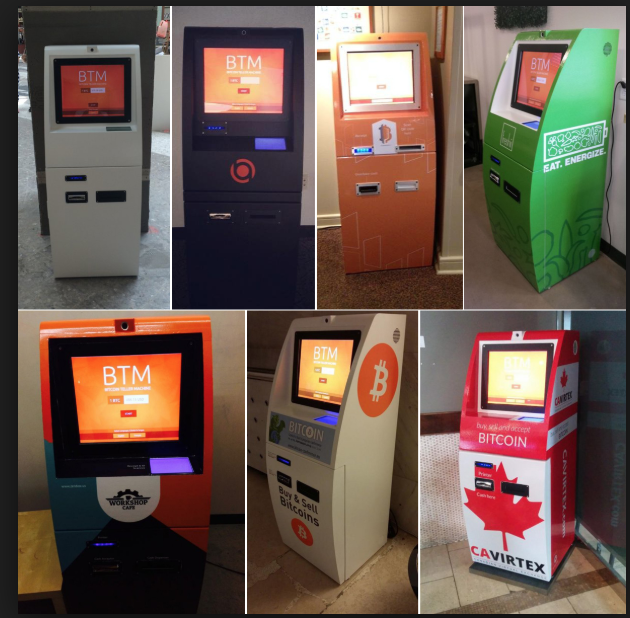 Costs associated with an ATM machine
According to www.news.bitcoin.com, "there are many costs associated with running a BTM which vary based on factors such as machine type, manufacturer, country, and currency"(News.Bitcoin 2018). The price of a machine is anywhere between $775 for a bitteller BTM to $14,500 for a two-way Genesis Coin Genesis1 model.
The cost of an ATM includes the machine cost, the delivery fee, taxes owed, and the set up cost to install the machine. Other expenses include the possible cost of renting the space to place your machine, the cost to advertise your machine, and any license fees to operate a machine.
Steps to starting a Bitcoin ATM Business
1. Business Plan:
A thoroughly written business plan will give a good judgment on how you will profit off the ATM machine.
2. Regulations:
A delay may occur if the location you intend to have the Bitcoin machine requires a special license to operate. Unexpected costs could occur due to this and delay the process.
3. Relationship with bank:
This is vital in order to avoid risks customer accounts being closed due to banks perspective on cryptocurrency as high risk. In order to minimize the risk of unexpected closure of accounts, having a relationship with multiple banks is crucial for success.
4. Choose your location wisely:
A bitcoin ATM could attract users to a business. This could overall increase the store or business that the Bitcoin ATM is operated in. Overall, the right locations can maximize your profits.
5. Choosing the type of Bitcoin ATM and manufacturer:
It is vital to do research on securing an ATM that would be suitable for you based on the services the machine offers and the cost of those services. Bitcoin manufacturers include Genesis Coin, Lamassu, General Bytes, and Bitaccess.
6. Prepare to have customer and maintenance services:
The quality of customer service should be excellent when operating a Bitcoin ATM machine. You also have to give your customers easy access to communicate a machine malfunction with support contact provided.
Thanks for reading! Would you operate a bitcoin ATM machine and do you think it would be profitable?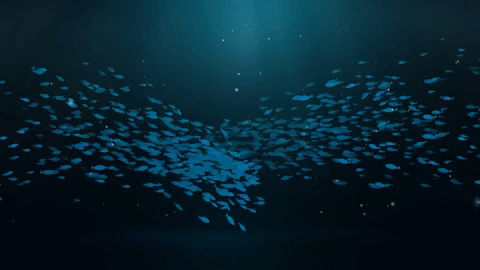 Links:
https://news.bitcoin.com/start-bitcoin-atm-business/
https://coinatmradar.com/
http://bit.ly/2s0Kvfj
http://bit.ly/2x2cUqV