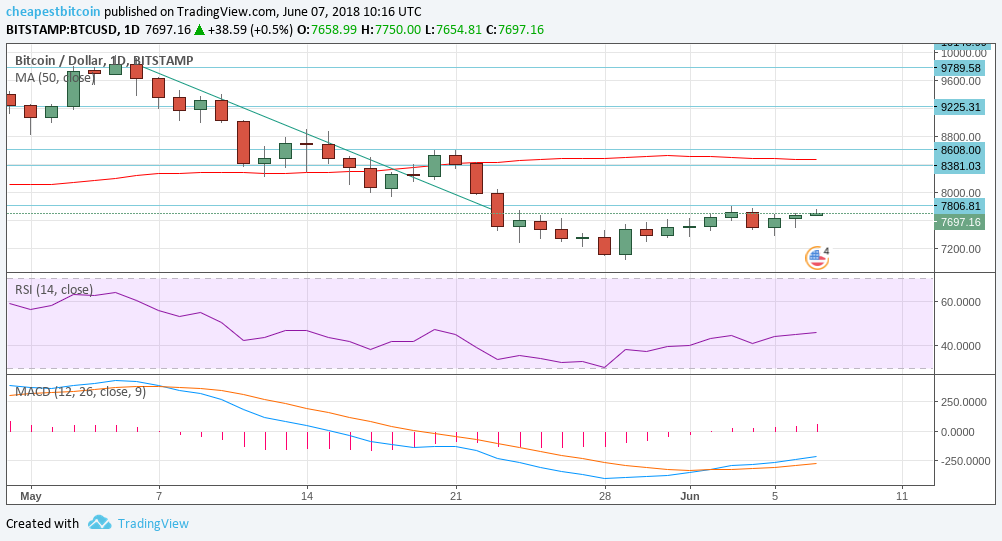 Bitcoin is forming higher highs and higher lows on the daily chart. Ten days ago I reported that Bitcoin reached a low point in the RSI and looks like was reversing the downtrend. The MACD looks like the momentum could push through the month.
Reasons for the gradual rise in Bitcoin is probably the threat of economic nationalism growing. Bitcoin provides a safe haven from the economic catastrophe that is sure to come in 2019.
Demand for Bitcoin in Venezuela is also increasing.